Octopia's blog
From the initial stages of your project right through to monitoring operations, find out all about our advice for implementing your marketplace project and ensuring its long-term success.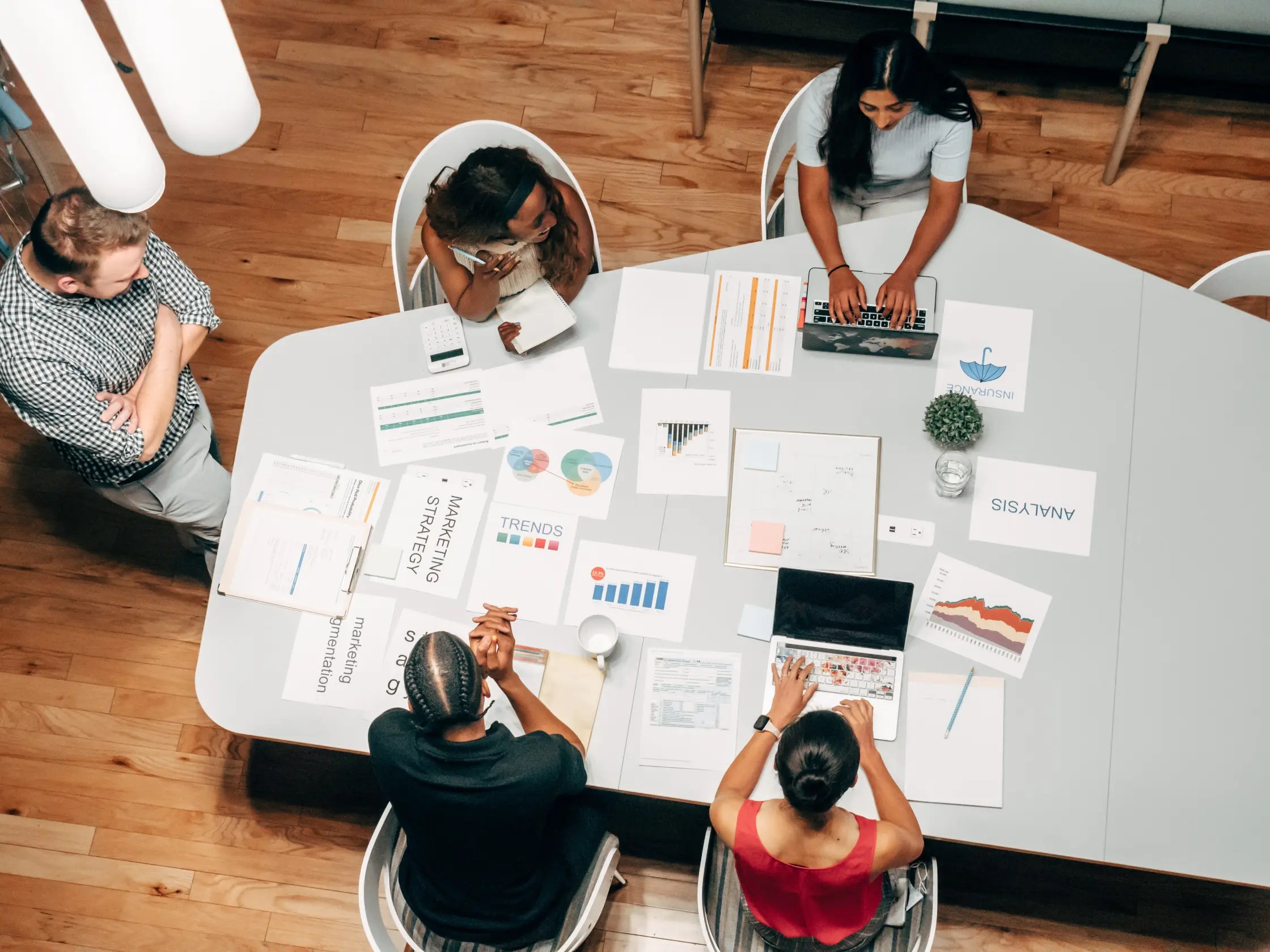 How to recruit good vendors for your marketplace?
Vendors play a major role in the success of your marketplace, by contributing to the…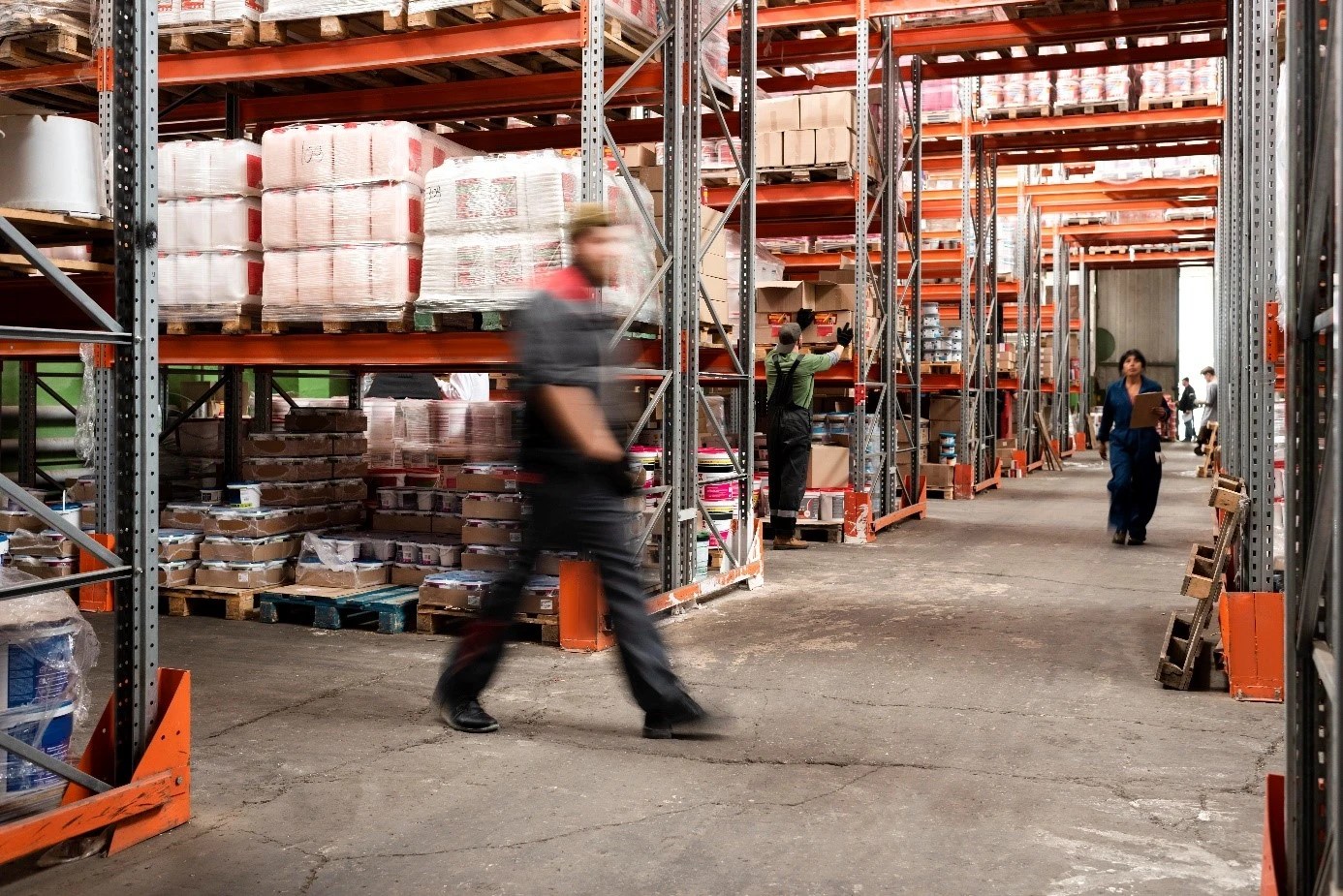 What is Fulfillment and why you should consider it?
What is fulfillment? In e-commerce, fulfillment refers to the steps taken by a seller (or…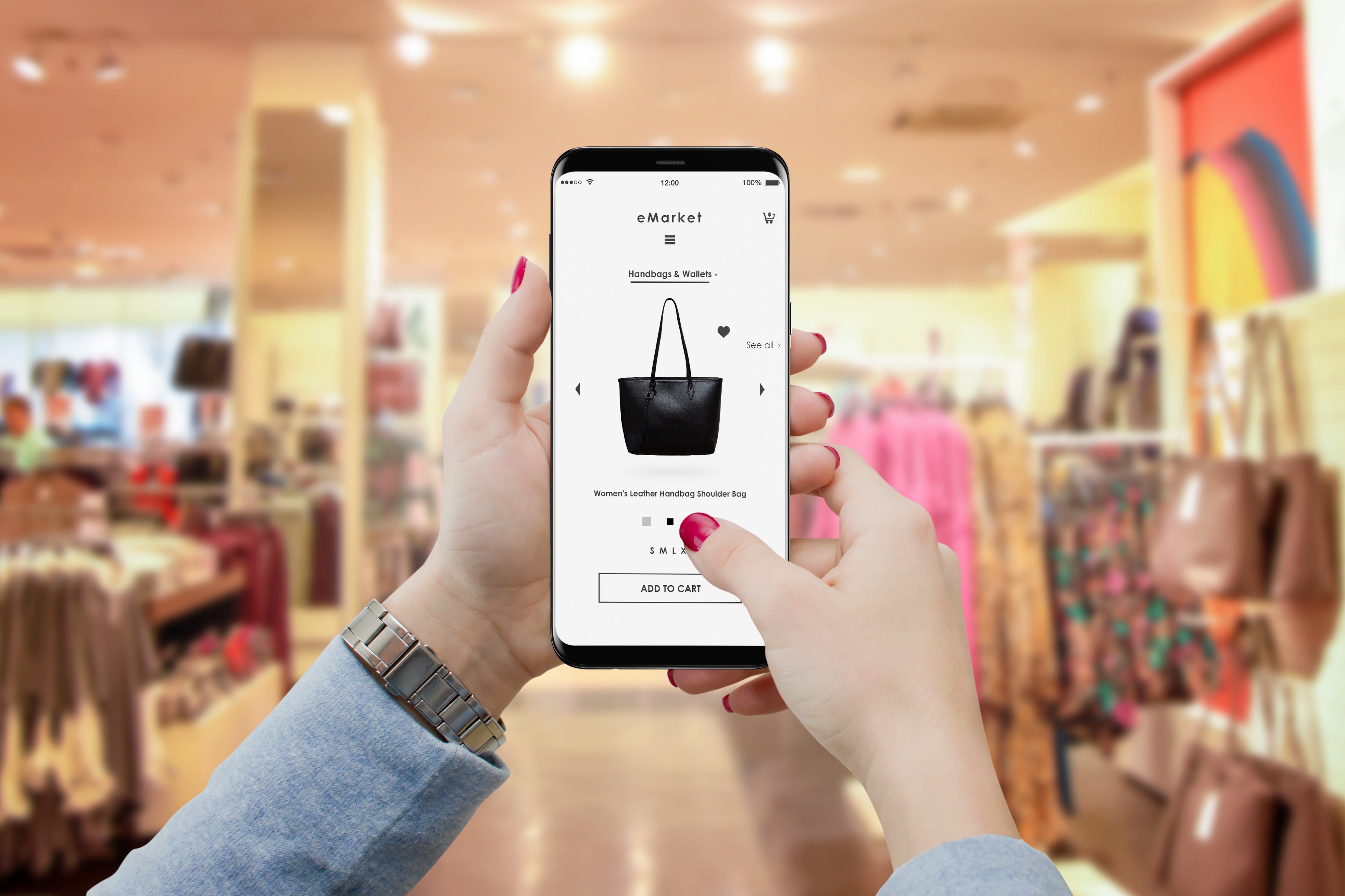 Livestream shopping: the new retail show
With online video, retail is entering its entertainment and gamification era – otherwise known as…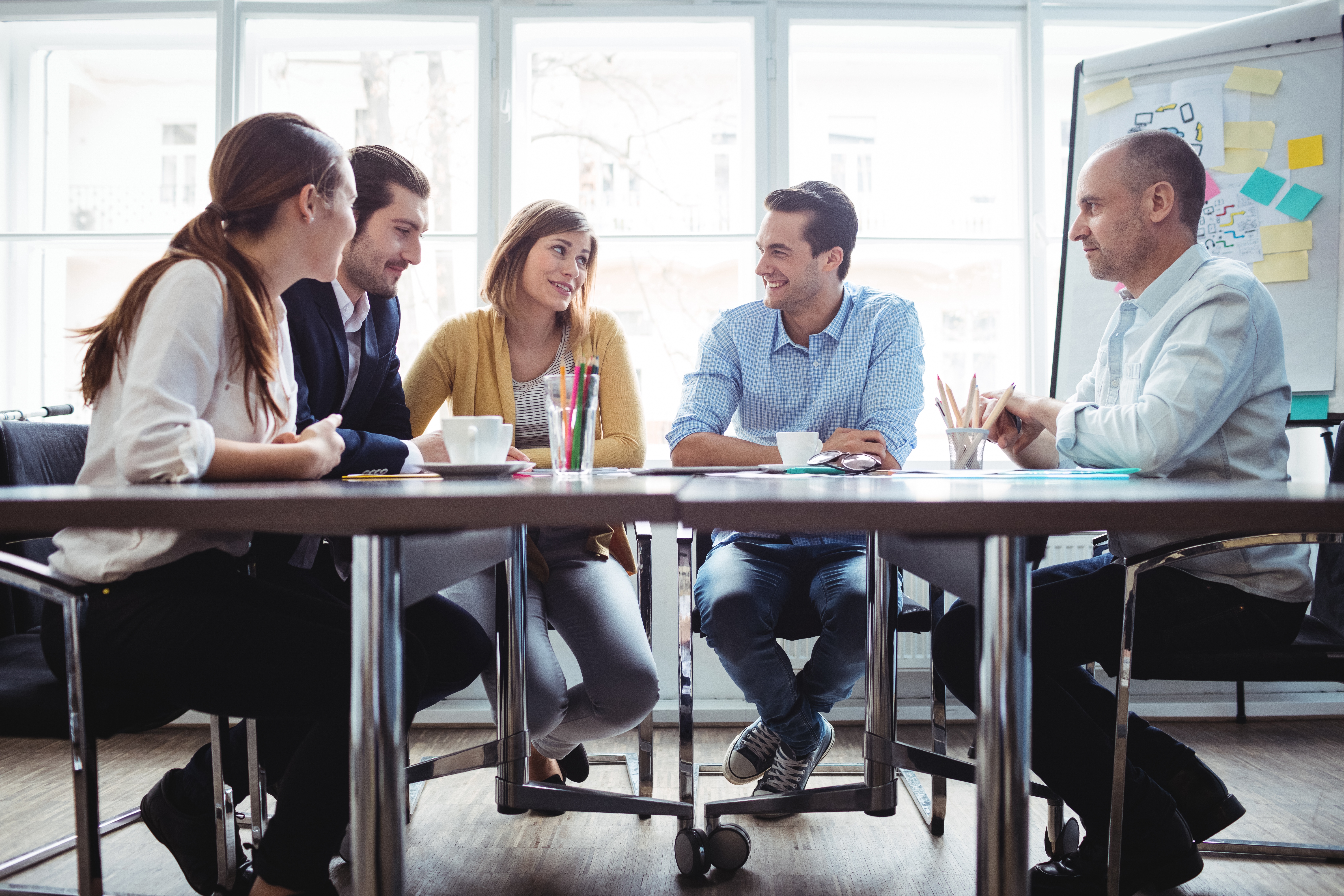 Retail Media: How can we monetize marketplace traffic?
Why should we talk to future marketplace operators about retail media? The simple answer is…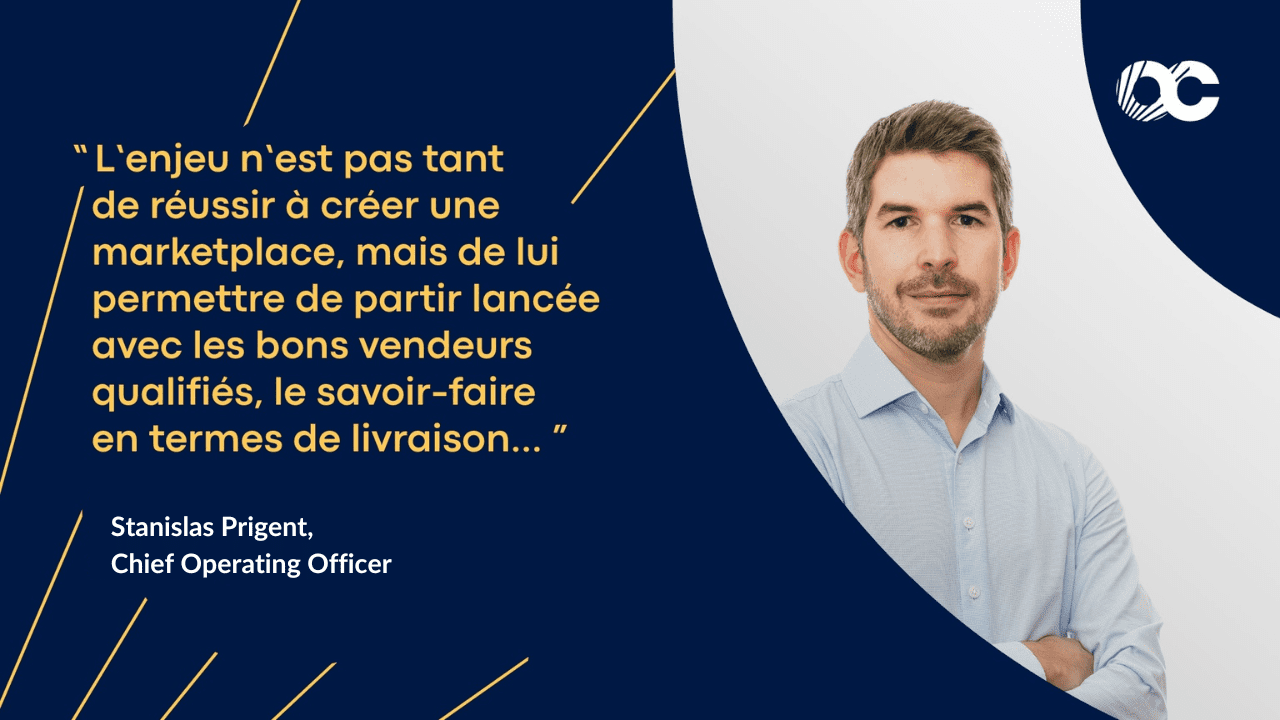 A qualified offer and last mile management - the recipe for success
Following his studies in Engineering at the Ecole des Ponts ParisTech, Stanislas Prigent joined the…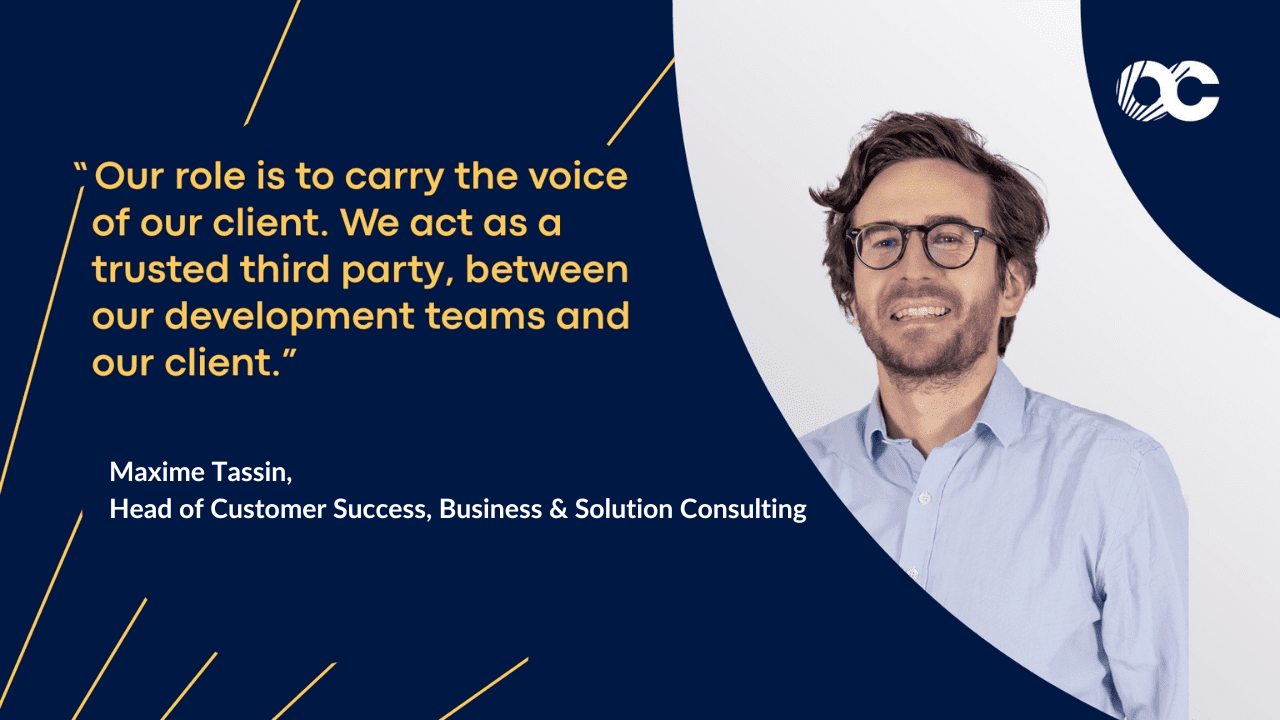 The Customer's Voice through Business Consulting and Customer Success
Maxime Tassin worked for 3 years as Director of Strategy for the marketplace firm, Cdiscount.…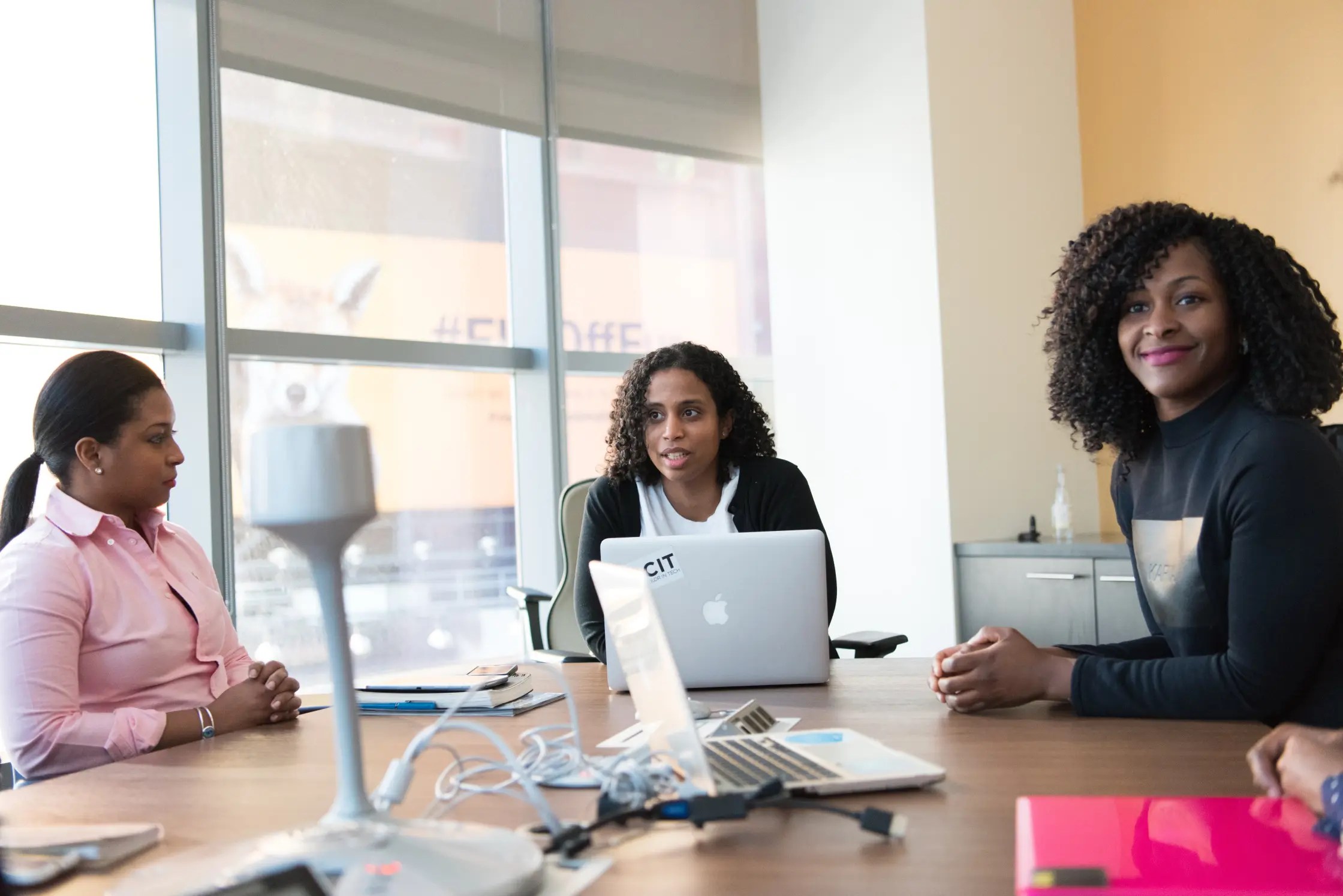 How to boost your e-commerce sales with dropshipping?
Dropshipping or direct delivery may be the most effective path to e-commerce success! The world…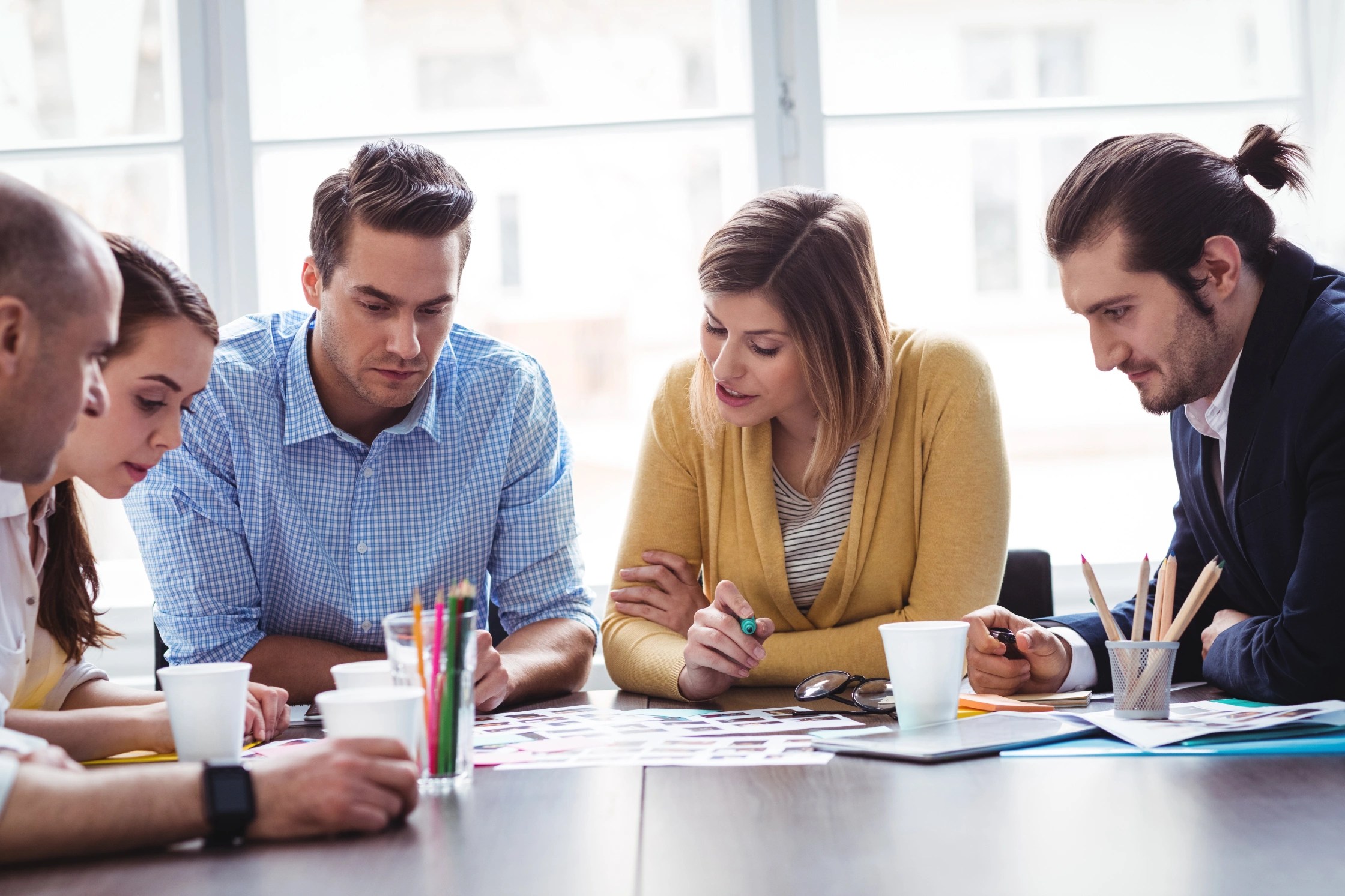 How to retain third-party sellers in your marketplace?
Building a long-term relationship with partners is the name of the game for the marketplace…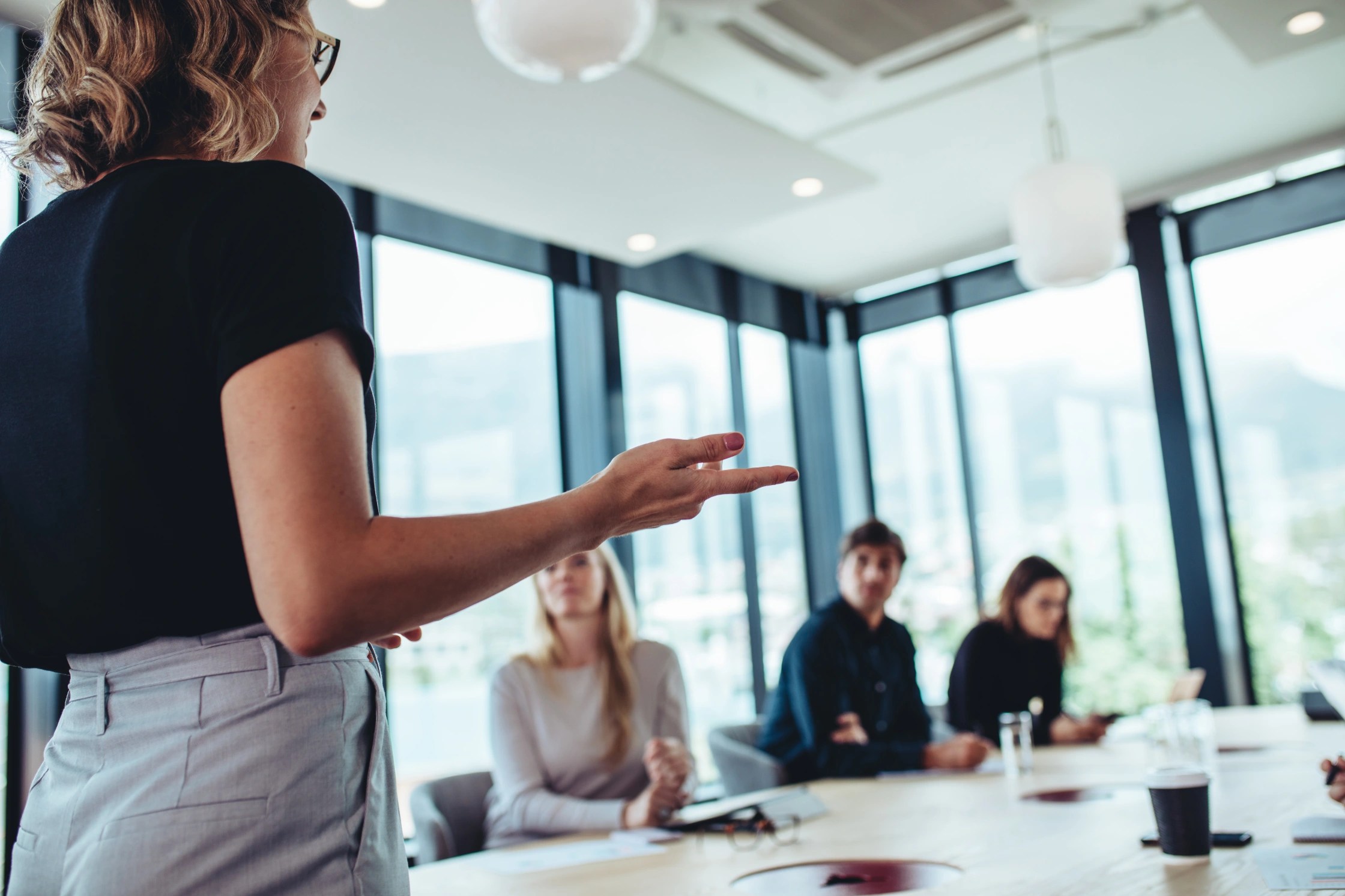 Five good reasons for SMEs to sell on marketplaces
The need to digitize part of their business has emerged as a matter of survival…