Octopia's blog
From the initial stages of your project right through to monitoring operations, find out all about our advice for implementing your marketplace project and ensuring its long-term success.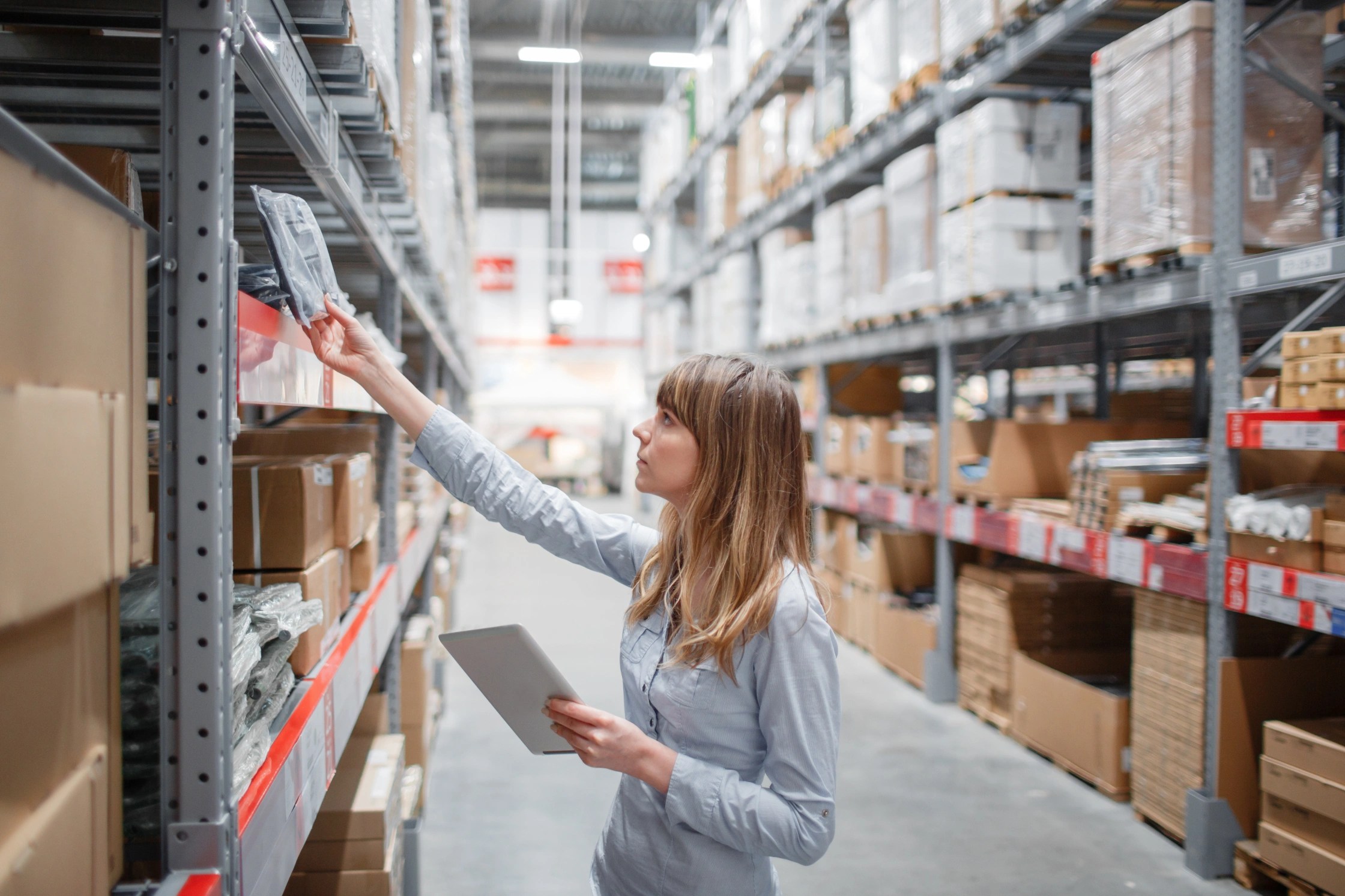 How to improve the profitability of your e-logistics
According to Forrester, 57 % of B2C e-commerce sales in the USA currently go through…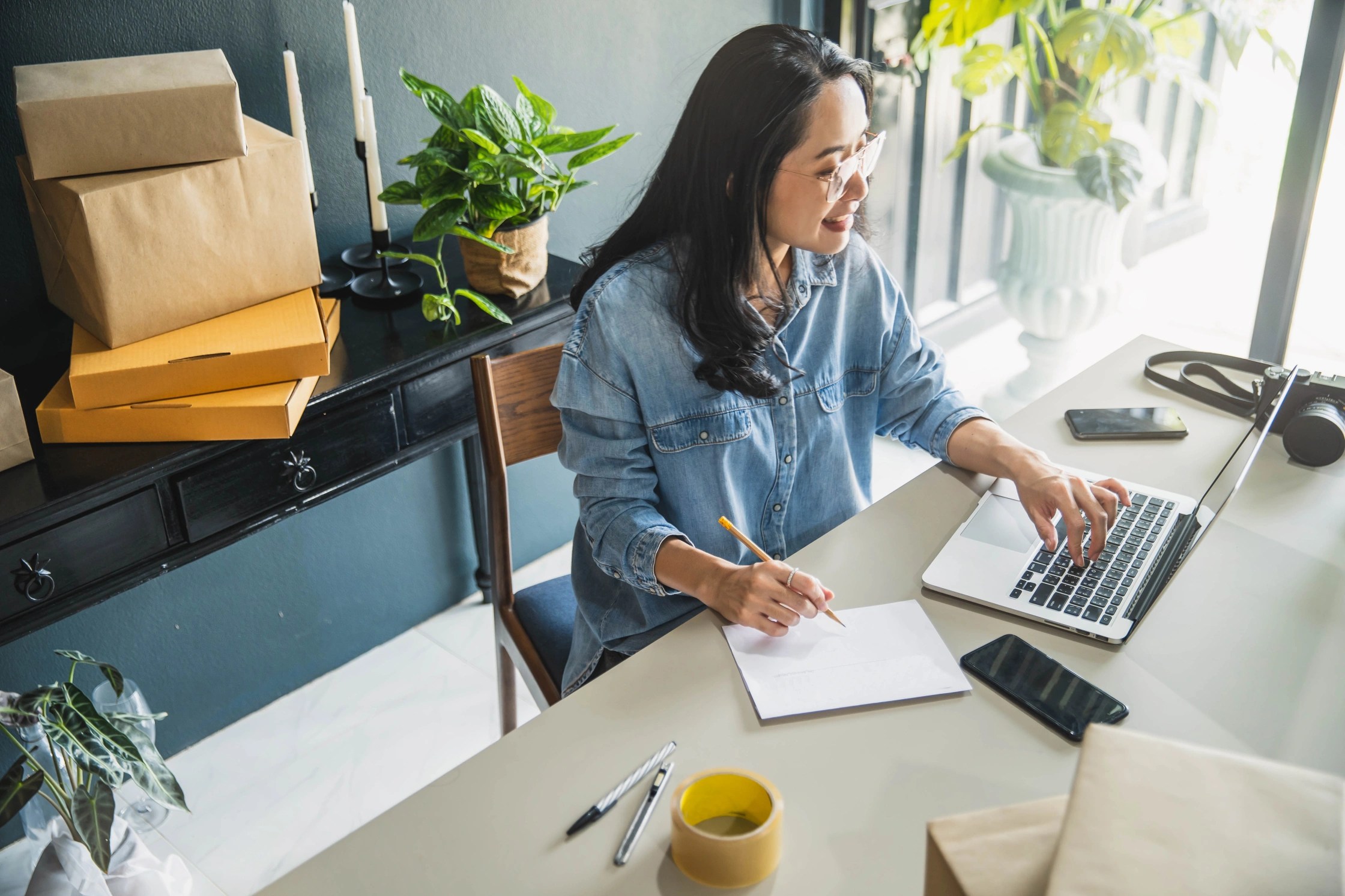 Sellers: how to boost your cross-border e-commerce
In 2020, marketplaces represented 58% of European cross-border online sales. A proportion which is set…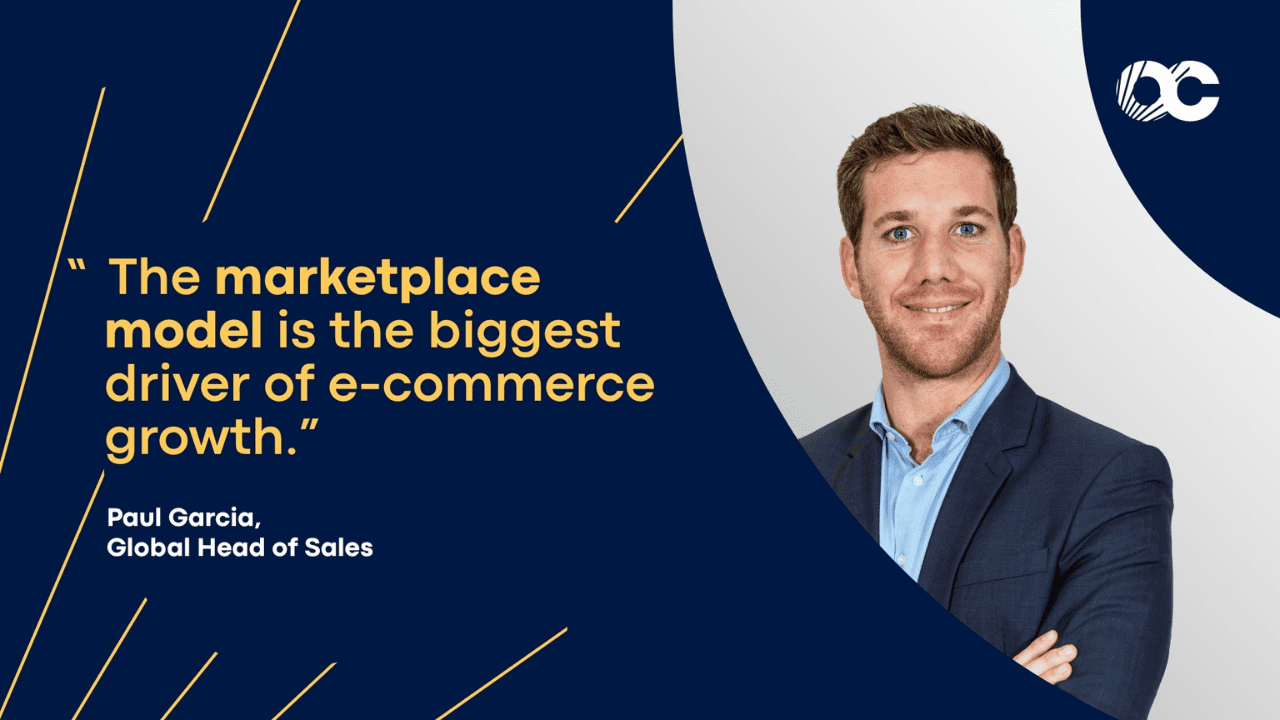 The future of e-commerce lies in marketplaces
After eight years with a multinational specialized in business applications, Paul Garcia joined Octopia as…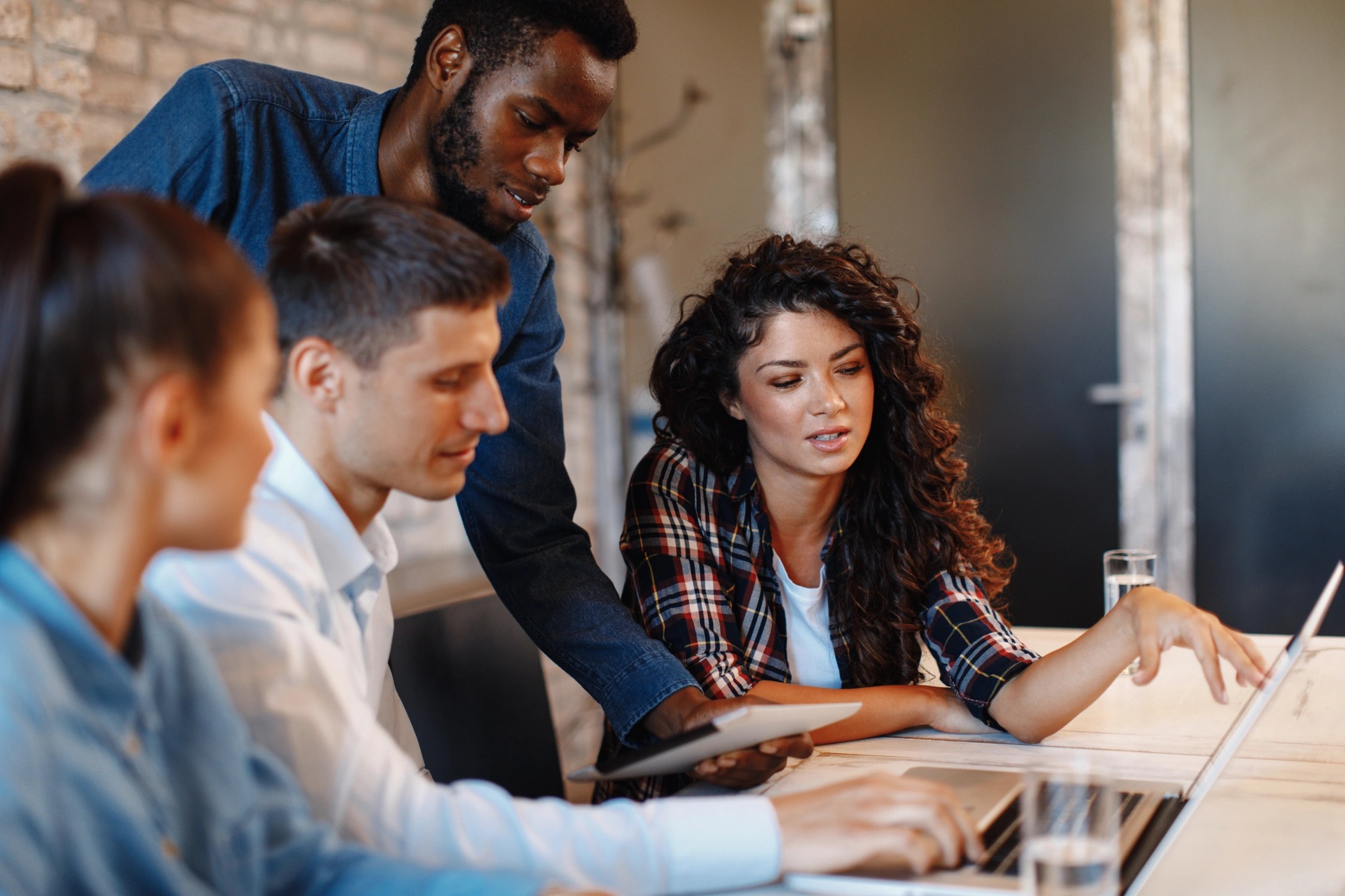 5 keys for integrating a marketplace into a merchant website
Setting up an e-commerce website is good, but starting a marketplace is better! Marketplaces are…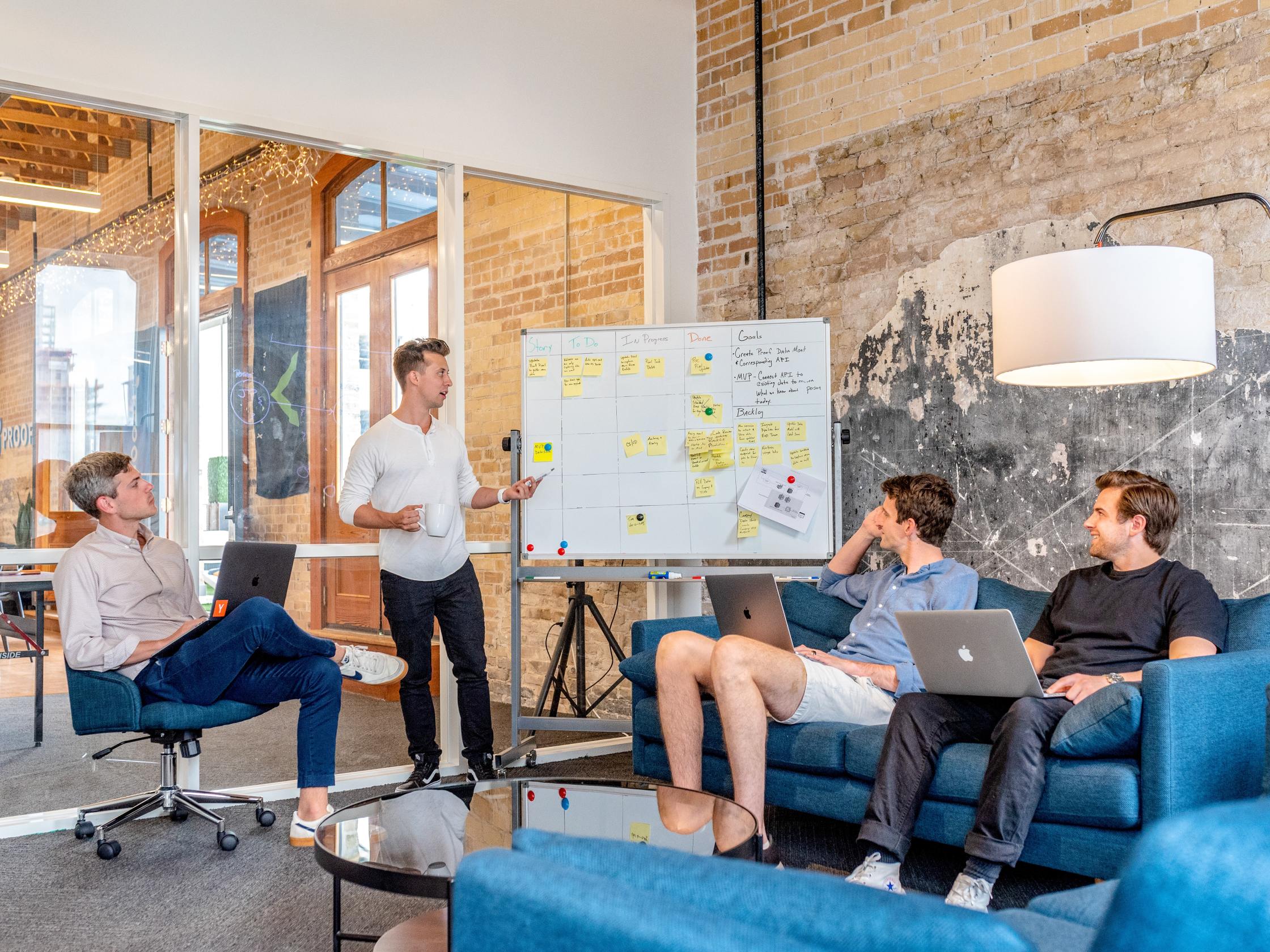 The marketplace, a genuine trend laboratory
Enhancing customer relations through the marketplace Data plus customer relations is THE combination of the…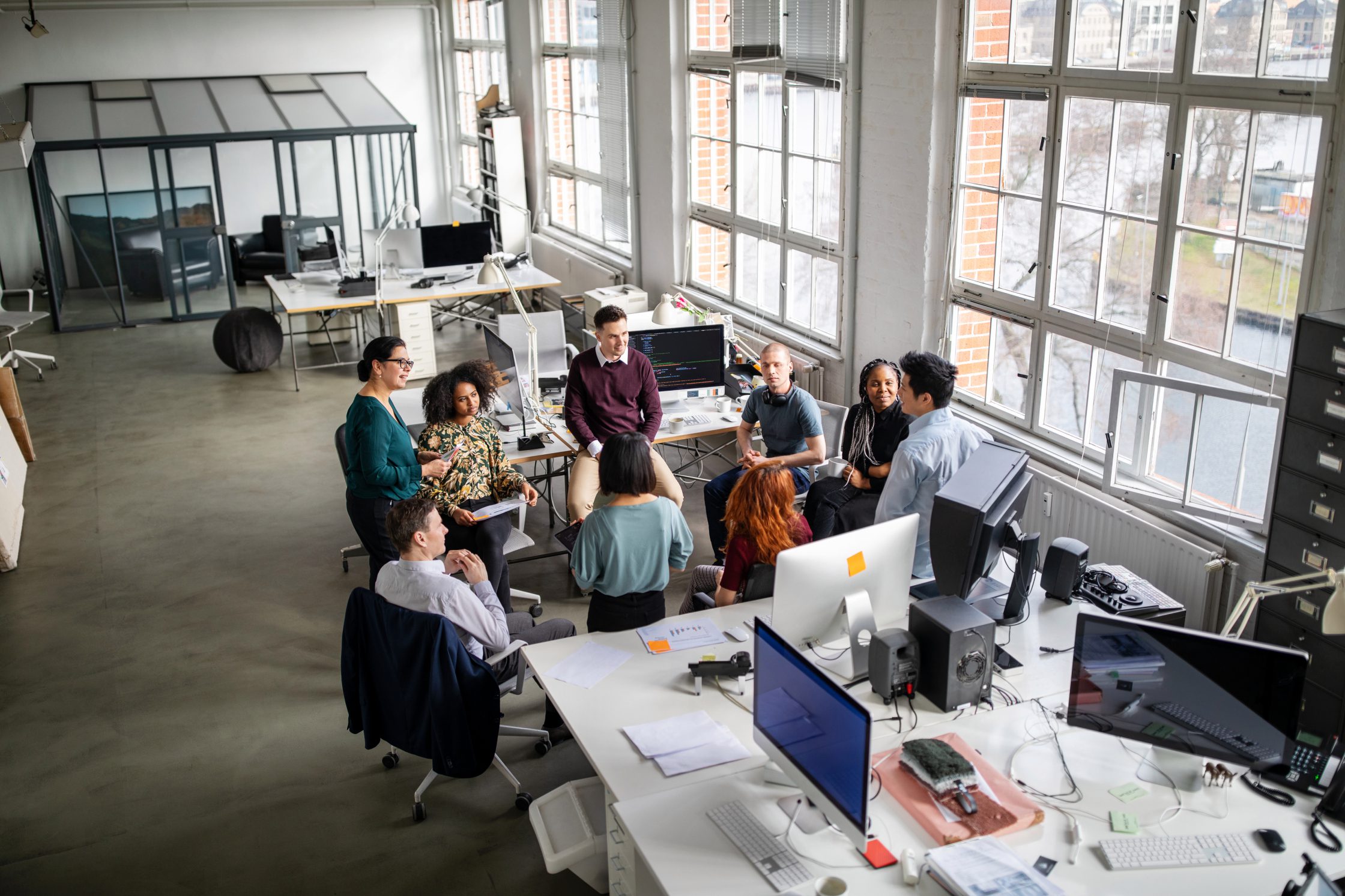 What is the life-cycle of a marketplace vendor?
From prospection to onboarding and all the intermediate discussion or performance monitoring phases, the life-cycle…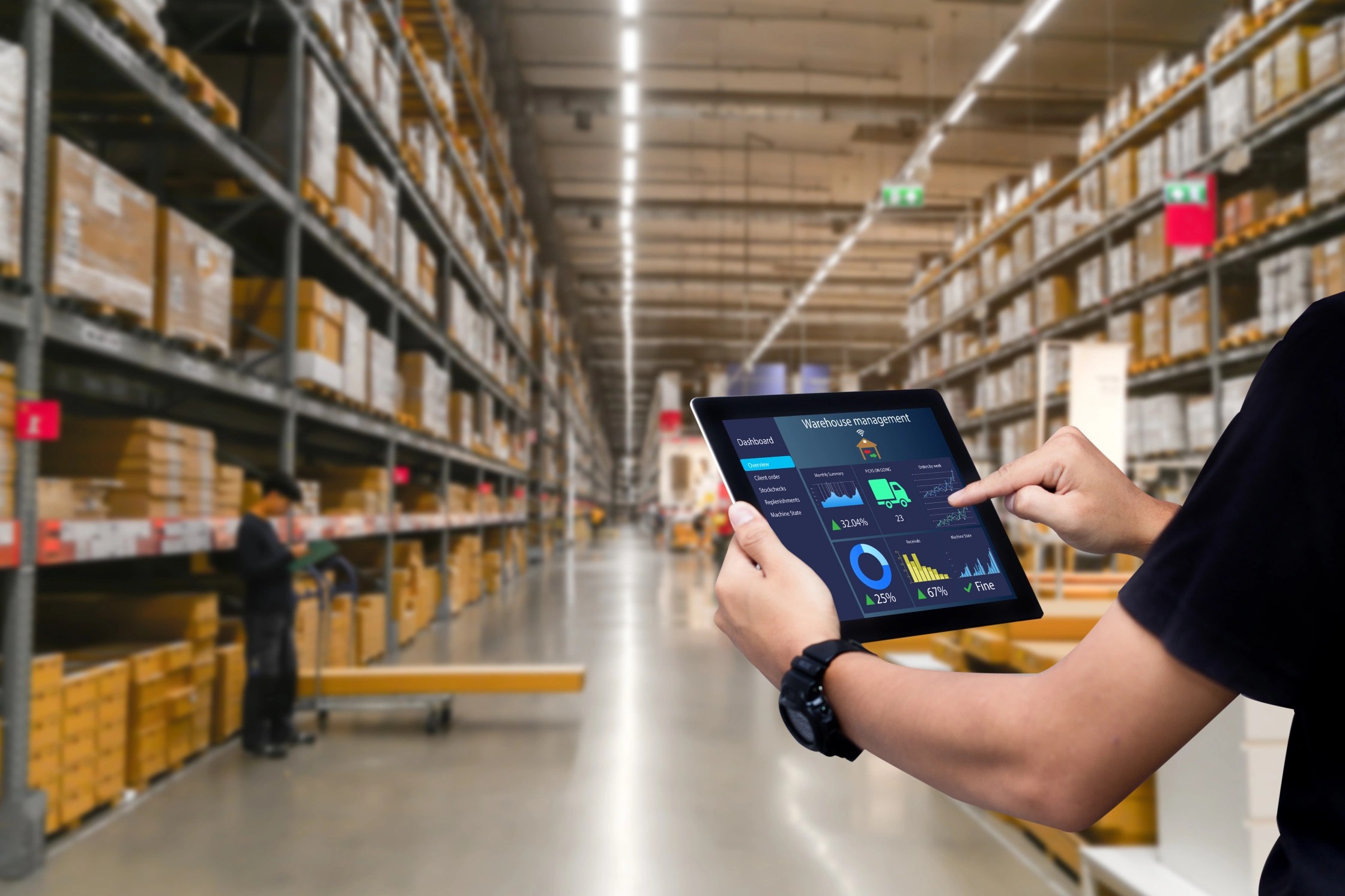 How does delivery influence customer experience?
"With the boom in e-commerce, customers have become collectors of delivery experiences." So says Thierry…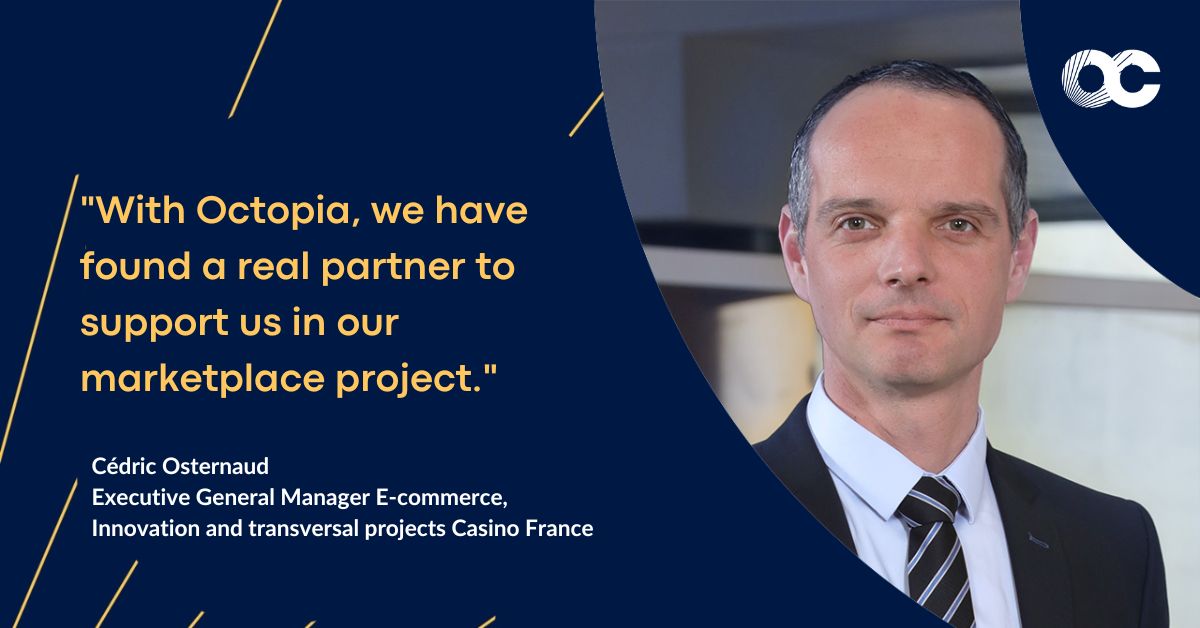 How Casino successfully launched its food marketplace
On 26 April 2021, the Casino brands were in the process of launching their food…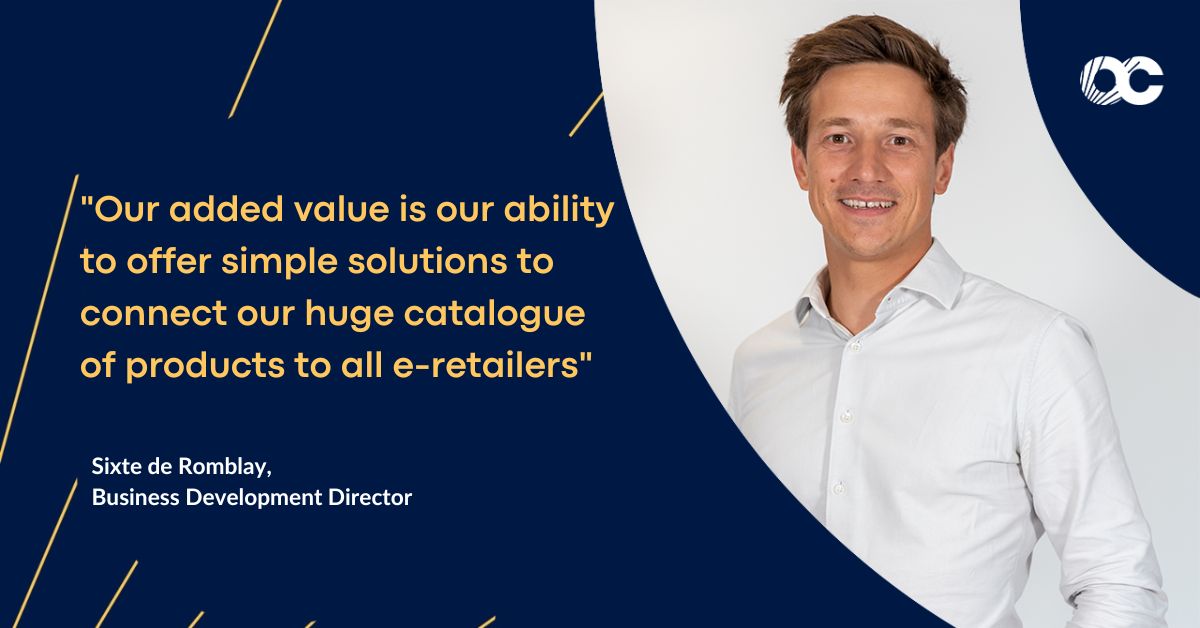 Octopia Products: simplifying access to our catalog of products to boost sales for all online sellers
After ten years working in strategy consulting, then in e-commerce, Sixte de Romblay joined Octopia…