Recruit more sellers for your marketplace
Boost your marketplace: select and onboard qualified sellers from our ecosystem of over 15,000 international sellers.
What are the essential factors in recruiting
marketplace sellers

?
Boost the success of your marketplace
Recruiting and retaining sellers is a major challenge. Properly integrating and supporting your sellers will improve sales, and thus boost the success of your marketplace.
Select the best sellers
Matching your product catalogue to your brand strategy is essential. Build customer loyalty by selecting and recruiting sellers who fit with your positioning.
Offer the best customer experience
Customer satisfaction depends in part on the delivery experience: by securing high-quality delivery among your sellers, you offer your customers an optimal experience and increase your re-purchase rate.
Access a community of
15,000 sellers

who are ready to sell

Join the Octopia Community ecosystem and gain access to over 15,000 qualified international sellers. Our sellers are rated and monitored by our Account Management teams. You can filter and select the sellers that match your strategy and boost sales on your marketplace.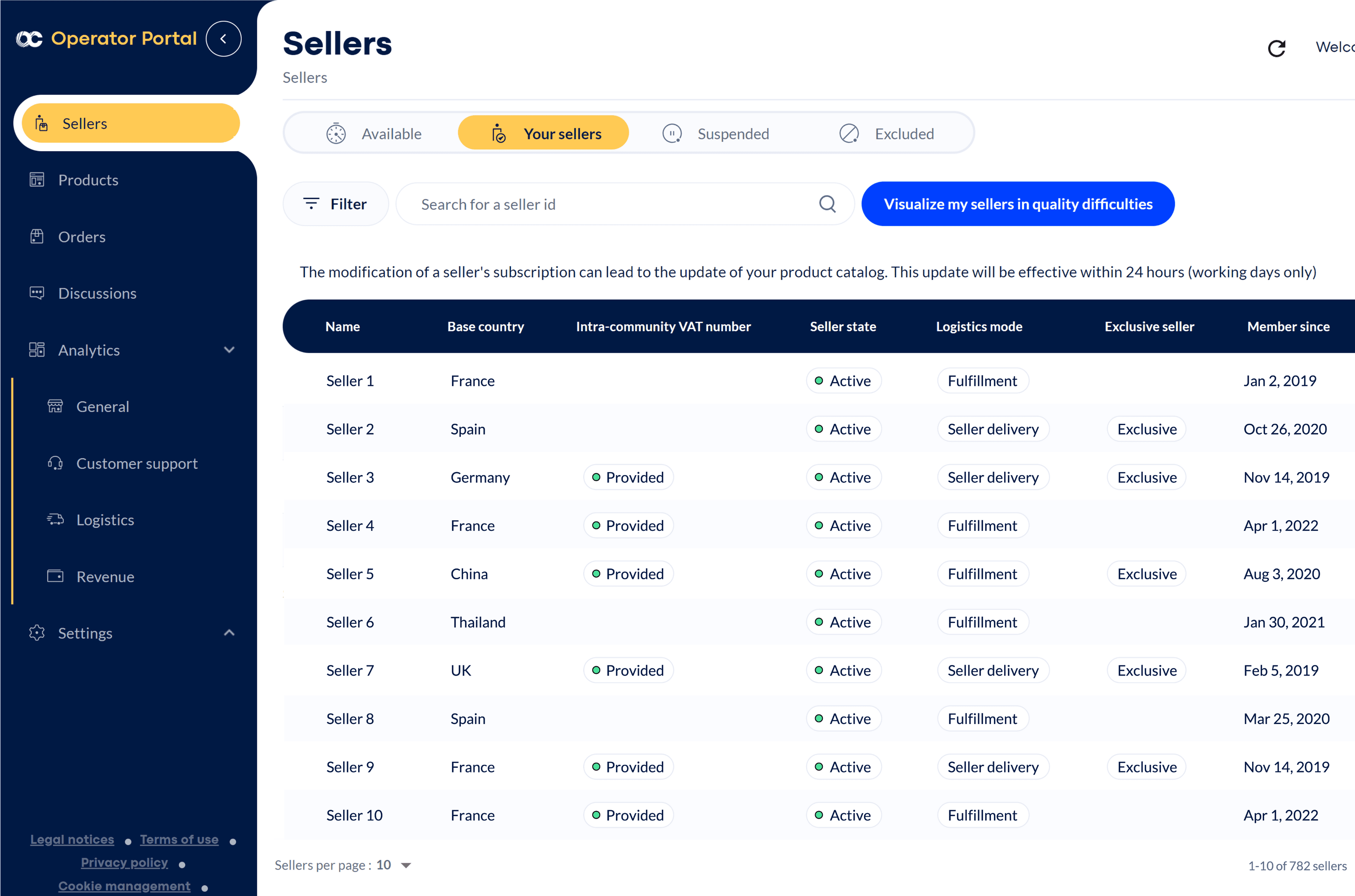 Recruit sellers
easily
Thanks to our "One-Click onboarding" technology, the seller recruitment process is extremely simple:  each sales channel can be set up in just a few clicks. Each seller has a single page from which to manage all their sales channels. Onboarding procedures (KYC – know your customer, taxonomy, etc.) are carried out and managed just once.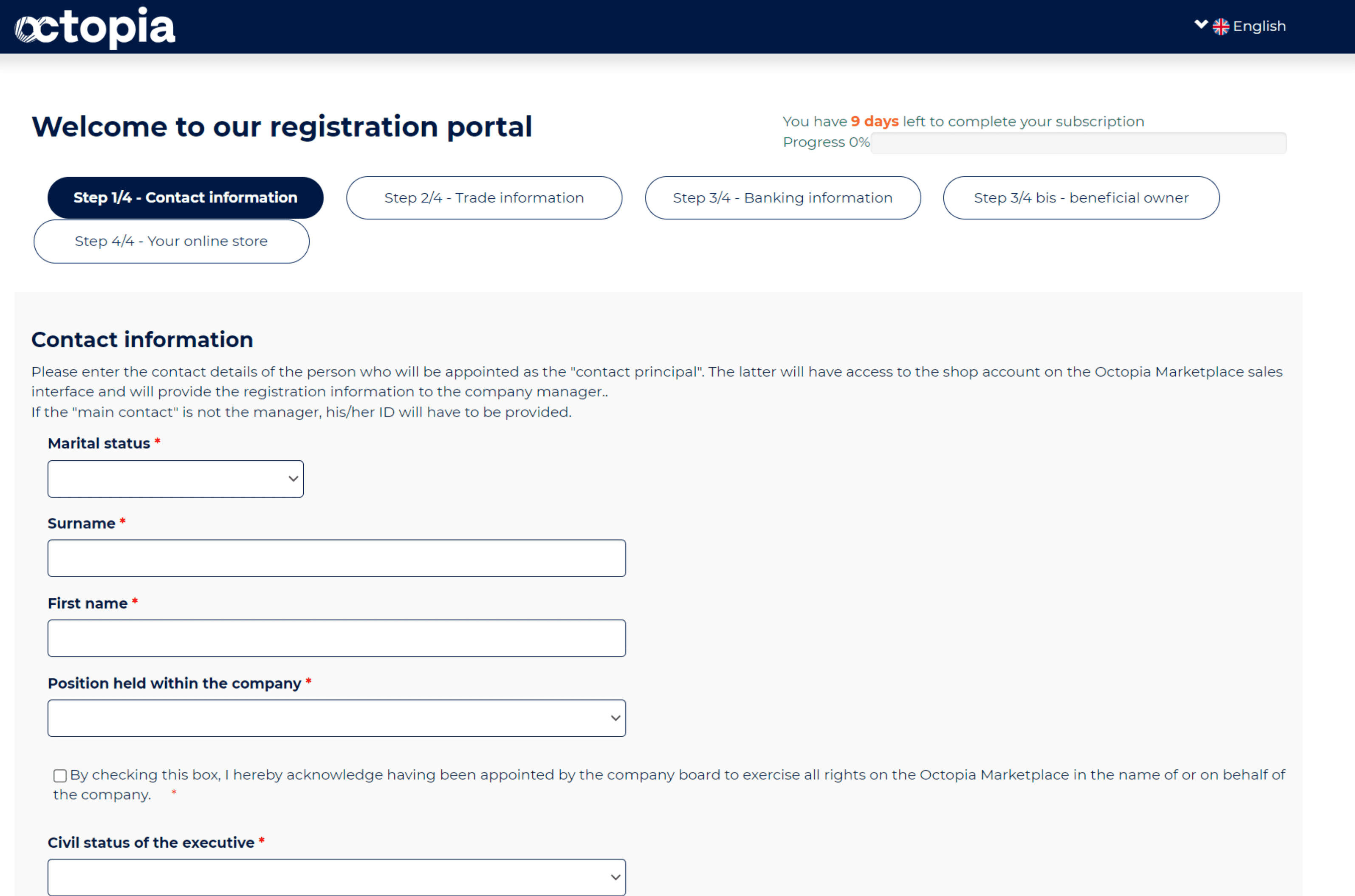 Choose our
Octopia-managed sellers
At Octopia, multilingual teams work towards managing, supporting and facilitating our community of sellers: from the integration process to the creation of product descriptions, our teams take care of everything. Thanks to our "pay for performance" remuneration model, you gain in agility and limit risk-taking.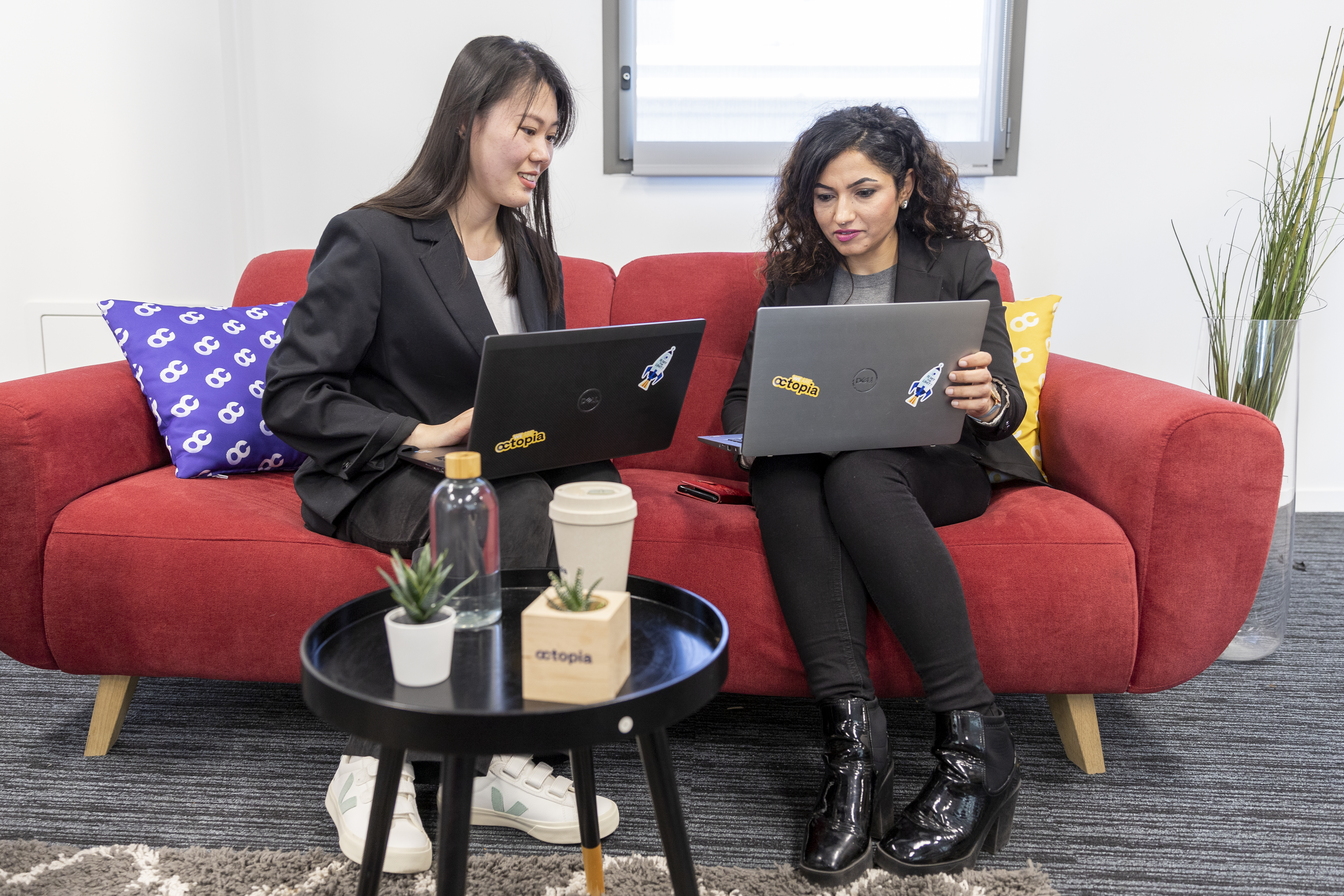 Boost your
marketplace

, with access to
international sellers
products in +200 categories
connected feed aggregators
fulfillment sellers
They
trust

us
We chose Octopia for the strength of its catalog, the volume and quality of its vendors and products in our field of activity are remarkable. We appreciate the opportunity to work with a business partner rather than just a solution provider.

The factors that led us to choose Octopia were the volume and quality of the vendors and products. Octopia also offers us the opportunity to work with a business partner rather than just a solution provider.

It is extremely important for us to have a partner in Europe who can locate the sellers and products we need to increase our growth and make us more relevant for our clients. Octopia is this partner.
Why choose Octopia?
Operating a marketplace is a new activity that has an impact on the organisation and its business model. With 11 years' experience in managing marketplaces, our teams are experts in recruiting, managing and retaining sellers, and will share their expertise with you to help your marketplace sales take off.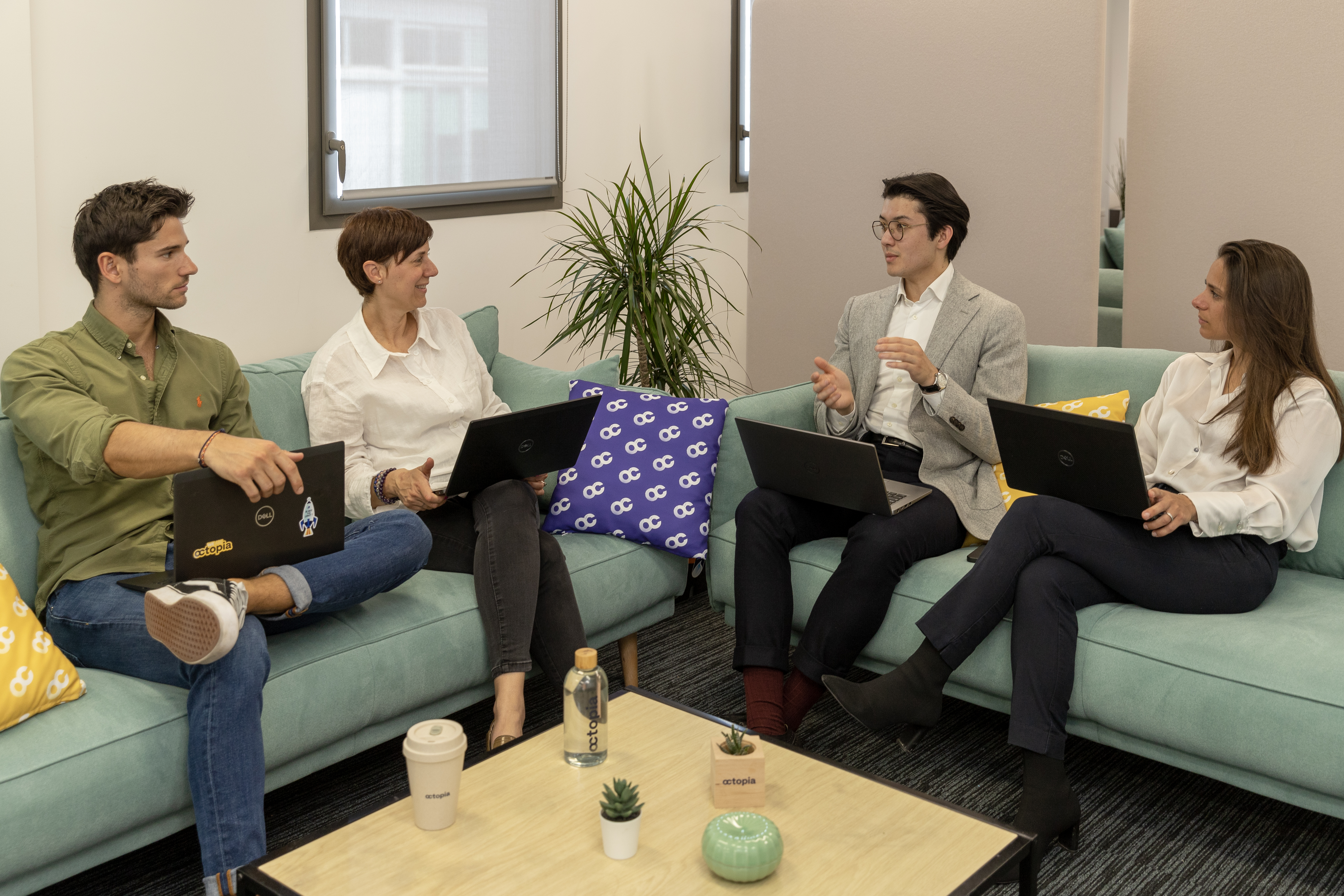 Find out more about
marketplace sellers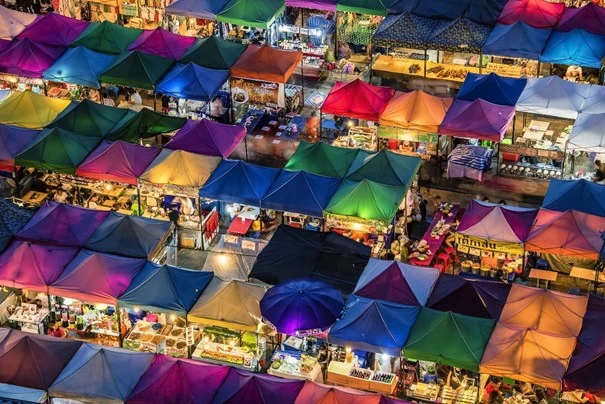 How to coordinate your seller community on your marketplace?
In 2020, the world's top hundred marketplaces recorded sales equivalent to 2,670 billion dollars, a…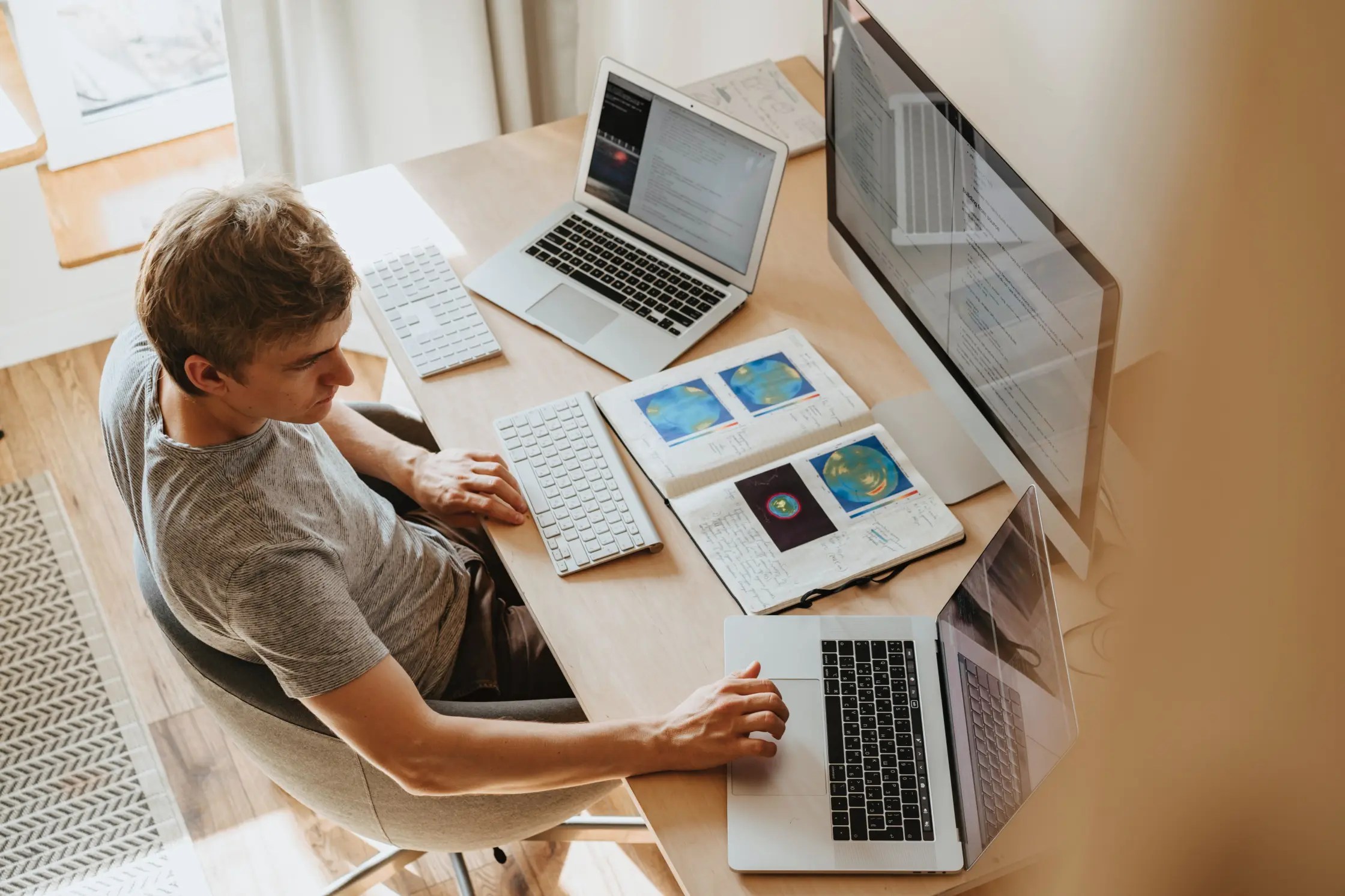 How to manage sellers onboarding on your marketplace?
As an operator, one of your main challenges is to identify the right sellers for…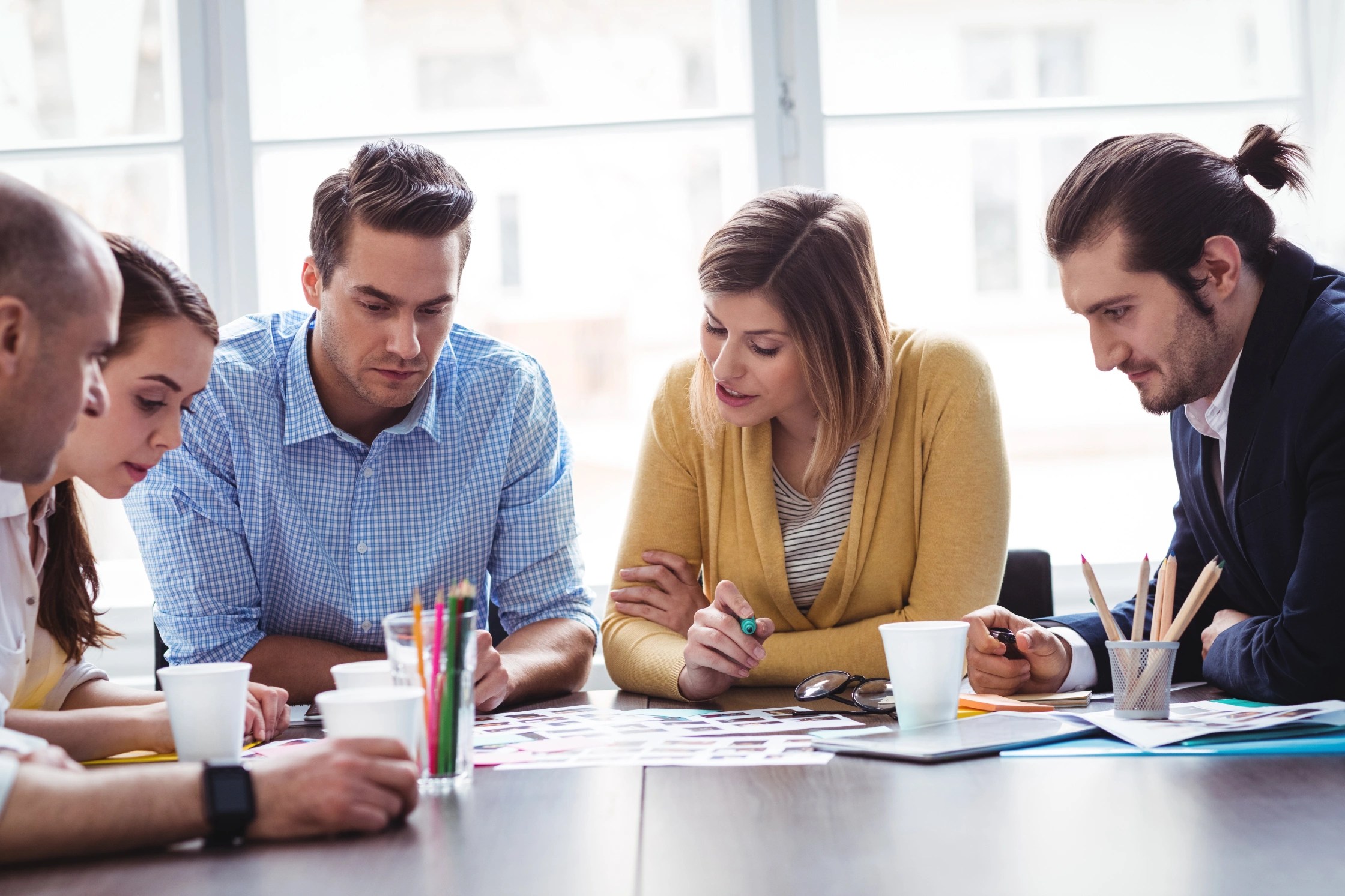 How to retain third-party sellers in your marketplace?
Building a long-term relationship with partners is the name of the game for the marketplace…
Frequently asked questions about
marketplace sellers
In a marketplace model, the notion of supplier is taken over by the seller. These two very distinct notions illustrate the change in business model between e-commerce site and marketplace operator. With an e-commerce site, you work with a supplier, and sales prices are set according to the rates negotiated by your purchasing teams. You manage your product catalogue, storage, delivery and customer relations.   
In a marketplace model, you are the intermediary between the end customer and the seller. The seller is independent in setting their pricing policy, choice of catalogues and development of product fixtures. They define their own delivery policy and manage their own inventory.
Octopia's remuneration model is based on the "pay for performance" principle. A commission is deducted from the volume of business done with Octopia sellers. So there is no risk involved!   
Launching a marketplace raises the question of brand identity preservation. It is vital for any marketplace operator to remain true to their brand DNA.
The idea is to offer customers products that complement your own range via third-party sellers. You therefore need to define criteria for selecting your sellers: brands, location, customer reviews, number of references, etc., in line with your marketing positioning.
Read more in our article "How to recruit good vendors for your marketplace?".
The success of your marketplace depends largely on your sellers. Sellers contribute directly to the quality and variety of your offering, to competitive pricing and to customer satisfaction. Recruiting the right sellers to match your brand strategy is therefore essential. There are four steps to follow:  
Identify target sellers 

 

Recruit them  

 

Facilitate their registration.  

 

Build loyalty.  

 
Read more about these steps in our article here.