Who we are
Octopia develop SaaS solutions with one mission in mind: making your marketplace business a success.
Why choose
Octopia

?
Customised support
Our experts adapt to your needs and support you every step of the way in setting up and using our solutions.
Expertise backed by experience
Discuss with experts and benefit from best practice and personalised advice on all marketplace issues.
Committed teams
Market leader and an intermediate-sized enterprise, each project is unique, and so is our commitment to our customers. More than 35 marketplaces, 15,000 sellers and 160 partners already place their trust in us.
+11 years' experience

as a marketplace operator

Octopia was created in 2021 as a subsidiary of Cdiscount, offering marketplace solutions to e-tailers, and drawing on the experience of the French e-commerce leader. We have developed unique assets specifically for the B2B market: technical foundations, expertise as a marketplace operator, an ecosystem of qualified sellers and a turnkey fulfillment solution.  
Our mission: to
make your marketplace activity a success
The rise of the marketplace model is the beginning of a new era in e-commerce, bringing with it new opportunities, but also certain complexities. A new business model, new professions, new modes of organisation: becoming a marketplace operator or selling on marketplaces is a real turning point for e-tailers. At Octopia, our mission is to provide you with personalised support at every step of your project. We are committed to helping you benefit from our experience in all sectors of the marketplace ecosystem to ensure the success of your marketplace.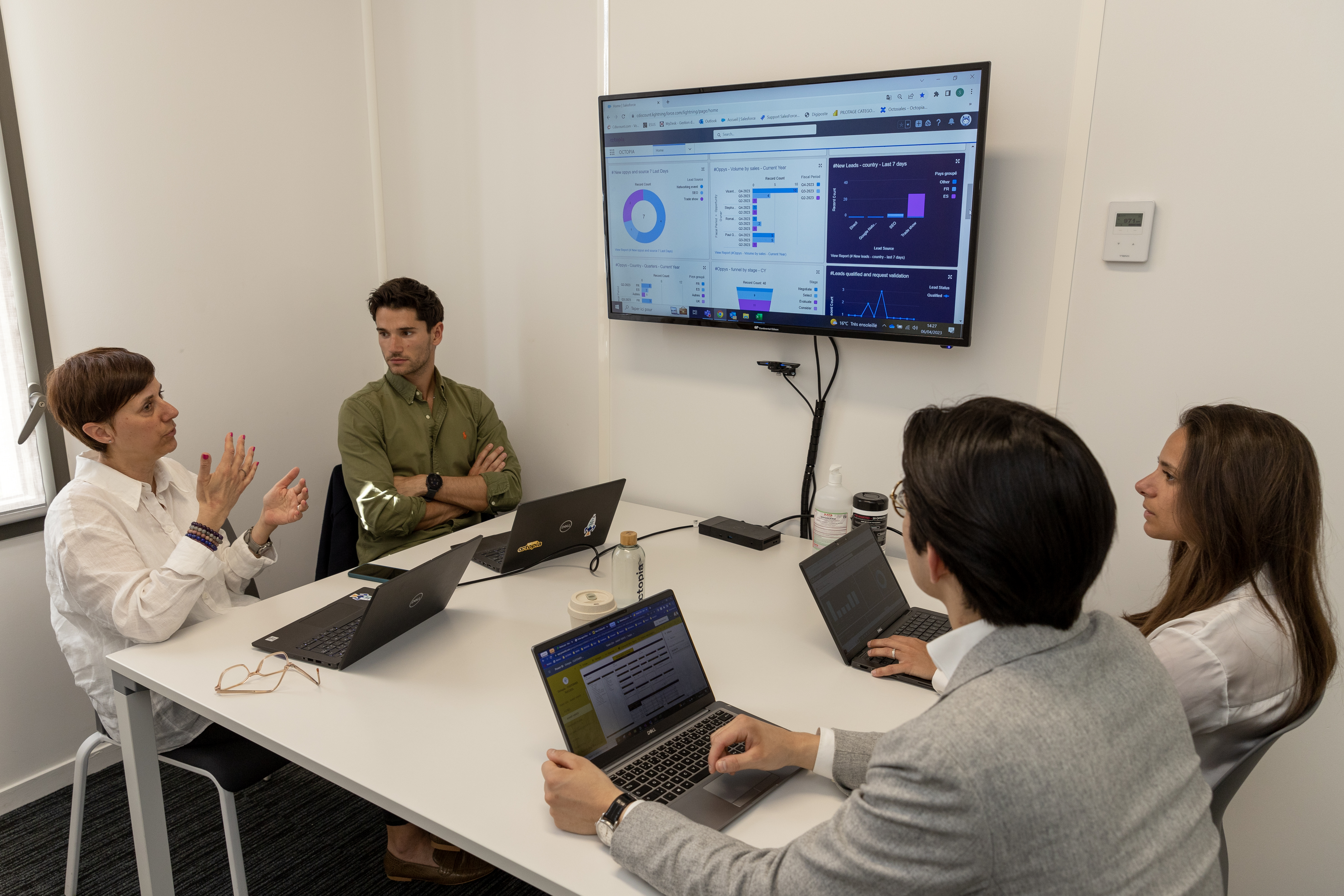 Our values
Octopia in
key figures
employees
years of e-commerce experience
years of marketplace experience
international clients
Find out more about
marketplaces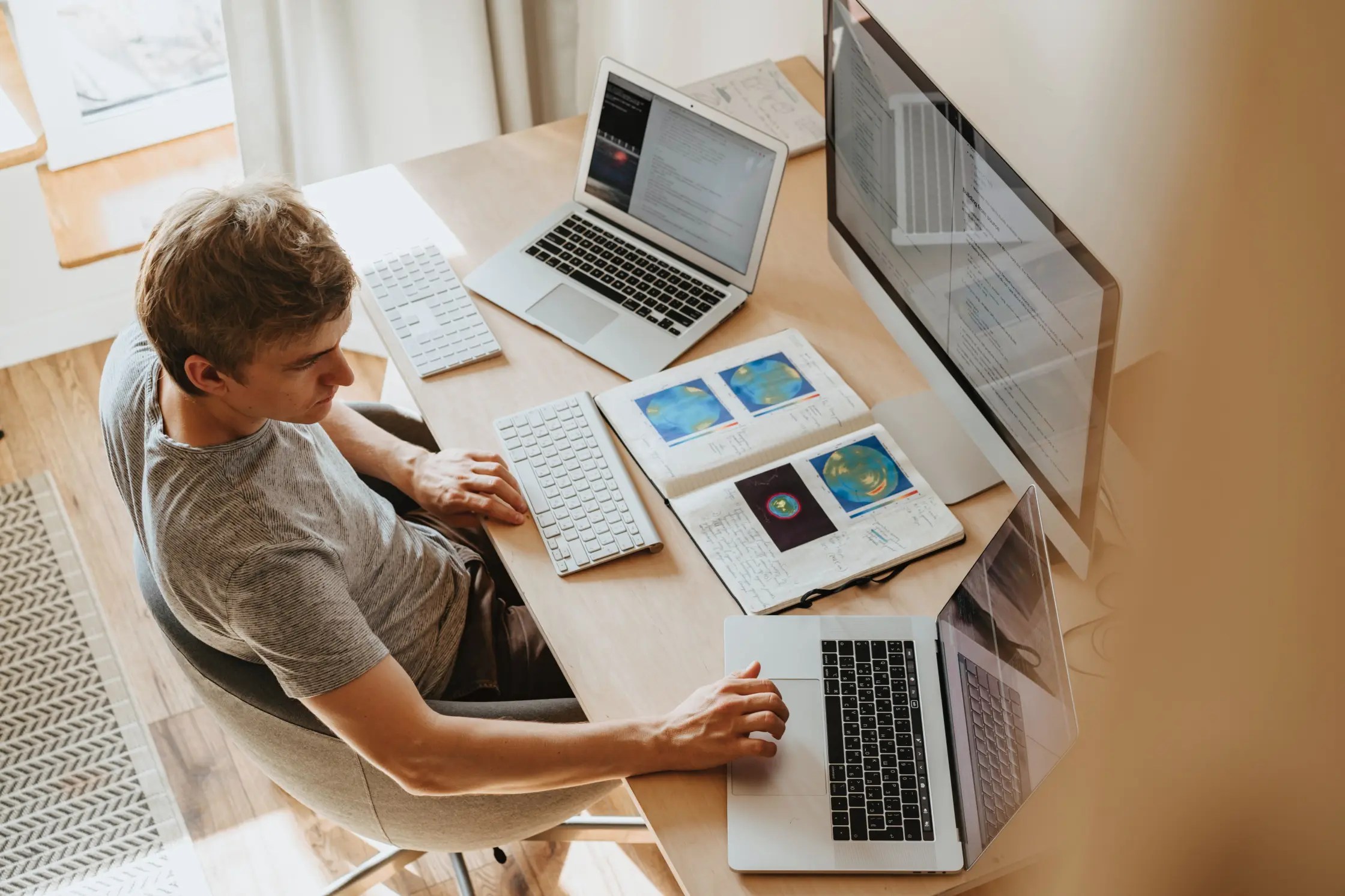 How to manage sellers onboarding on your marketplace?
As an operator, one of your main challenges is to identify the right sellers for…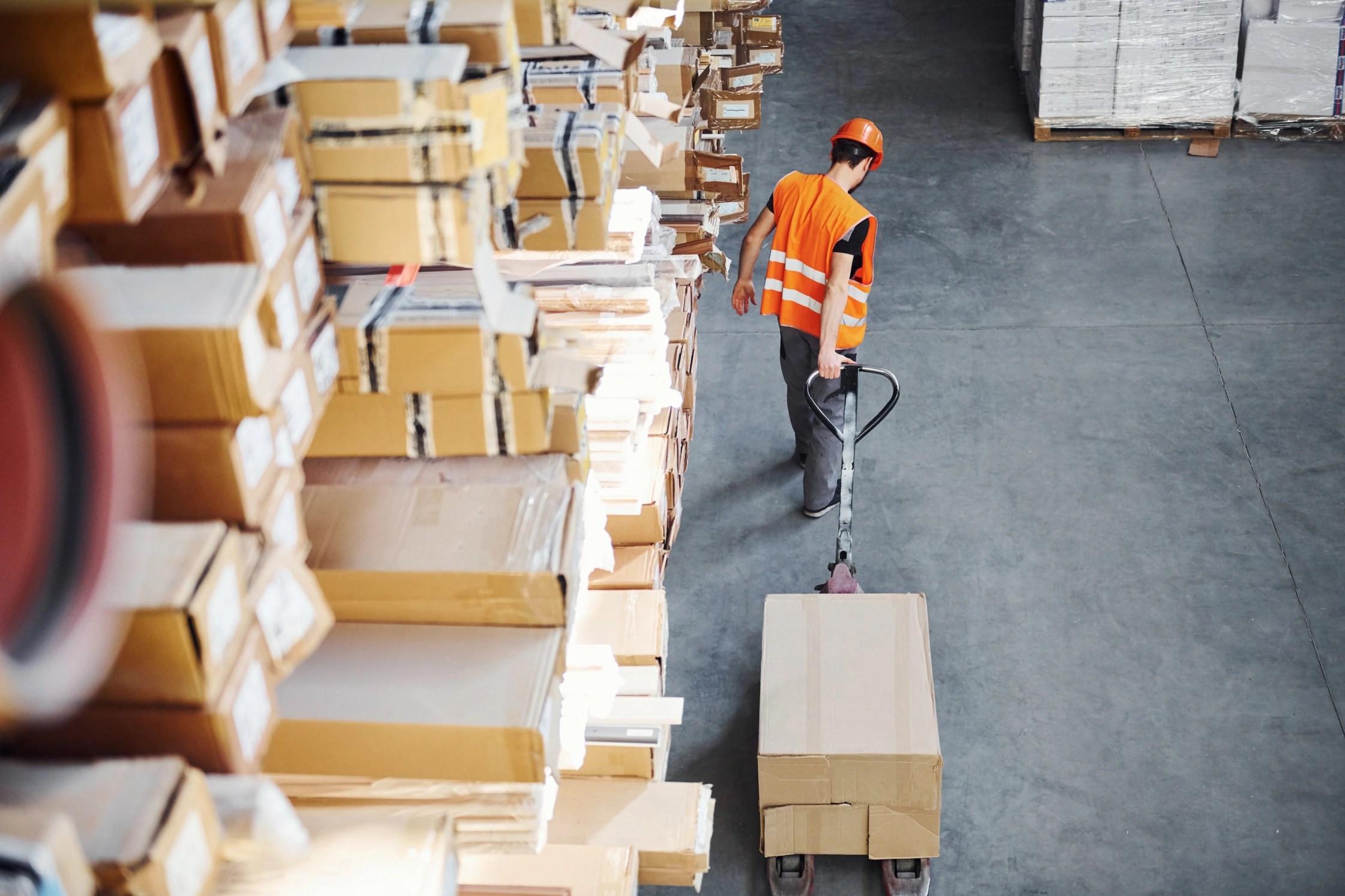 Managing your shipments: the new holy grail of the marketplace
For retailers, the end of the summer holidays is one of their biggest peaks of…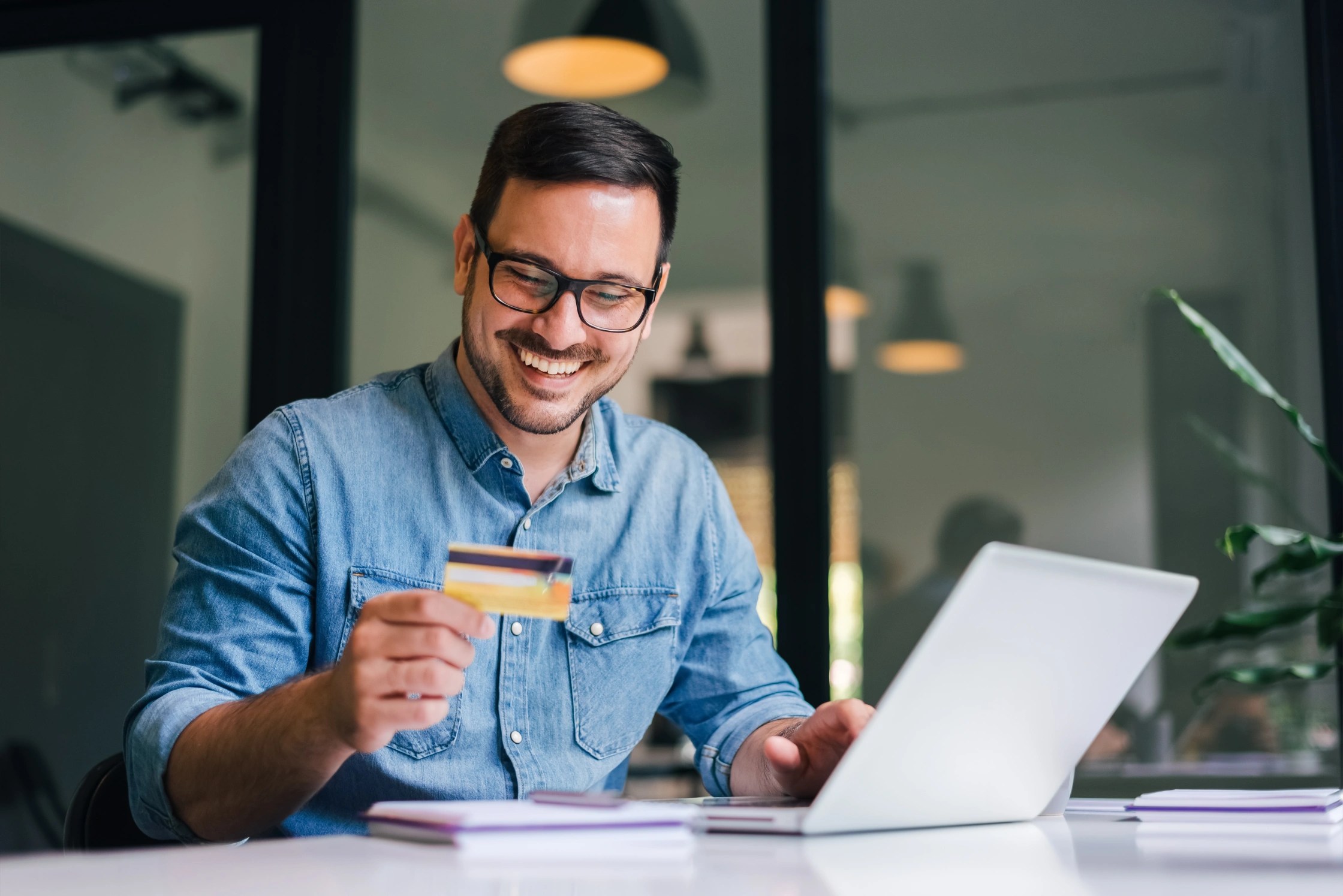 Achieving a successful customer experience on your marketplace
Half of customers now place greater value on their buying experience than previously.[1] A single…