Octopia's blog
From the initial stages of your project right through to monitoring operations, find out all about our advice for implementing your marketplace project and ensuring its long-term success.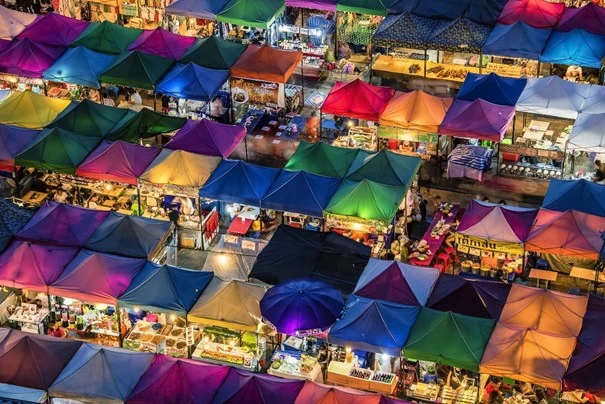 How to coordinate your seller community on your marketplace?
In 2020, the world's top hundred marketplaces recorded sales equivalent to 2,670 billion dollars, a…
Mainstream or niche: which marketplace is best?
In 2020, 62% of e-commerce sales worldwide were made on marketplaces.[1] 155 of those marketplaces…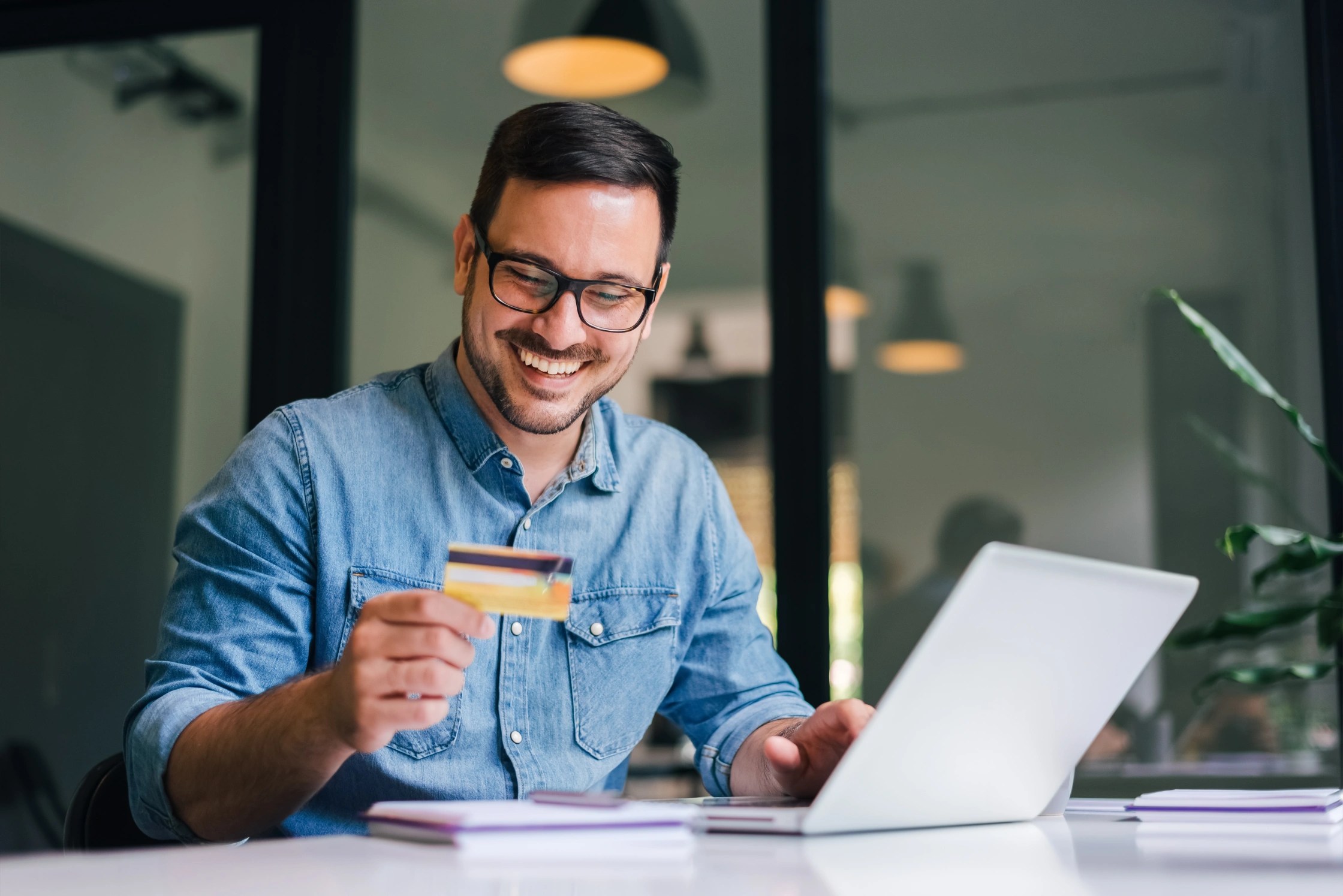 Achieving a successful customer experience on your marketplace
Half of customers now place greater value on their buying experience than previously.[1] A single…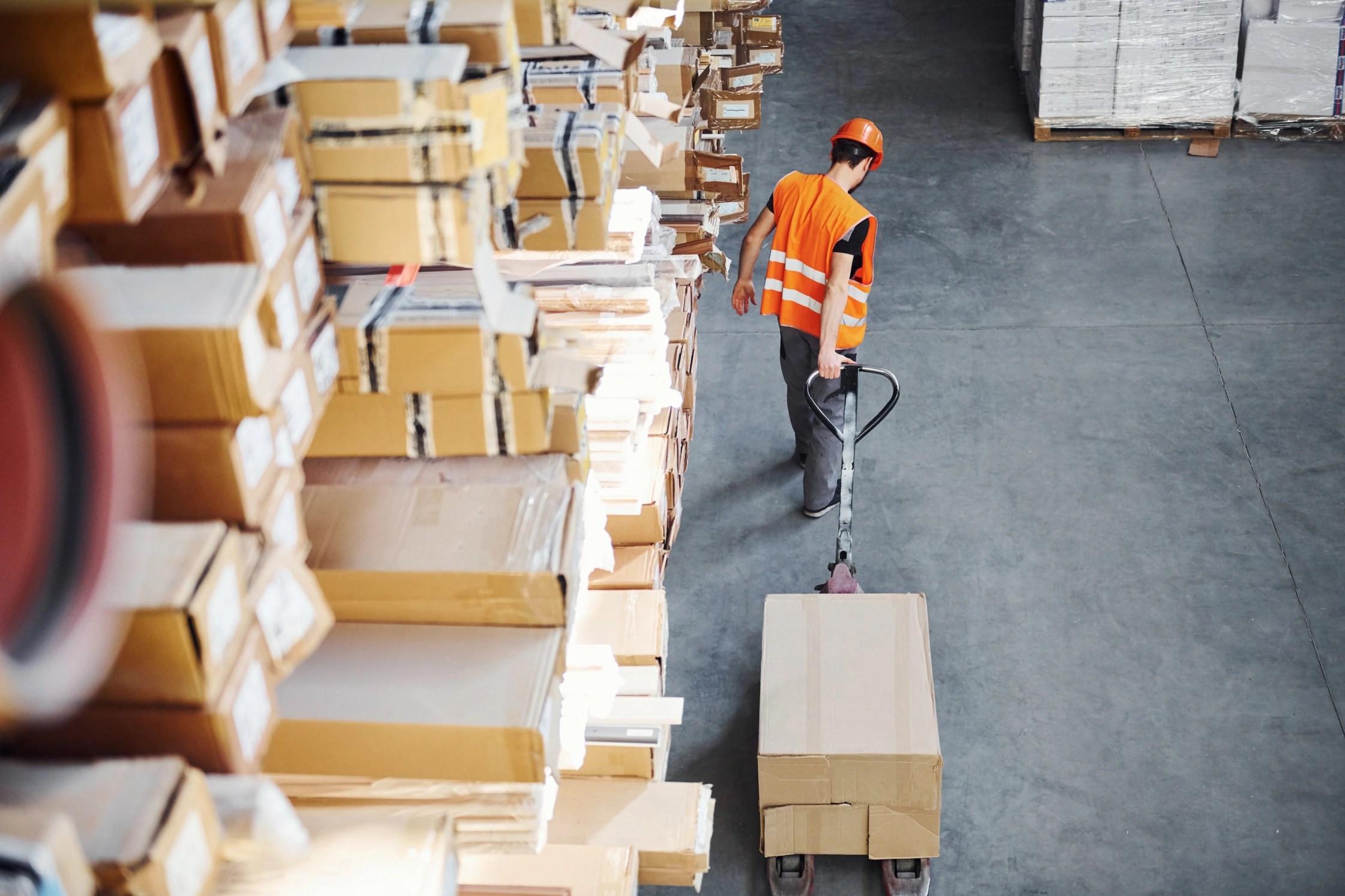 Managing your shipments: the new holy grail of the marketplace
For retailers, the end of the summer holidays is one of their biggest peaks of…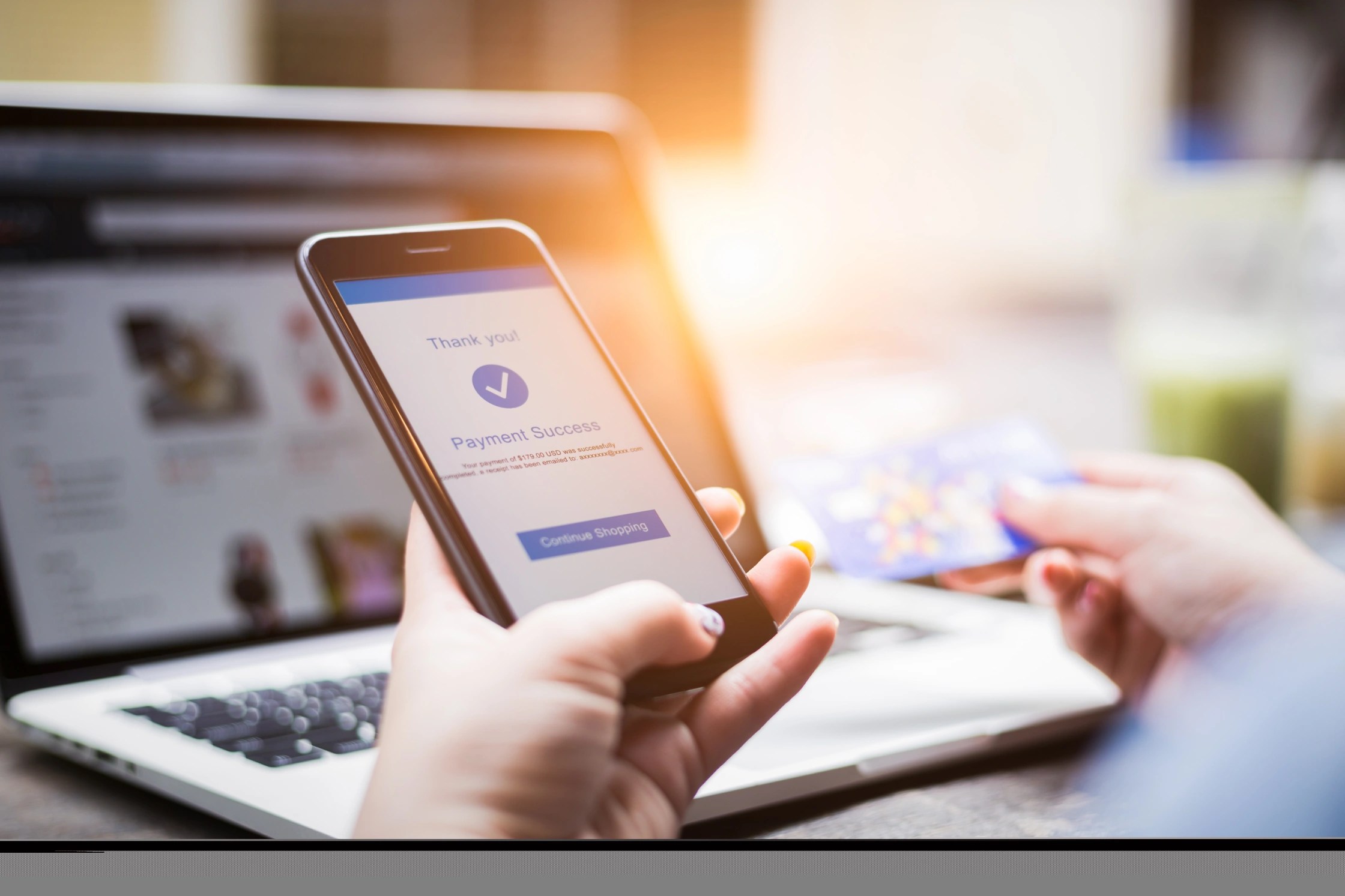 The marketplace opens the way to a new era of retail
Purchasing behaviors have evolved as a consequence of the health crisis. In 2020, e-commerce sales…