Octopia's blog
From the initial stages of your project right through to monitoring operations, find out all about our advice for implementing your marketplace project and ensuring its long-term success.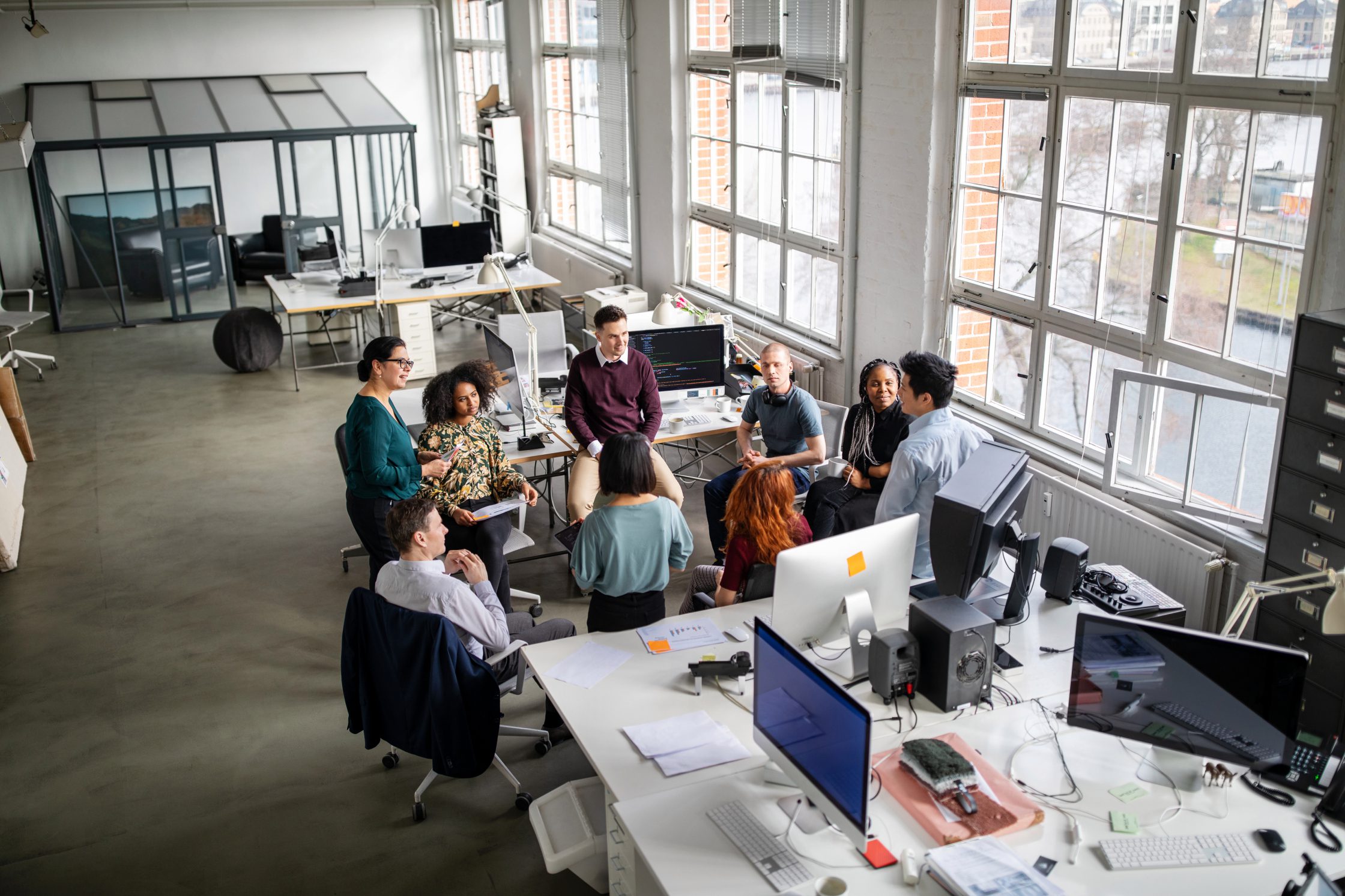 What is the life-cycle of a marketplace vendor?
From prospection to onboarding and all the intermediate discussion or performance monitoring phases, the life-cycle…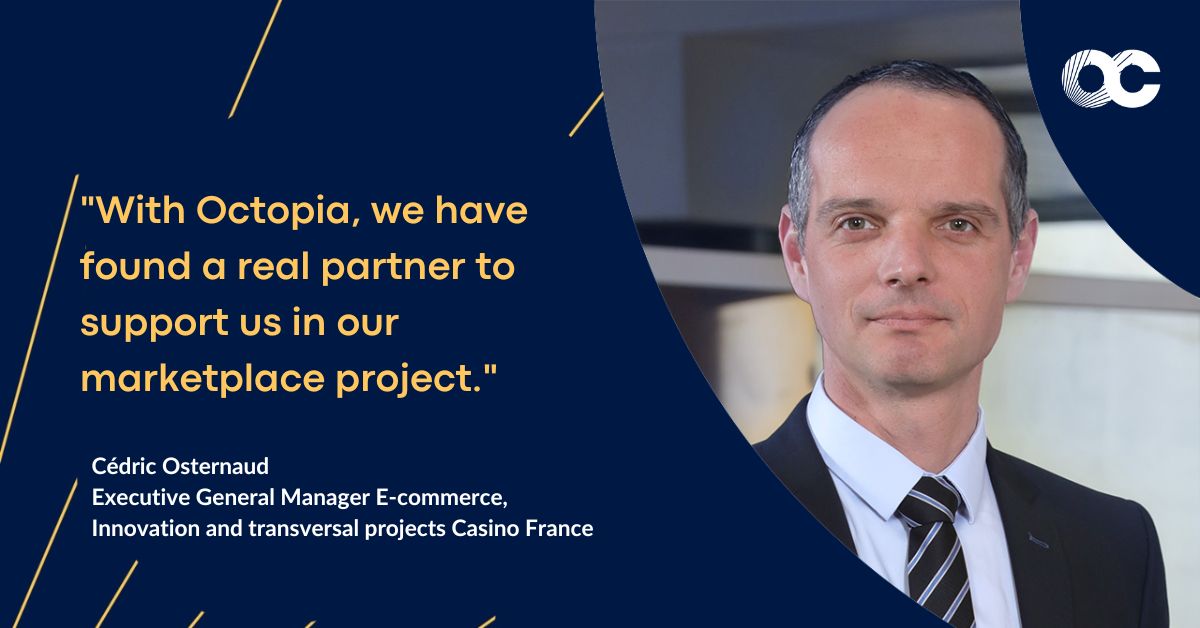 How Casino successfully launched its food marketplace
On 26 April 2021, the Casino brands were in the process of launching their food…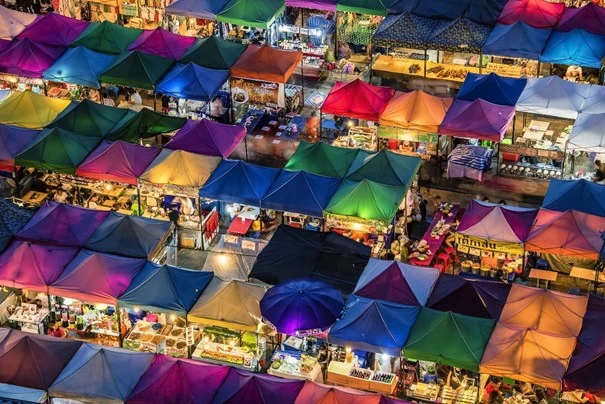 How to coordinate your seller community on your marketplace?
In 2020, the world's top hundred marketplaces recorded sales equivalent to 2,670 billion dollars, a…
Mainstream or niche: which marketplace is best?
In 2020, 62% of e-commerce sales worldwide were made on marketplaces.[1] 155 of those marketplaces…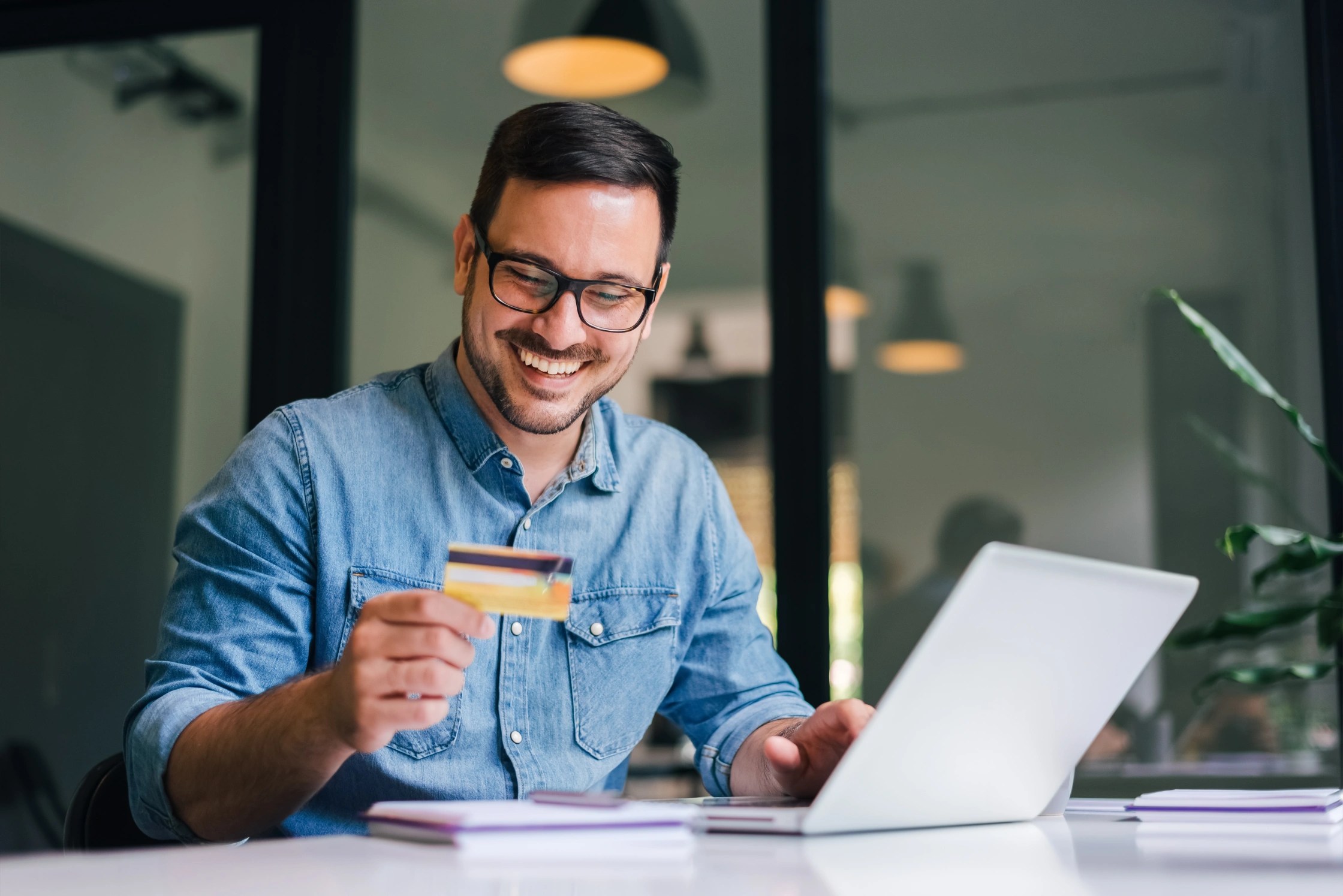 Achieving a successful customer experience on your marketplace
Half of customers now place greater value on their buying experience than previously.[1] A single…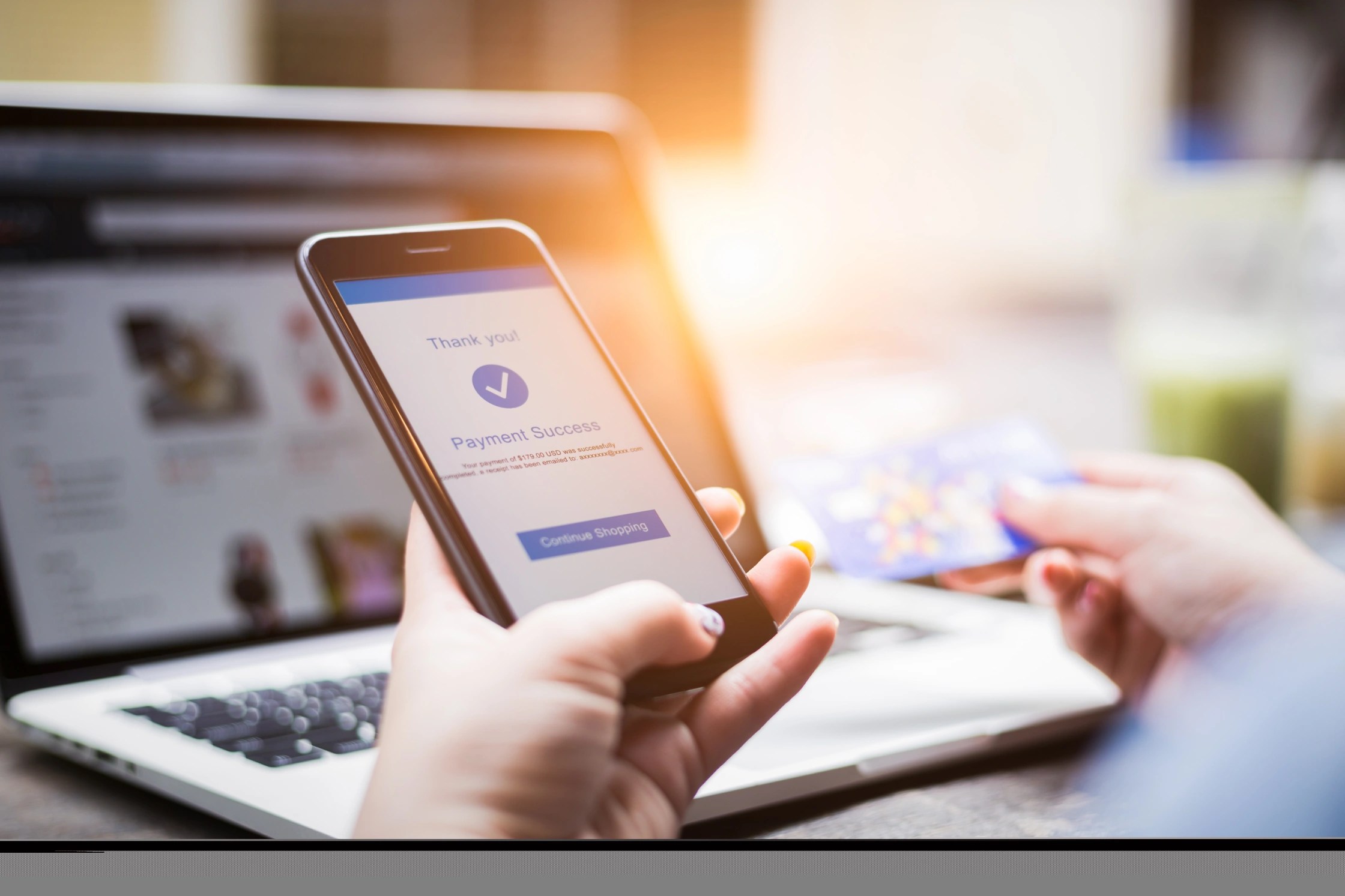 The marketplace opens the way to a new era of retail
Purchasing behaviors have evolved as a consequence of the health crisis. In 2020, e-commerce sales…