Octopia's blog
From the initial stages of your project right through to monitoring operations, find out all about our advice for implementing your marketplace project and ensuring its long-term success.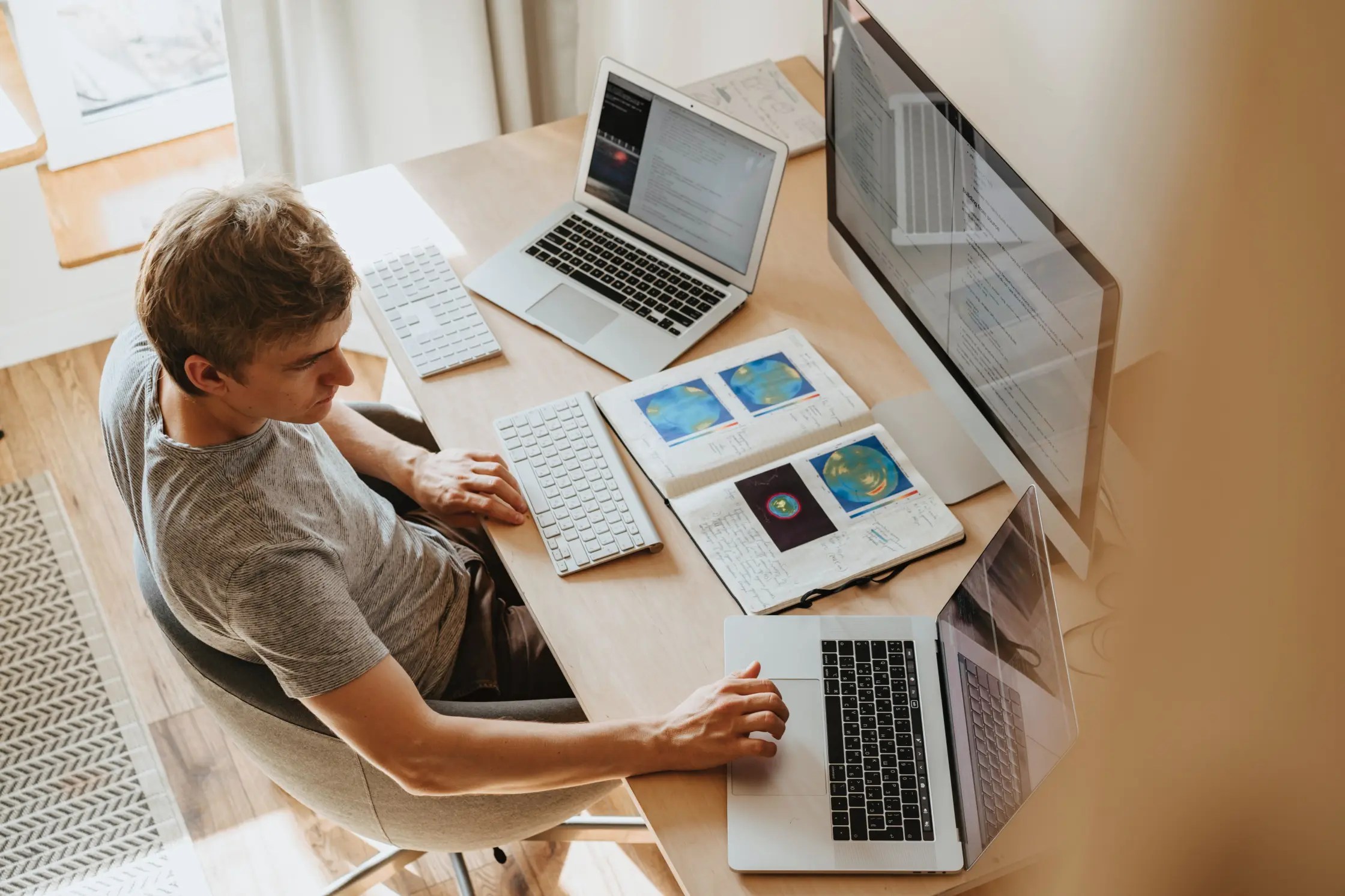 How to manage sellers onboarding on your marketplace?
As an operator, one of your main challenges is to identify the right sellers for…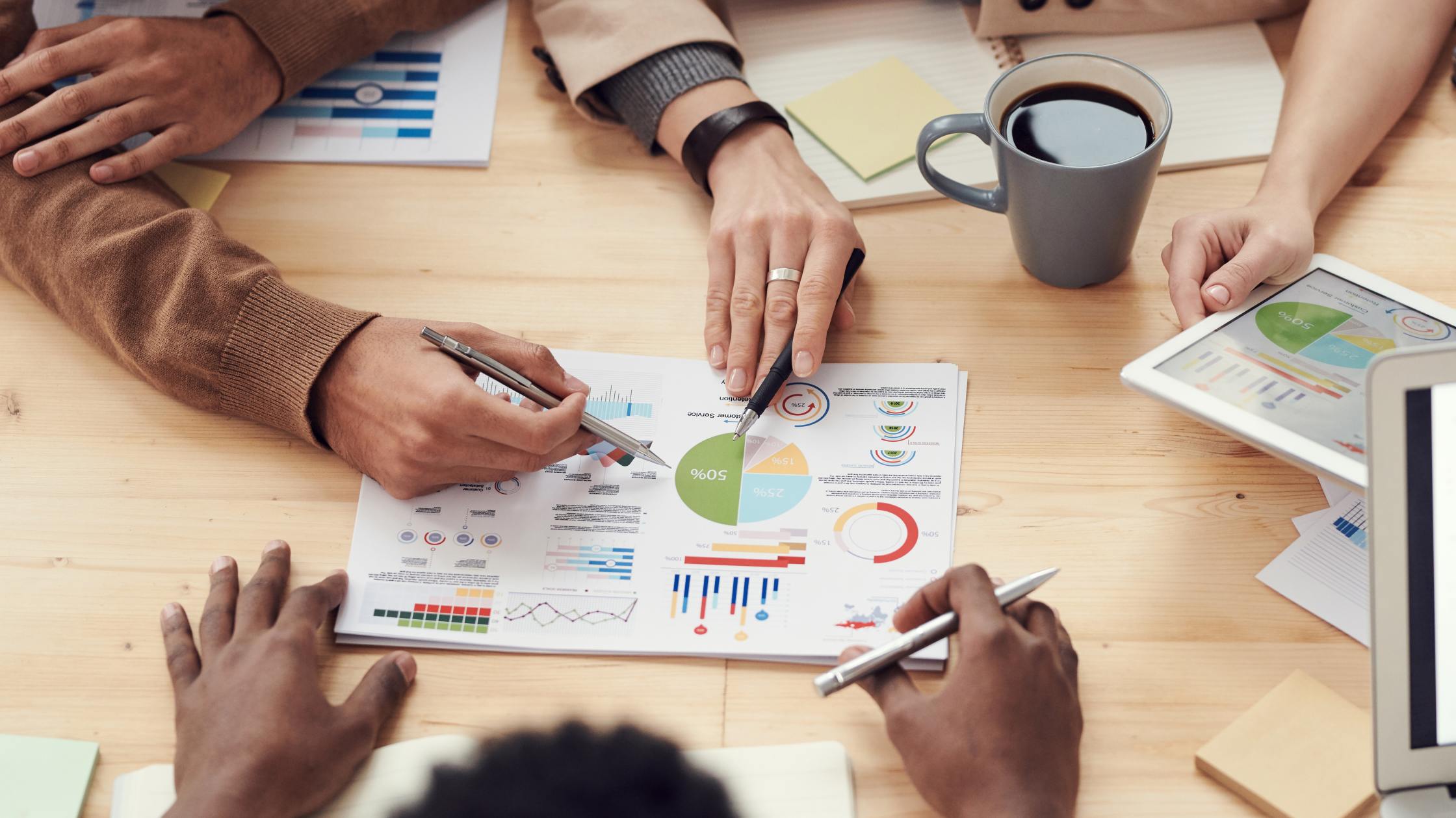 How to build your marketplace business plan
The creation of a marketplace is a commercial opportunity which requires significant investment by operators.…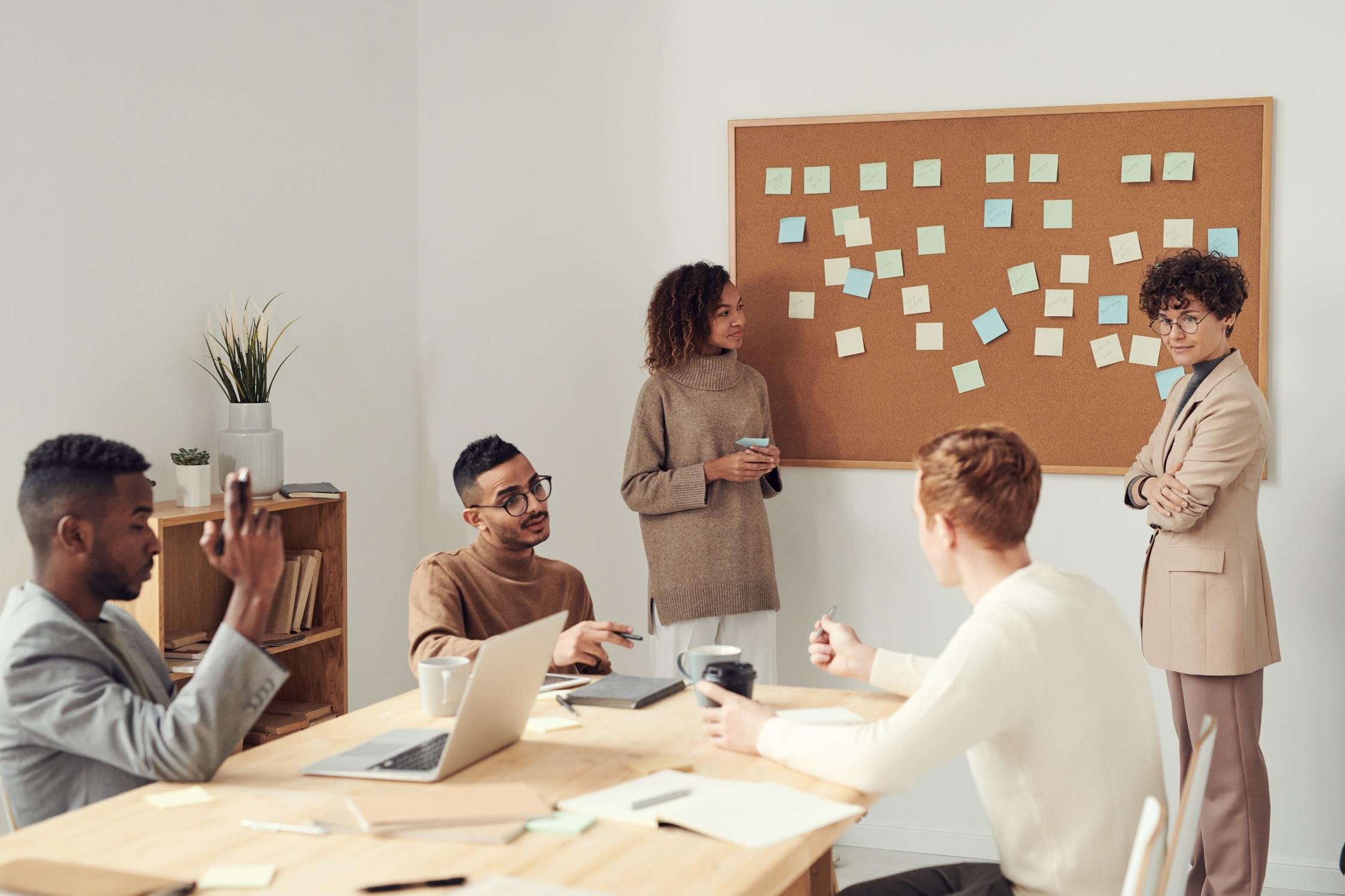 Octopia's pre-sale philosophy: tailor-made support
In a complex market such as that of marketplace software solutions, the pre-sale phase allows…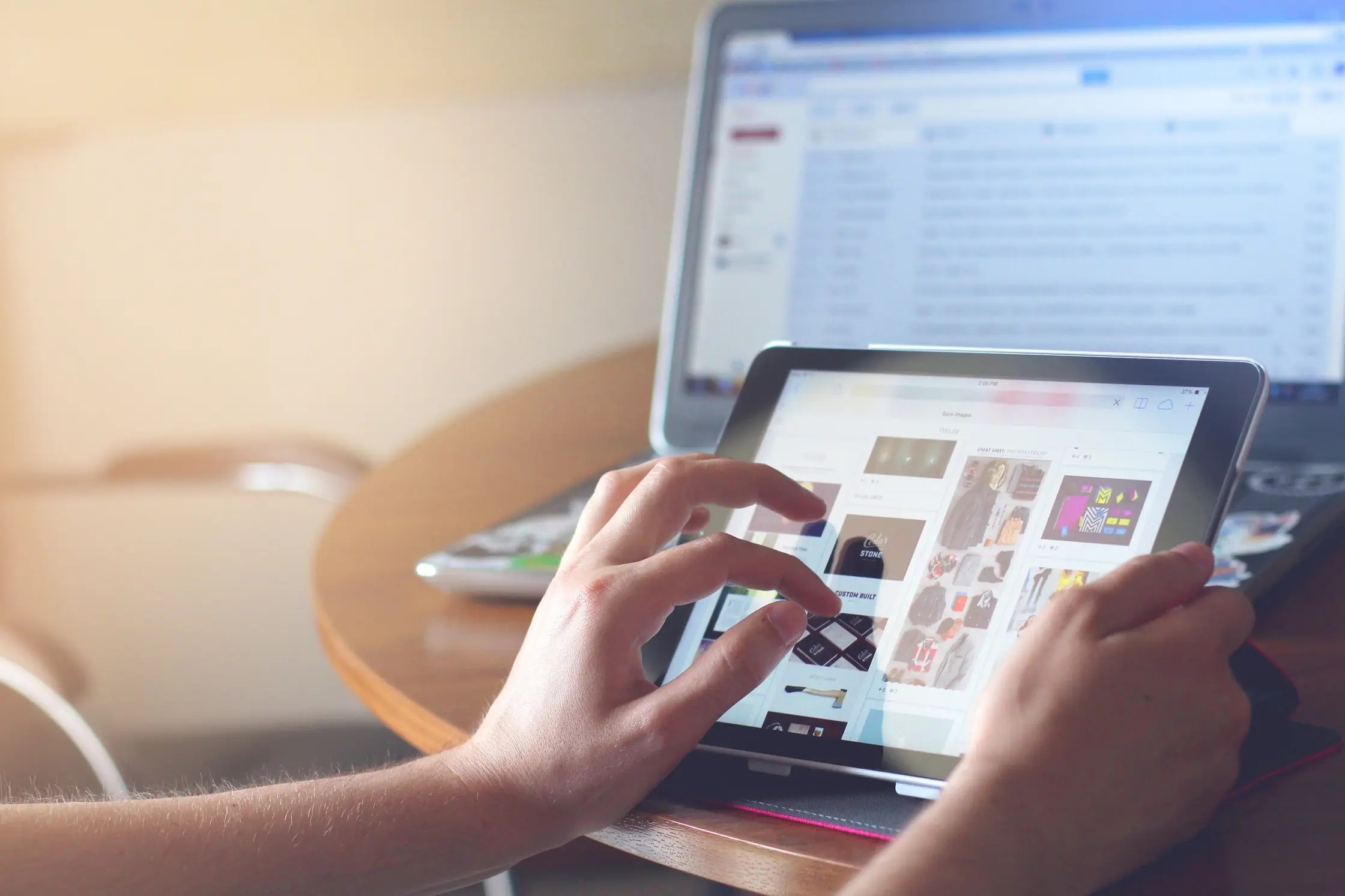 E-commerce & marketplaces: what are the trends and innovations for 2023?
In 2022, the sales volume of the global e-commerce market reached $5.5 trillion, and 63%…
8 tips to help you succeed on Black Friday
Black Friday is a marketing concept that started in the United States and, for several…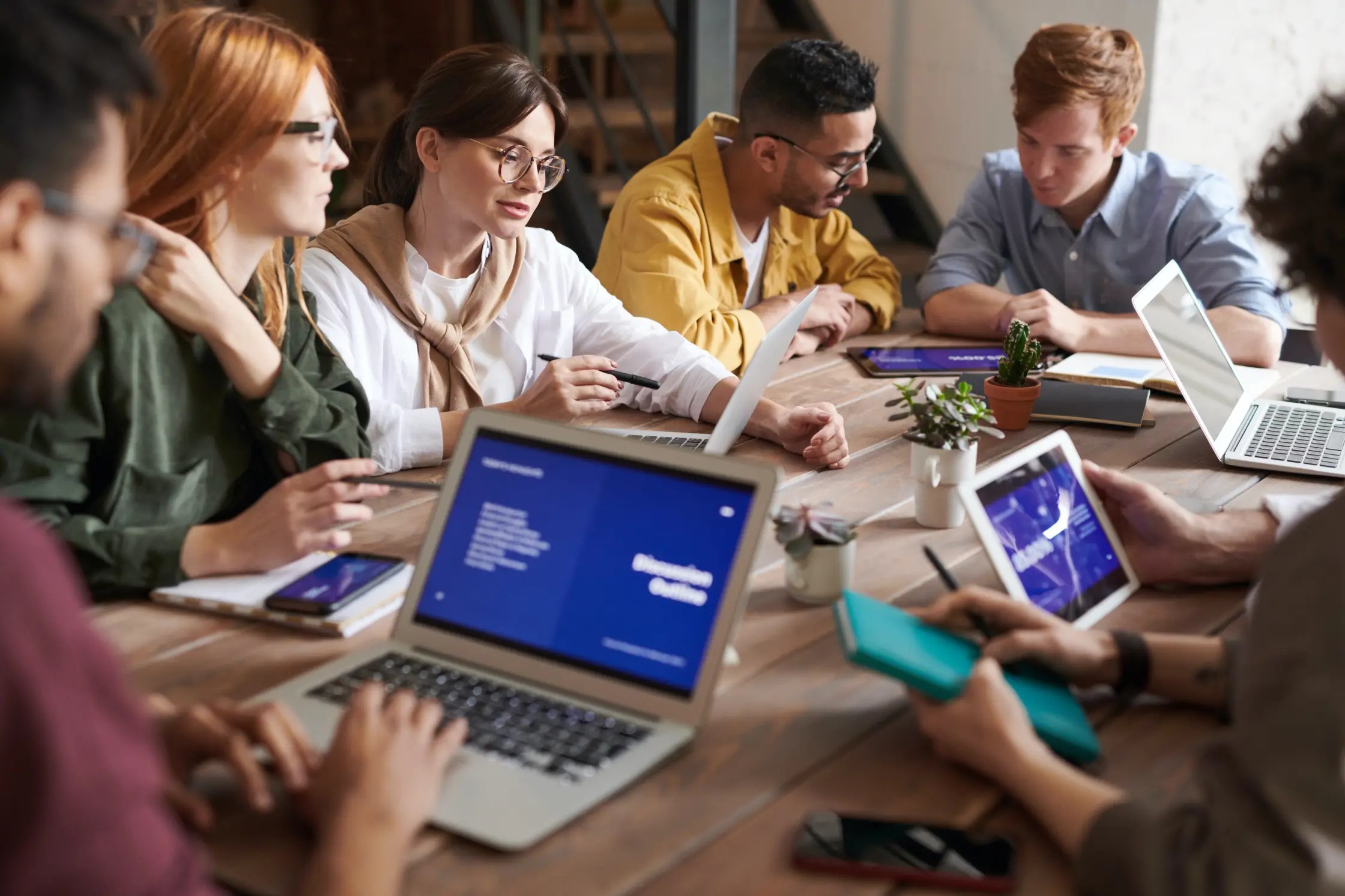 10 mistakes to avoid when launching your marketplace
Creating a marketplace is a sizable challenge that requires deep strategic reflection. Success in such…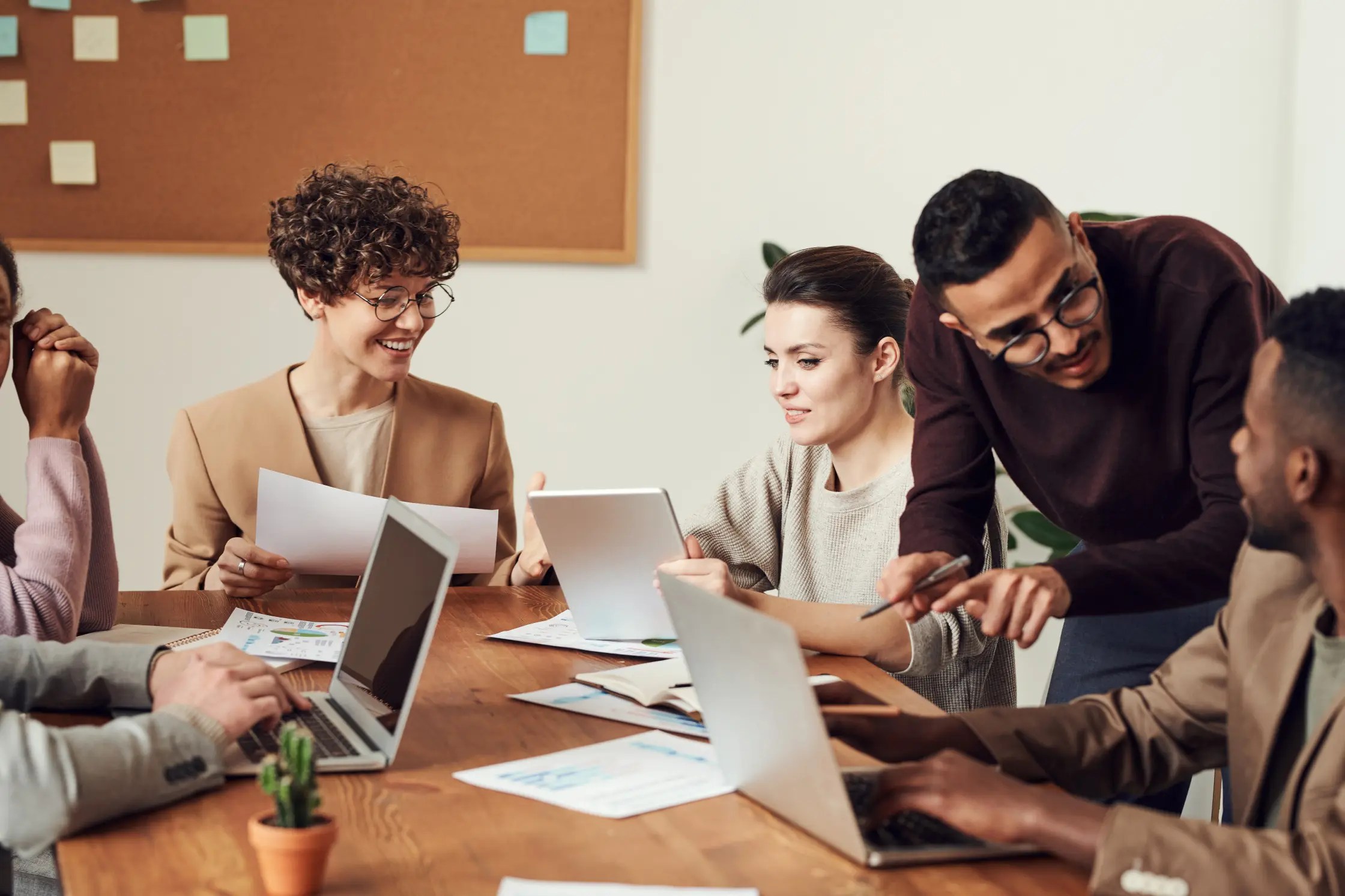 Marketplaces and dropshipping: what's the difference?
Marketplaces are a digital space where vendors list their products and offer them to buyers,…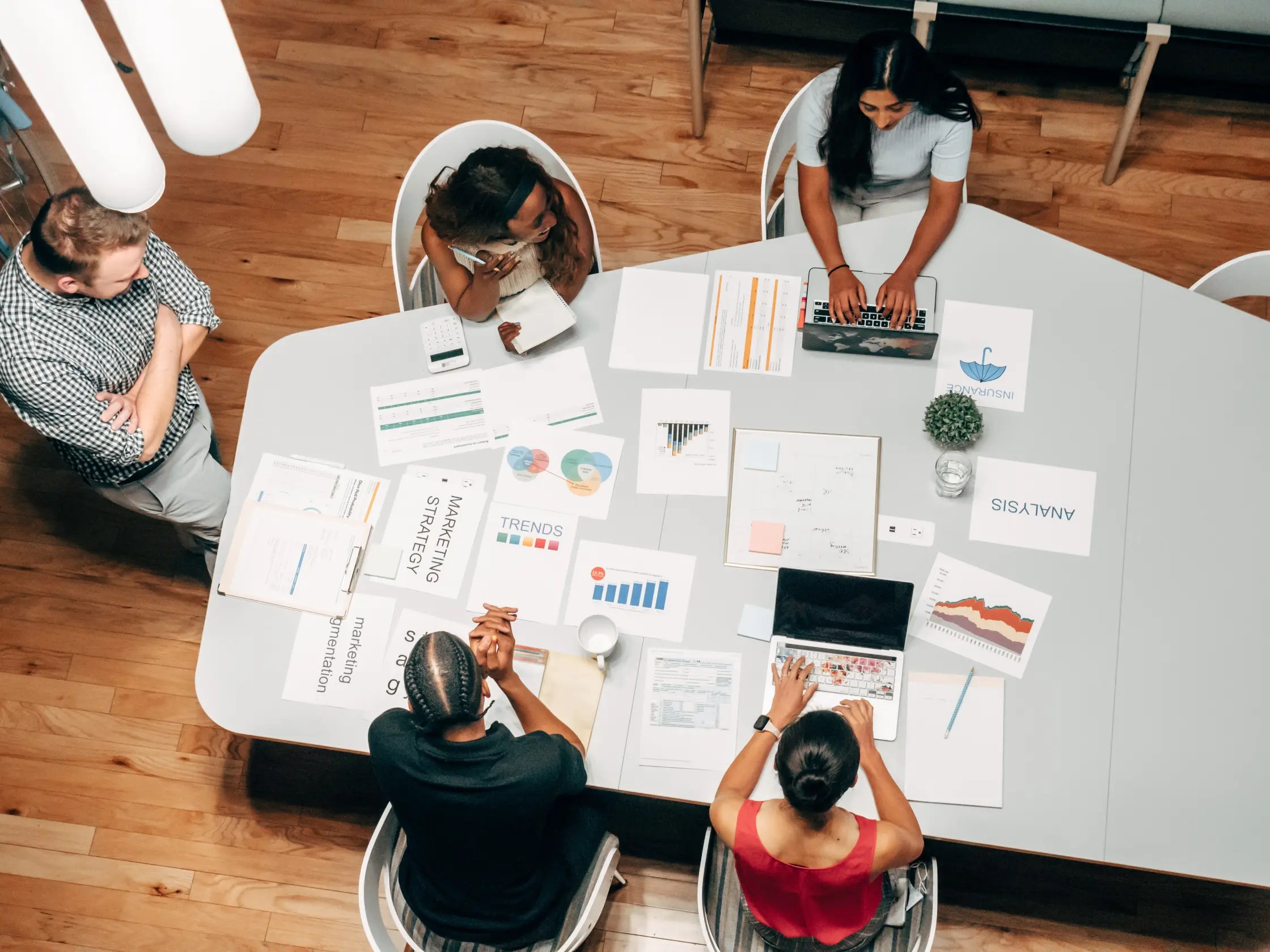 How to recruit good vendors for your marketplace?
Vendors play a major role in the success of your marketplace, by contributing to the…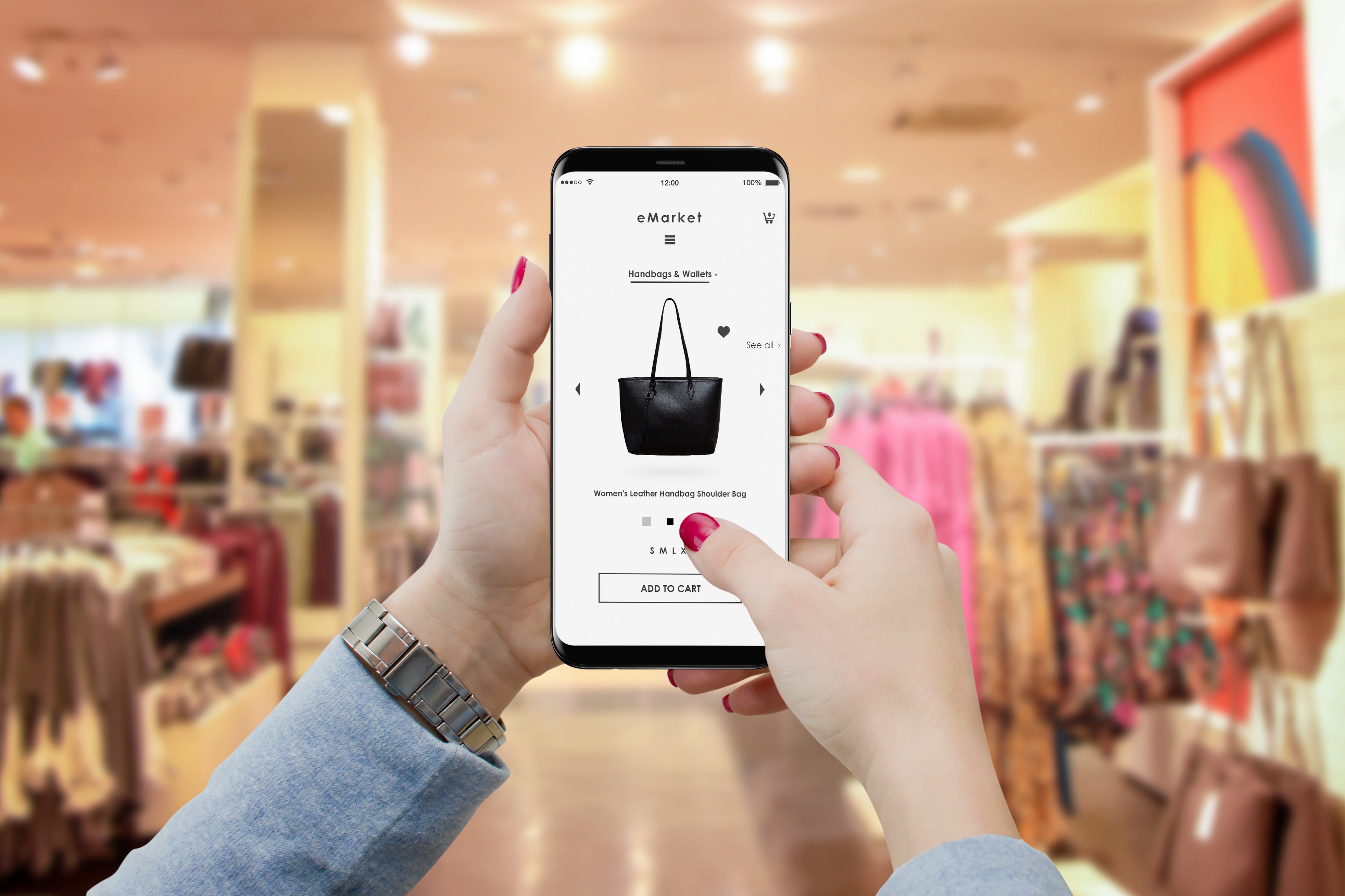 Livestream shopping: the new retail show
With online video, retail is entering its entertainment and gamification era – otherwise known as…