White paper: How to master order fulfillment for online marketplaces?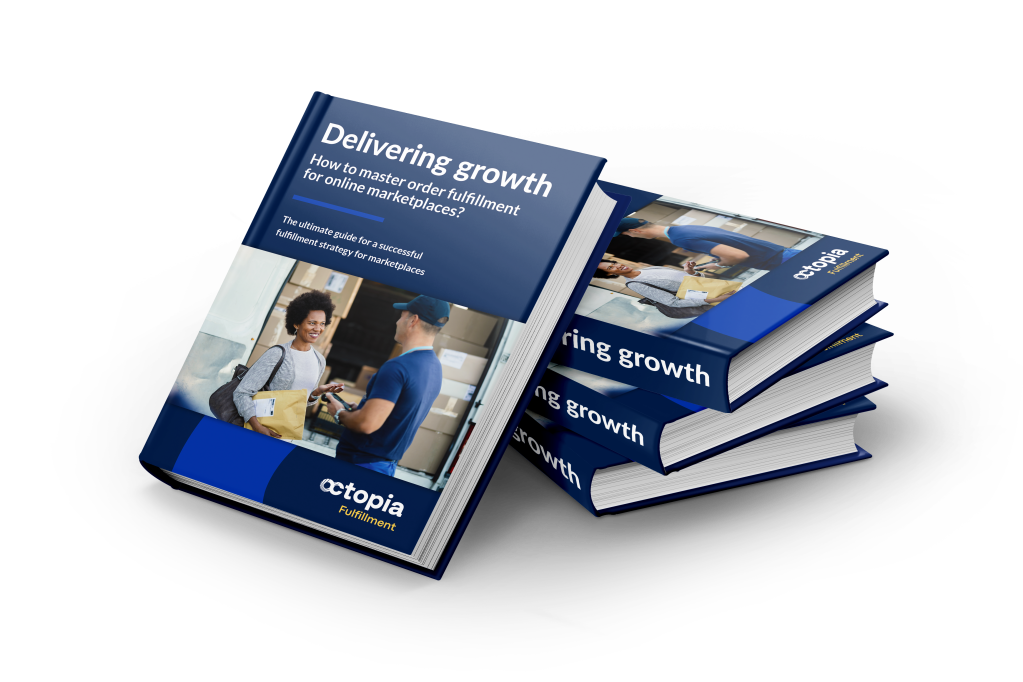 Are you a marketplace, looking to implement a fulfillment solution to improve day-to-day logistics operations for your sellers?
This white paper will help you set your fulfillment strategy to improve the performance and sales of your marketplace! Download and discover how fulfillment helps you:
Increase your sales transformation rate
Achieve higher repeat purchase rate
Raise your NPS (Net Promoter Score) and customer satisfaction
Boost your marketplace's GMV (Gross Merchandise Value) sold
The ultimate guide for a successful fulfillment strategy for marketplaces!
More about the white paper:
Fulfillment refers to everything that happens between the moment an order has been placed by a customer and the moment they receive the product they were expecting. This includes the picking, packing, delivery of those products, but also tracking orders, handling returns and providing customer support.
The rules of the game have changed, and it is delivery that often has the final say on where consumers spend their money. Post purchase, bad fulfillment is a fantastic way to lose customers. According to Ipsos, 85% of consumers will never return to a site if they've had a bad delivery experience.
This is a sensitive subject of interest for marketplaces, being a platform where they have thousands of online businesses – sellers, vendors, merchants – that are facing this logistical challenge, as they transact and sell products to their end customers.
Learn in this white paper:
What are the 3 fundamental assets needed to operate a fulfillment service?
Fulfillment-as-a-service for marketplaces:

What does it mean?
What are the services and assets included in this comprehensive service?
What different business models can be put in place?

Discovering the different integration options between a marketplace and fulfillment partner
The marketplace point of view: Discover why Adeo, Europe's 3rd largest DIY company, chose Octopia Fulfillment as their logistics partner
Discover our news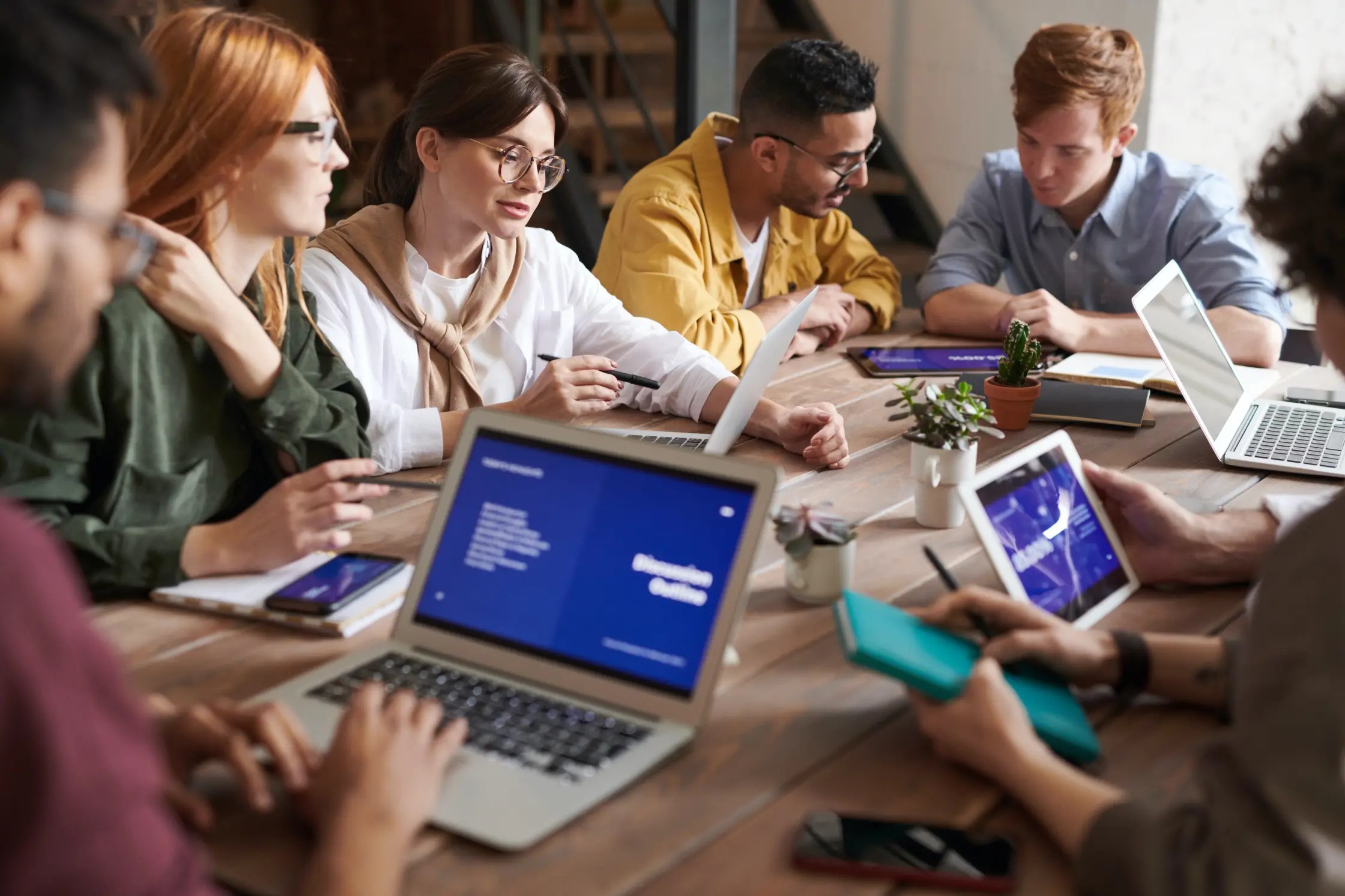 10 mistakes to avoid when launching your marketplace
Creating a marketplace is a sizable challenge that requires deep strategic reflection. Success in such…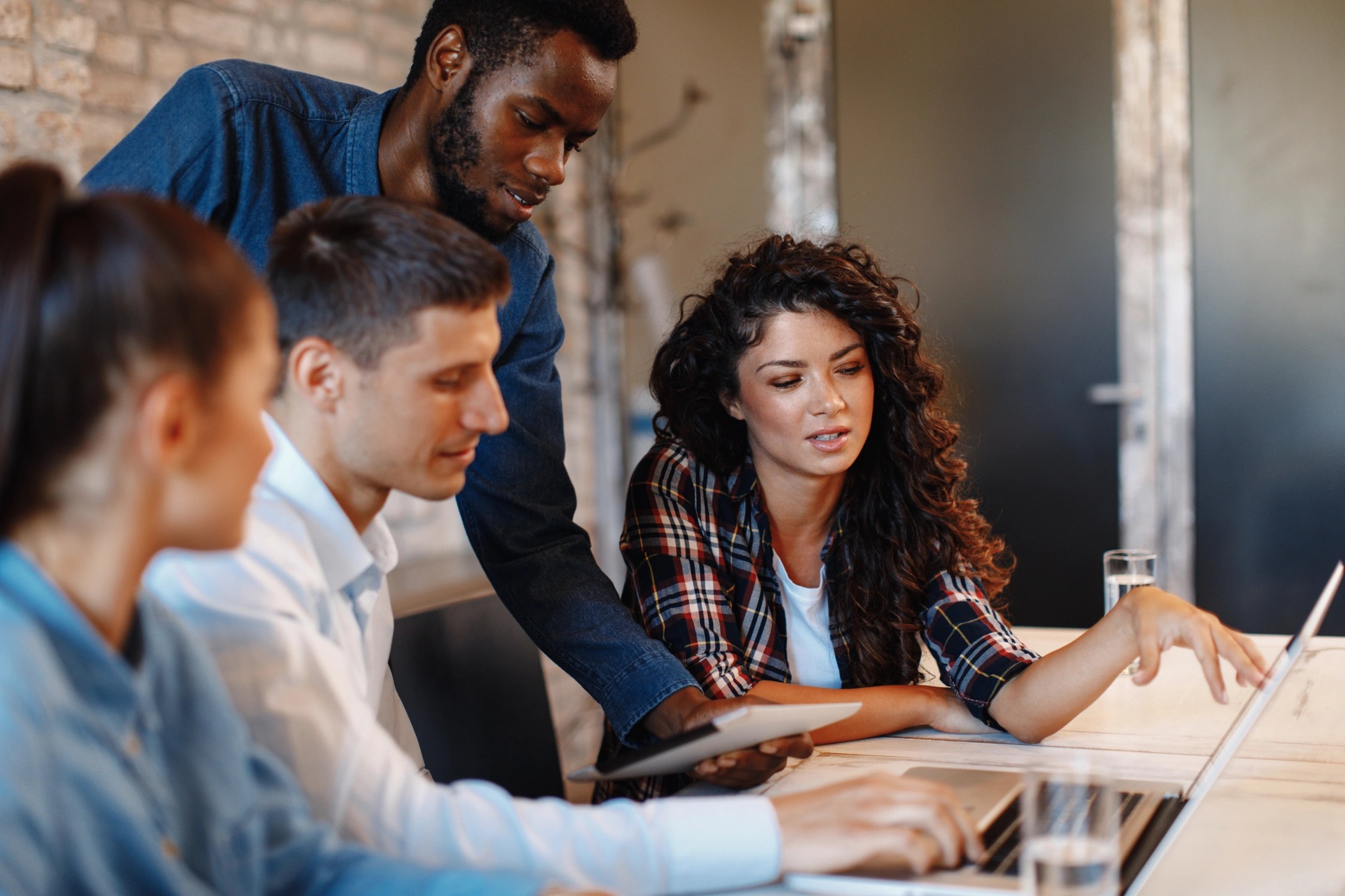 5 keys for integrating a marketplace into a merchant website
Setting up an e-commerce website is good, but starting a marketplace is better! Marketplaces are…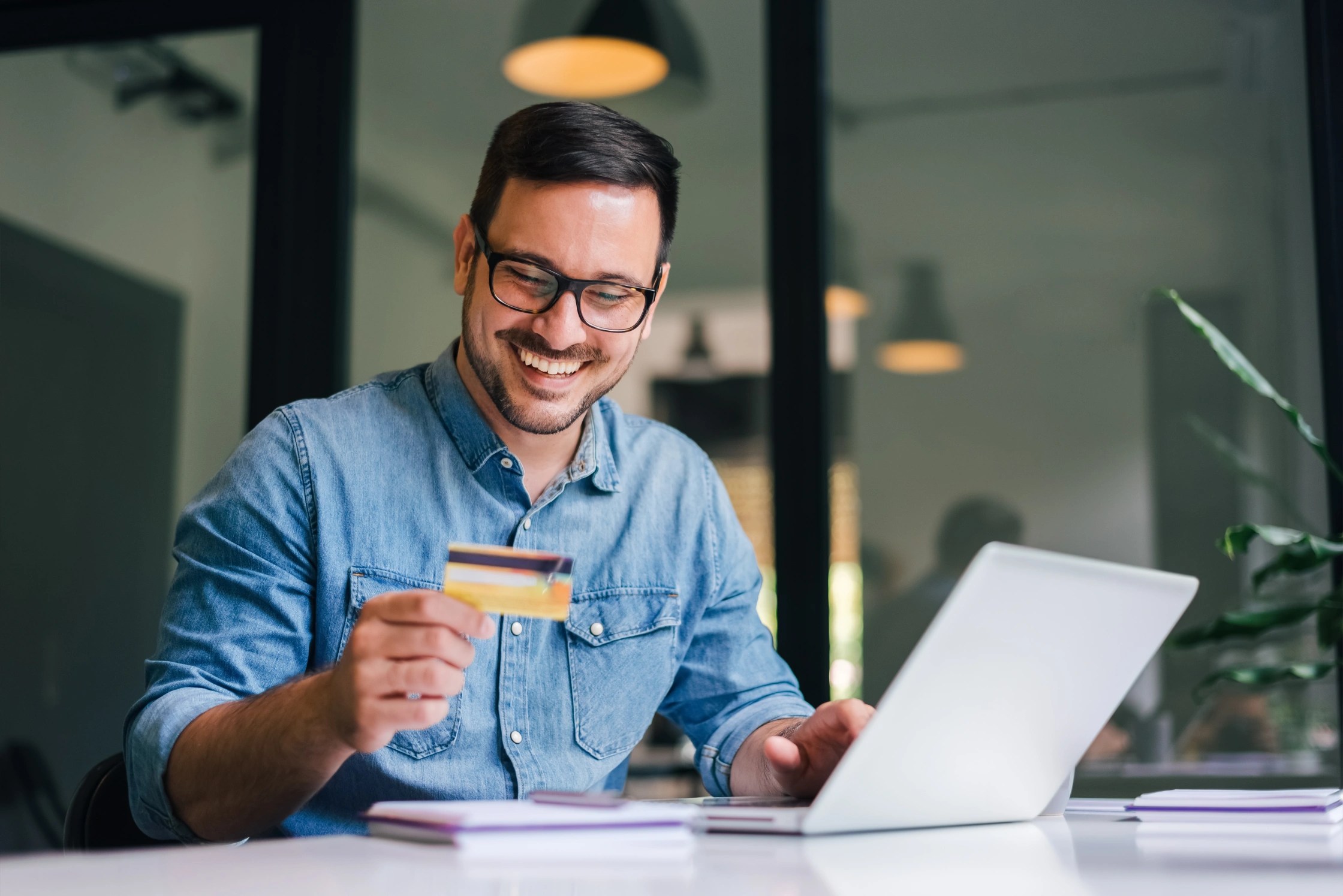 Achieving a successful customer experience on your marketplace
Half of customers now place greater value on their buying experience than previously.[1] A single…