Octopia's blog
From the initial stages of your project right through to monitoring operations, find out all about our advice for implementing your marketplace project and ensuring its long-term success.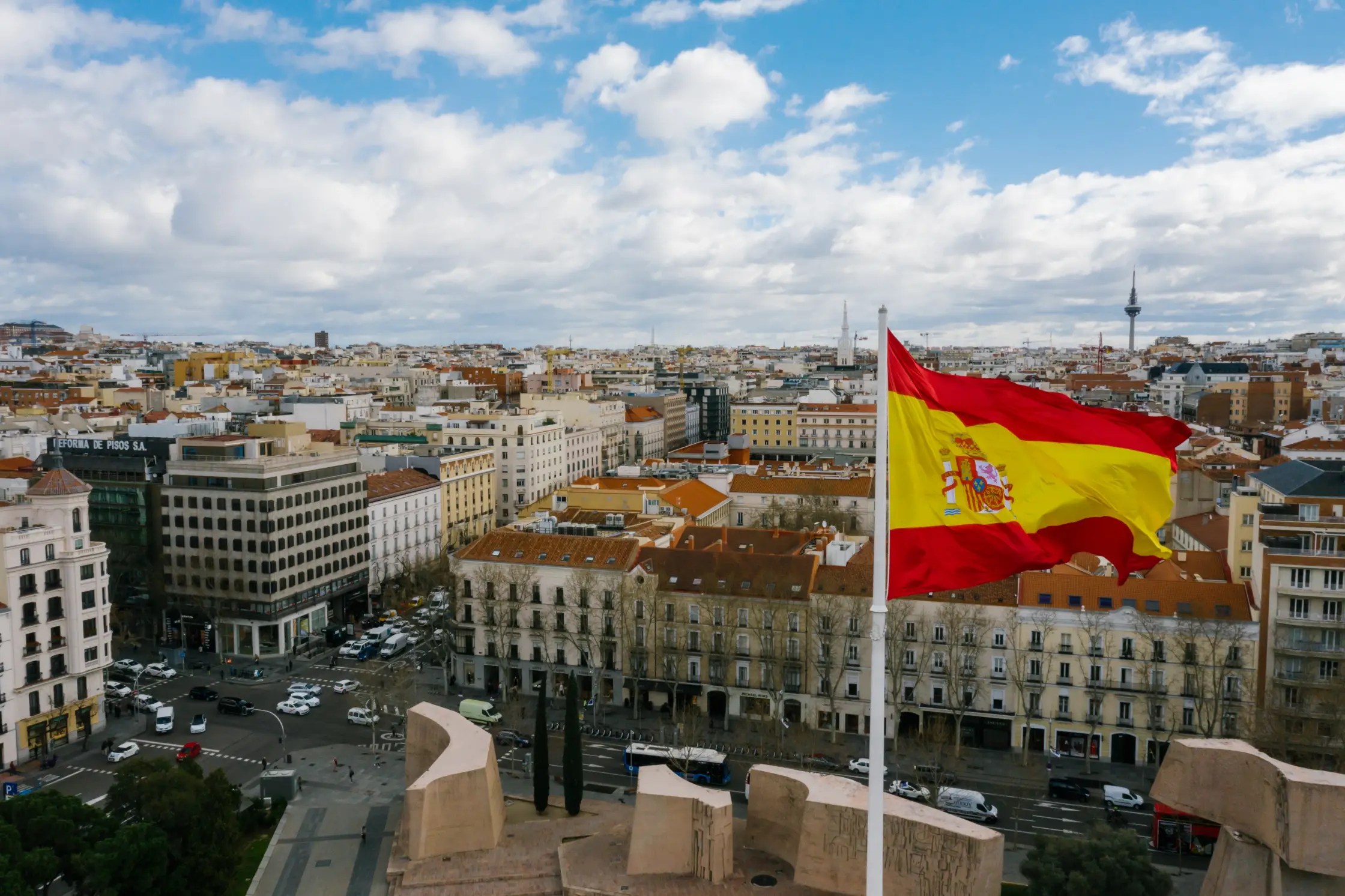 Octopia Fulfillment: transforming e-commerce logistics in Spain
Octopia Fulfillment continues with its expansion plans, and it is now fully operating in Spain…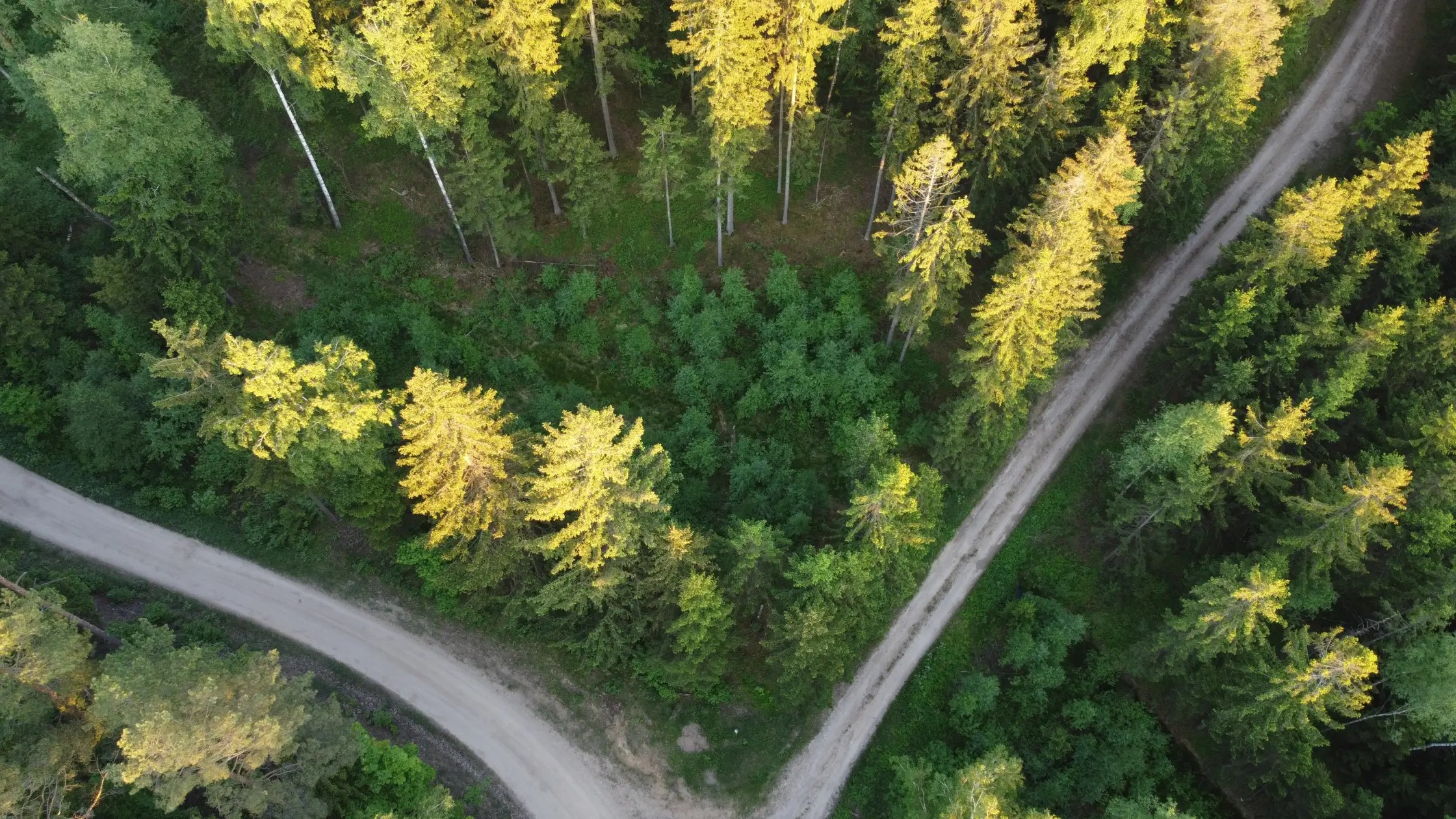 Responsible logistics and e-commerce sustainability
Catching up with the e-commerce boom Online shopping and the e-commerce sector in general have…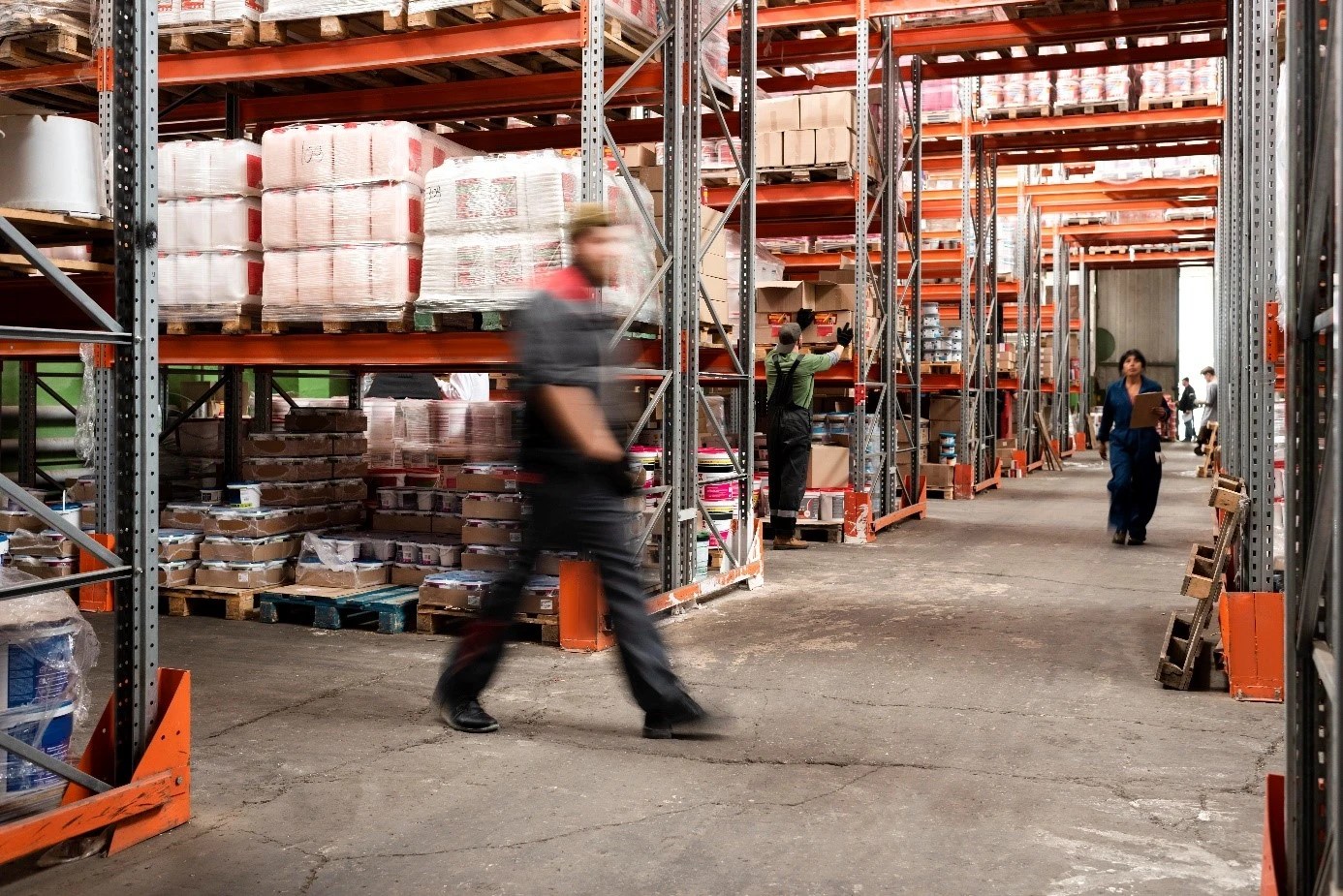 What is Fulfillment and why you should consider it?
What is fulfillment? In e-commerce, fulfillment refers to the steps taken by a seller (or…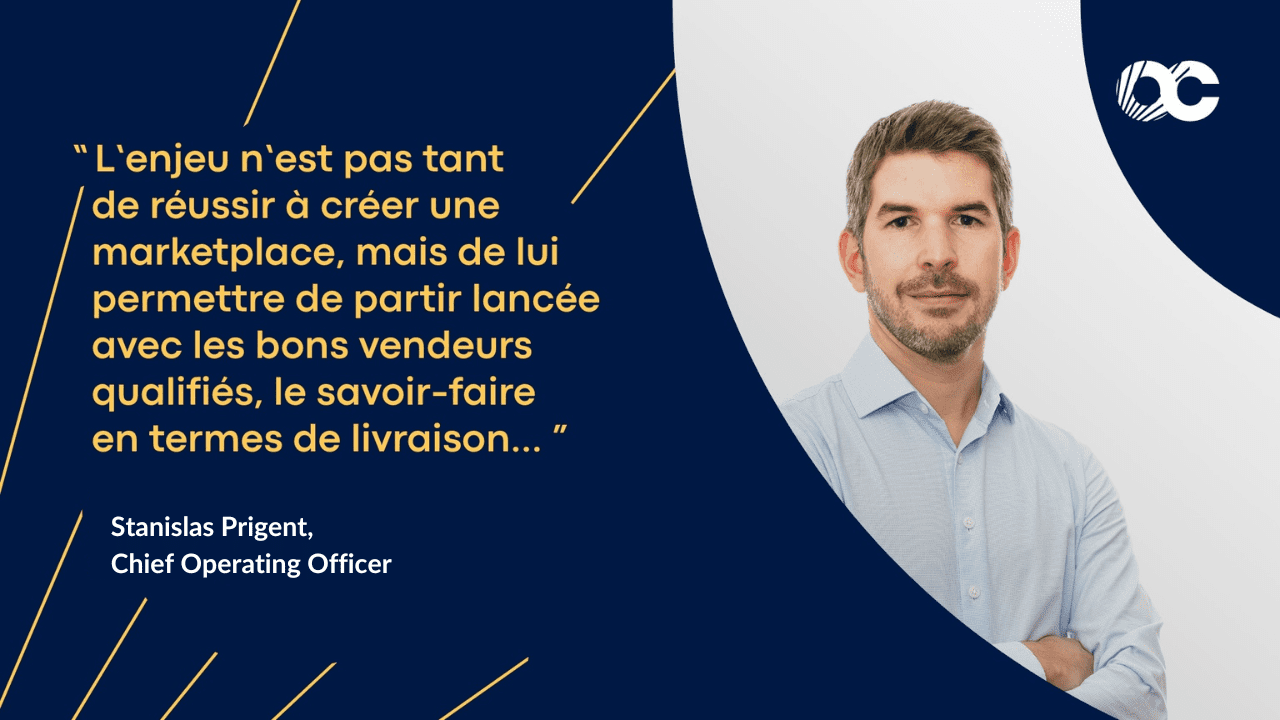 A qualified offer and last mile management - the recipe for success
Following his studies in Engineering at the Ecole des Ponts ParisTech, Stanislas Prigent joined the…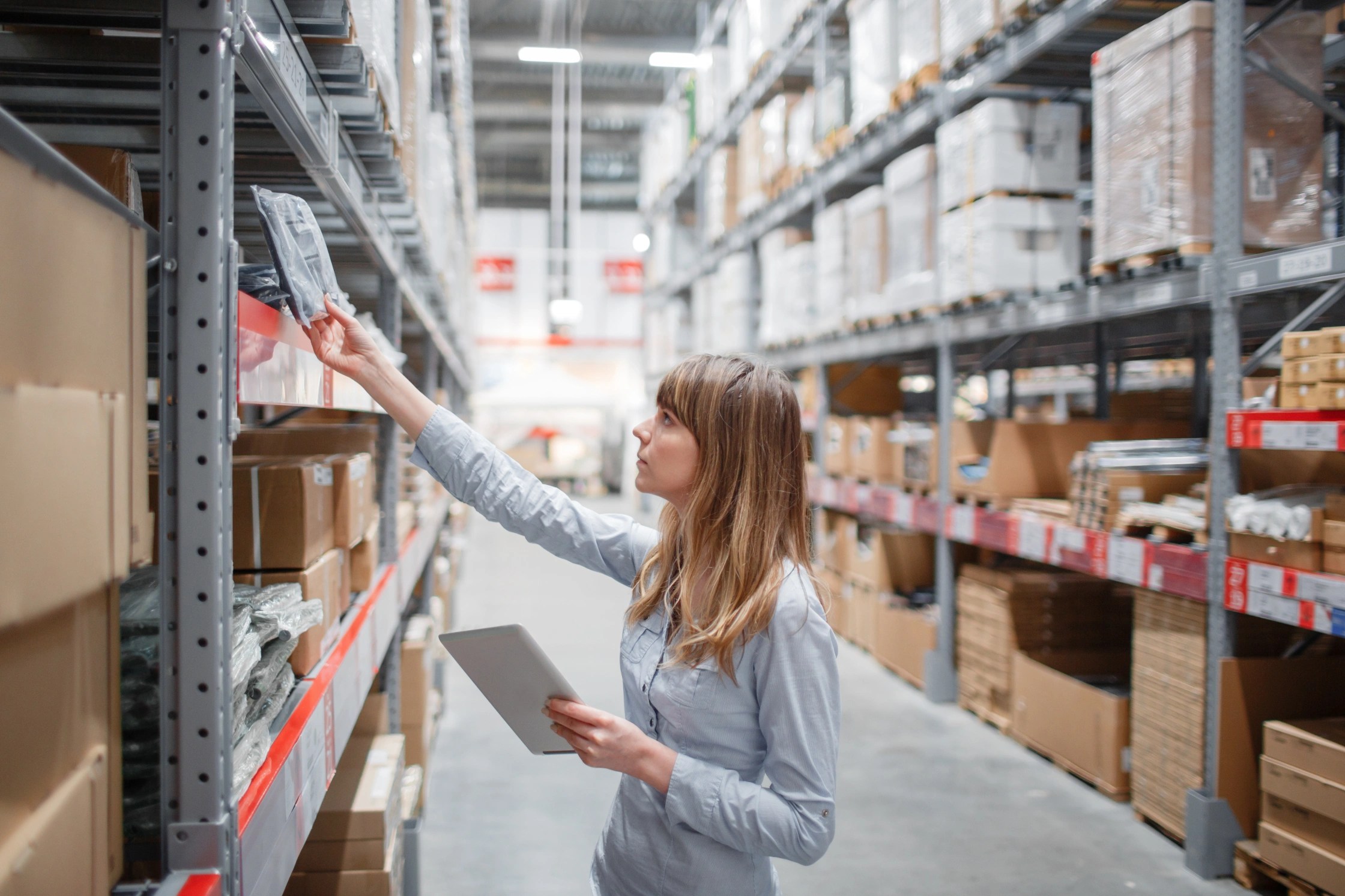 How to improve the profitability of your e-logistics
According to Forrester, 57 % of B2C e-commerce sales in the USA currently go through…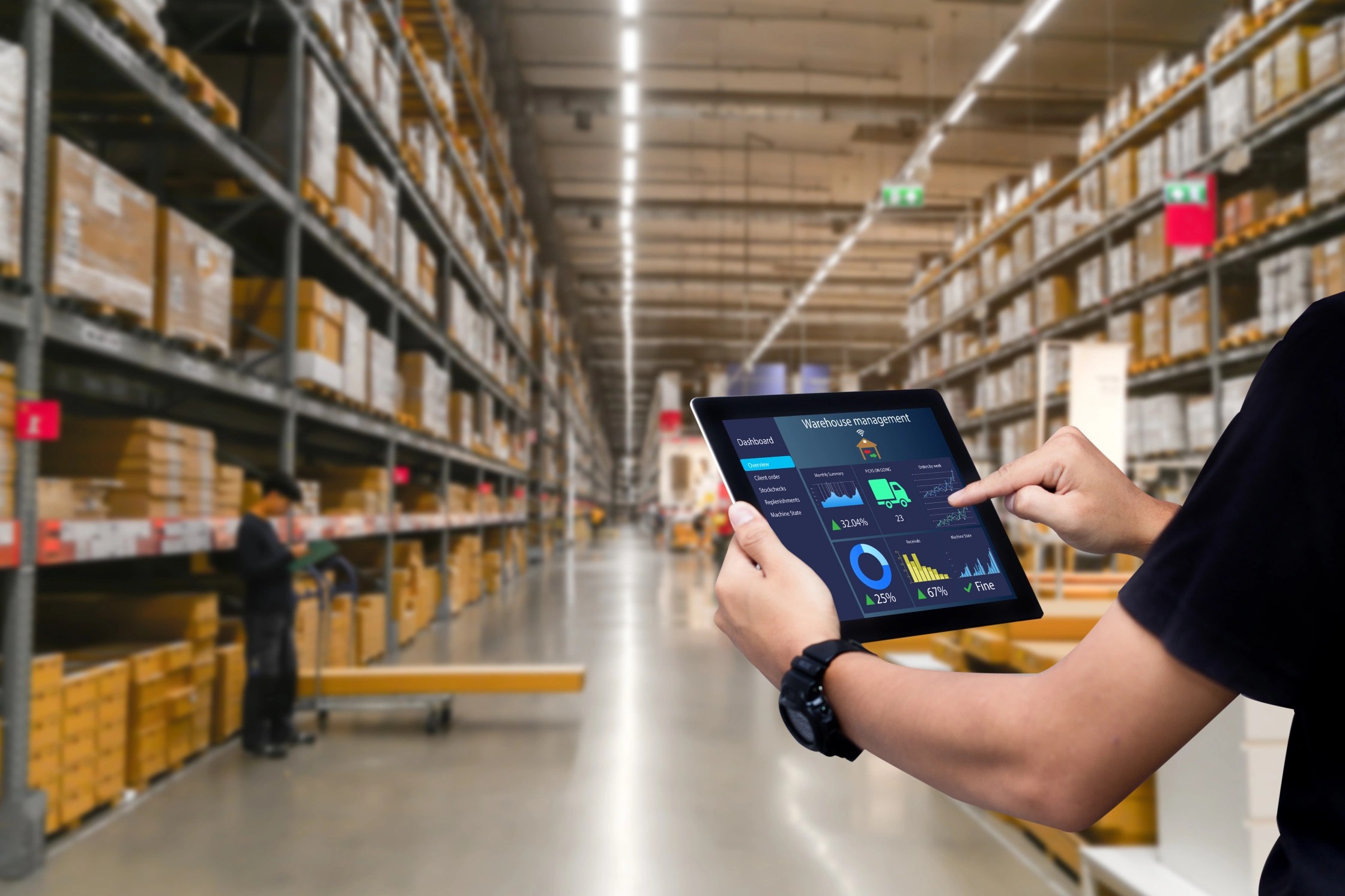 How does delivery influence customer experience?
"With the boom in e-commerce, customers have become collectors of delivery experiences." So says Thierry…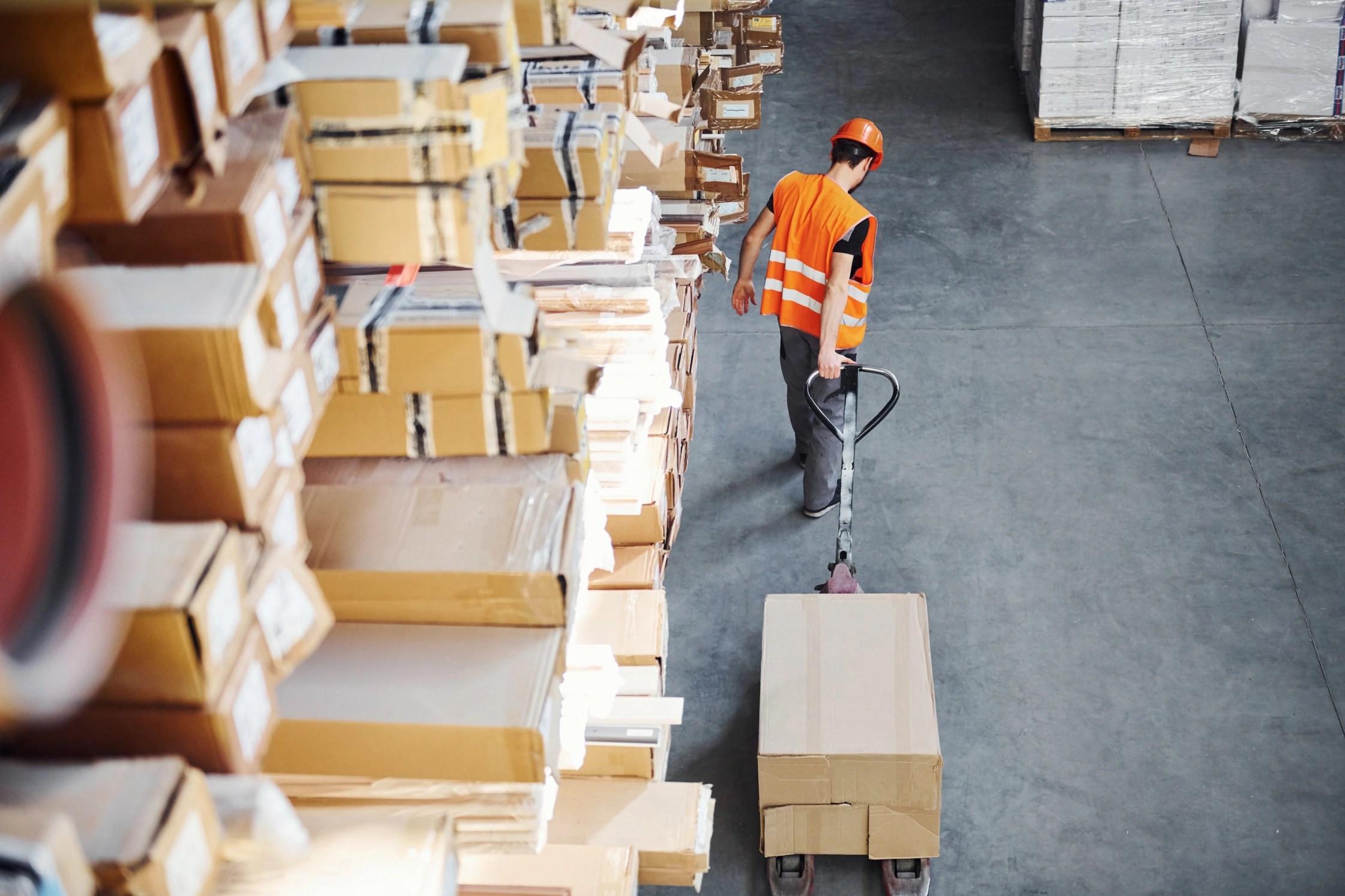 Managing your shipments: the new holy grail of the marketplace
For retailers, the end of the summer holidays is one of their biggest peaks of…