White paper: How can the marketplace help in taking up the challenge of convenience?
Discover in this white paper, how to develop your online sales by meeting the new expectations of your customers!
Uber, Airbnb, Spotify and Deliveroo, among others, have outlined a new market standard: being available at any time and in any place, offering a very broad range of products, simplifying the purchasing process, ensuring flexibility and security of operations. This optimized experience is known as "convenience".
This white paper presents the 5 key steps to become a convenience marketplace:
Rely on a robust technology solution,
Select qualified merchants,
Offer products at the best prices,
Offer a personalized delivery experience,
Work on precise indicators to optimize your sales.
An essential know-how to develop your business!
Discover our news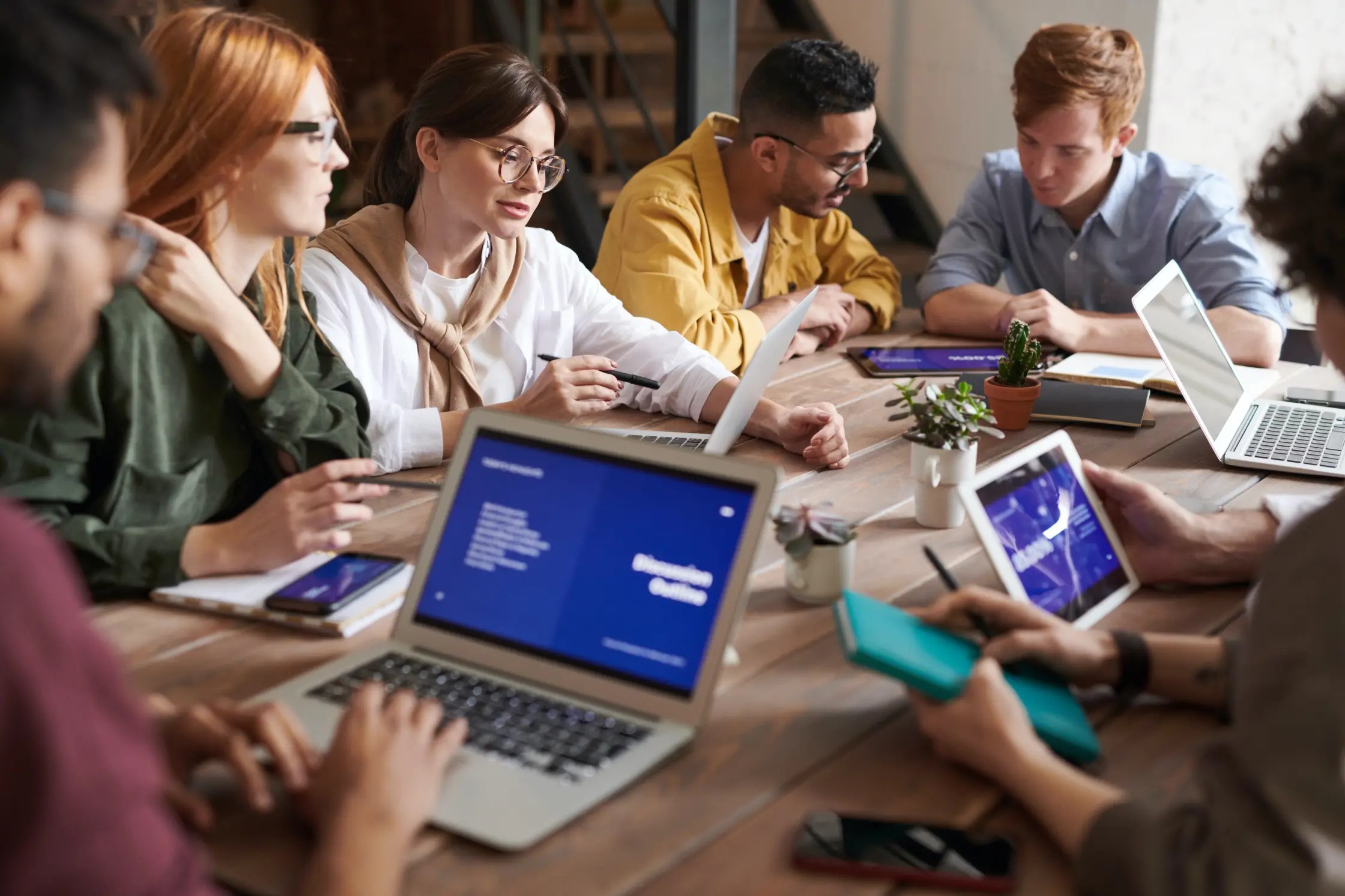 10 mistakes to avoid when launching your marketplace
Creating a marketplace is a sizable challenge that requires deep strategic reflection. Success in such…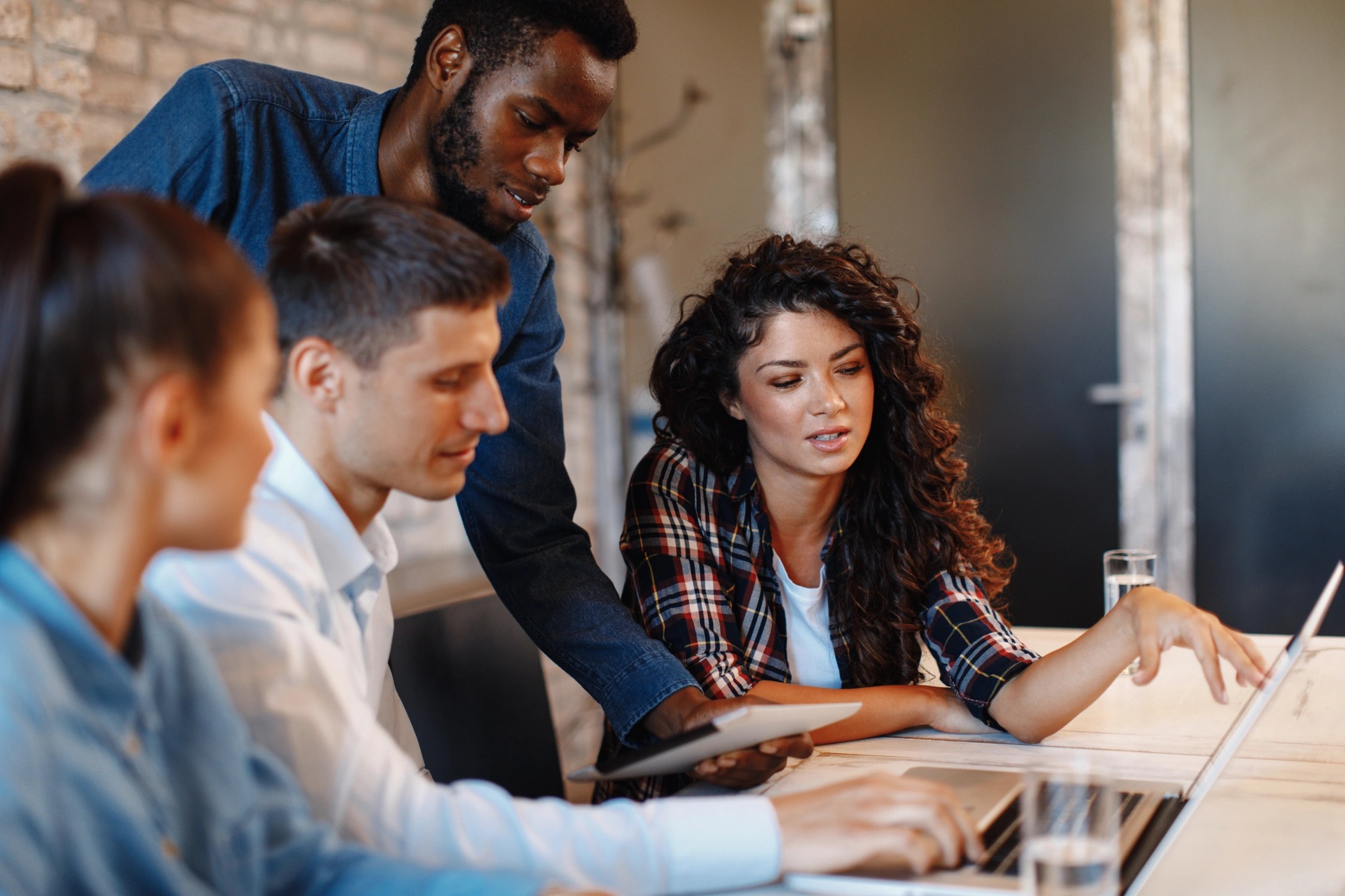 5 keys for integrating a marketplace into a merchant website
Setting up an e-commerce website is good, but starting a marketplace is better! Marketplaces are…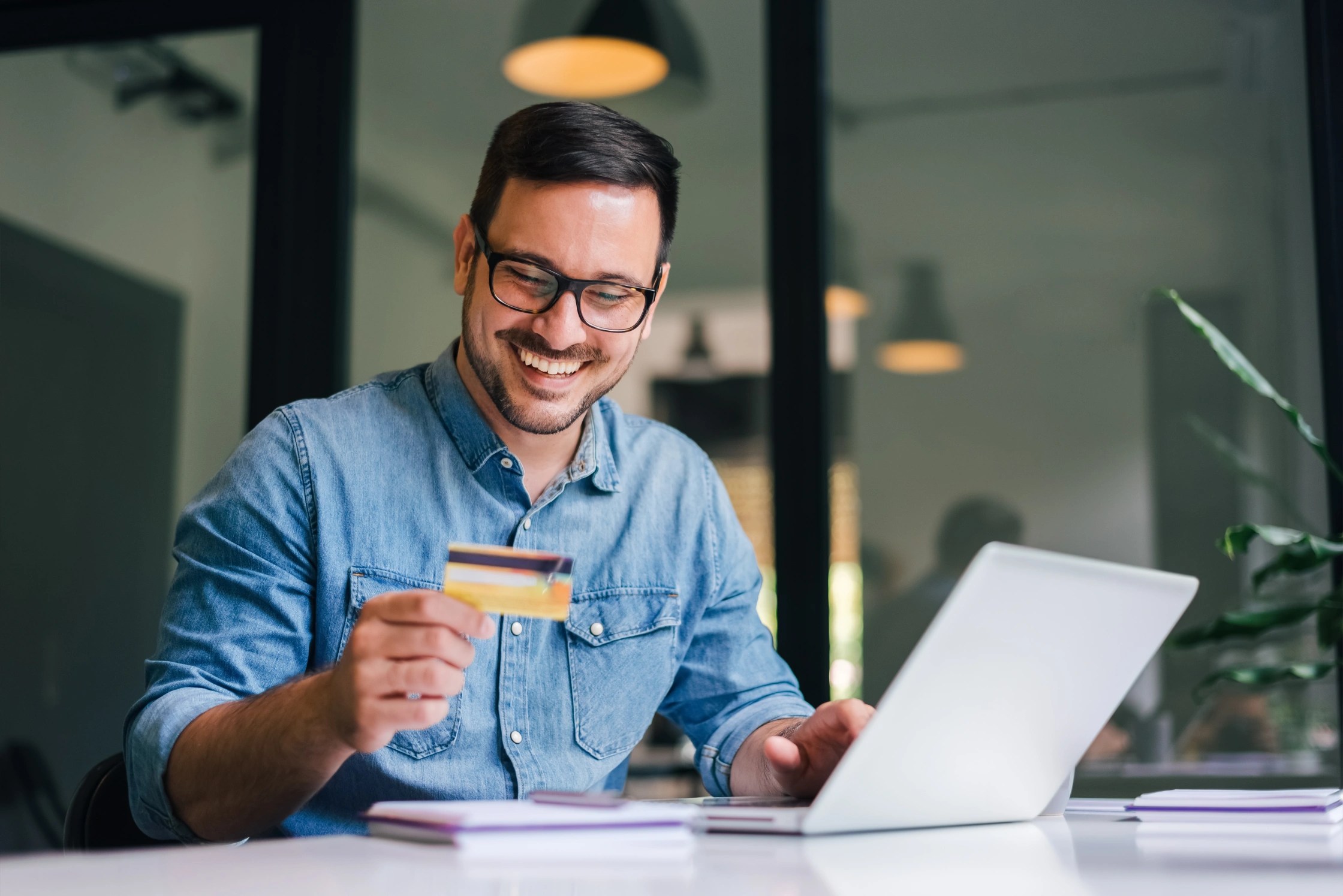 Achieving a successful customer experience on your marketplace
Half of customers now place greater value on their buying experience than previously.[1] A single…