Journey, expectations and motivations of European e-buyers
You surely know the golden rule: "be present where the buyers are".
But then, what is the typical purchase path of e-buyers?
On which type of merchant site do they finally conclude their purchases and why?
These are questions we try to answer in our new study in association with Ipsos to help you be the meeting point for e-buyers.
You will see that the marketplace model is now a key part of online shopping.
Our first study in partnership with Ipsos is still available!
By consulting it, you will (re)discover the most important criteria for consumers when it comes to delivery and customer experience.
En savoir plus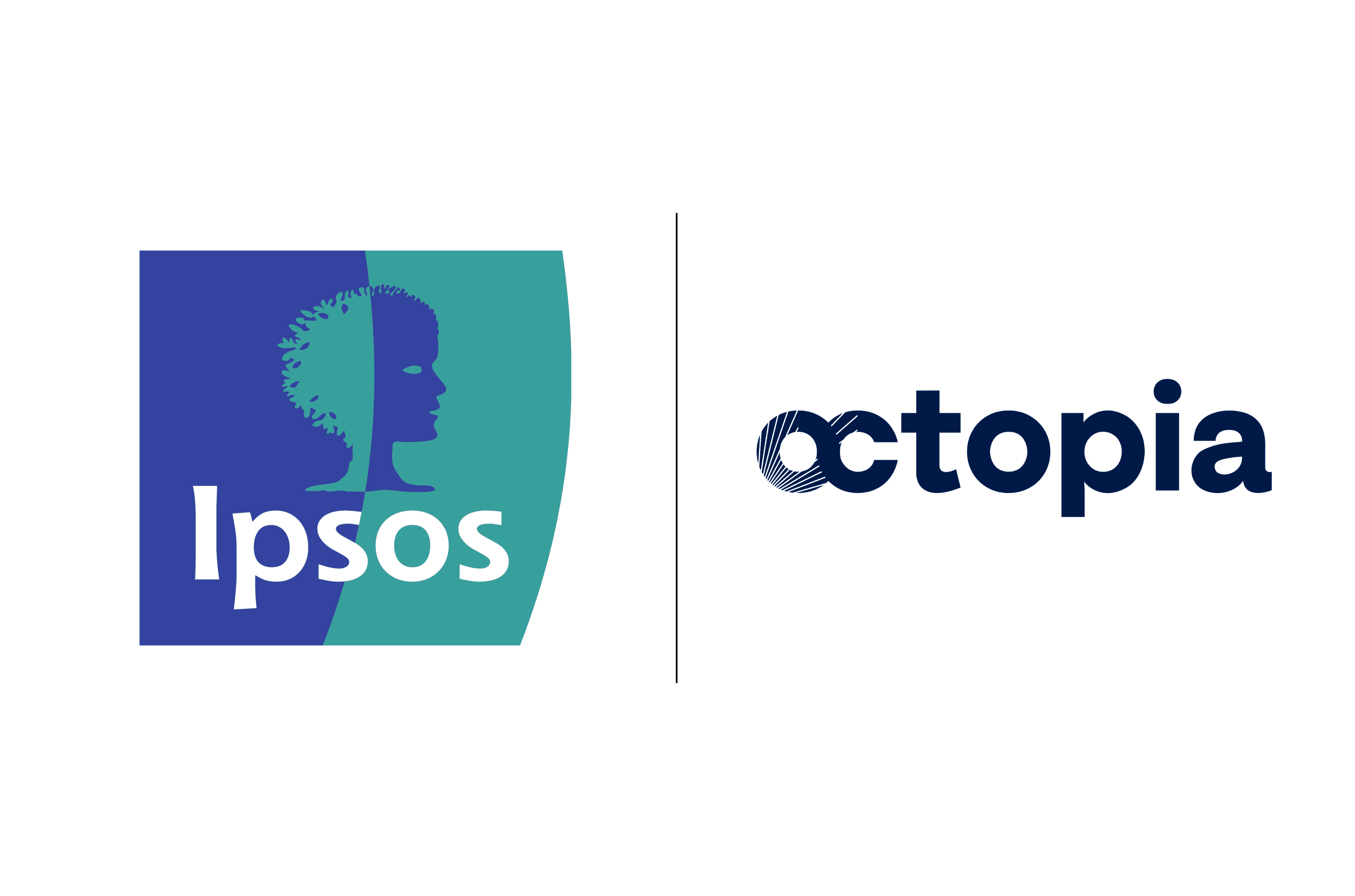 Find out more information about Marketplaces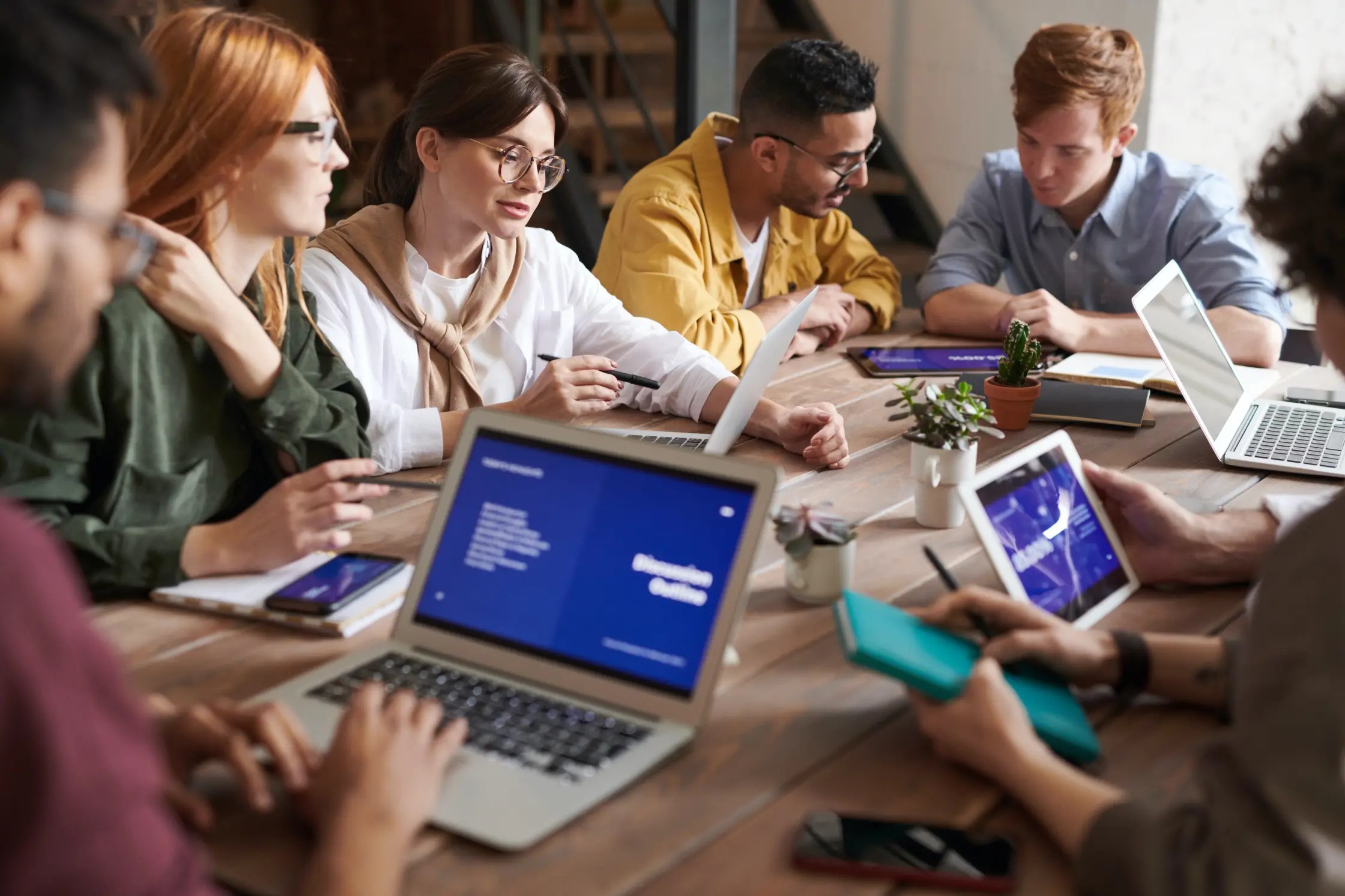 10 mistakes to avoid when launching your marketplace
Creating a marketplace is a sizable challenge that requires deep strategic reflection. Success in such…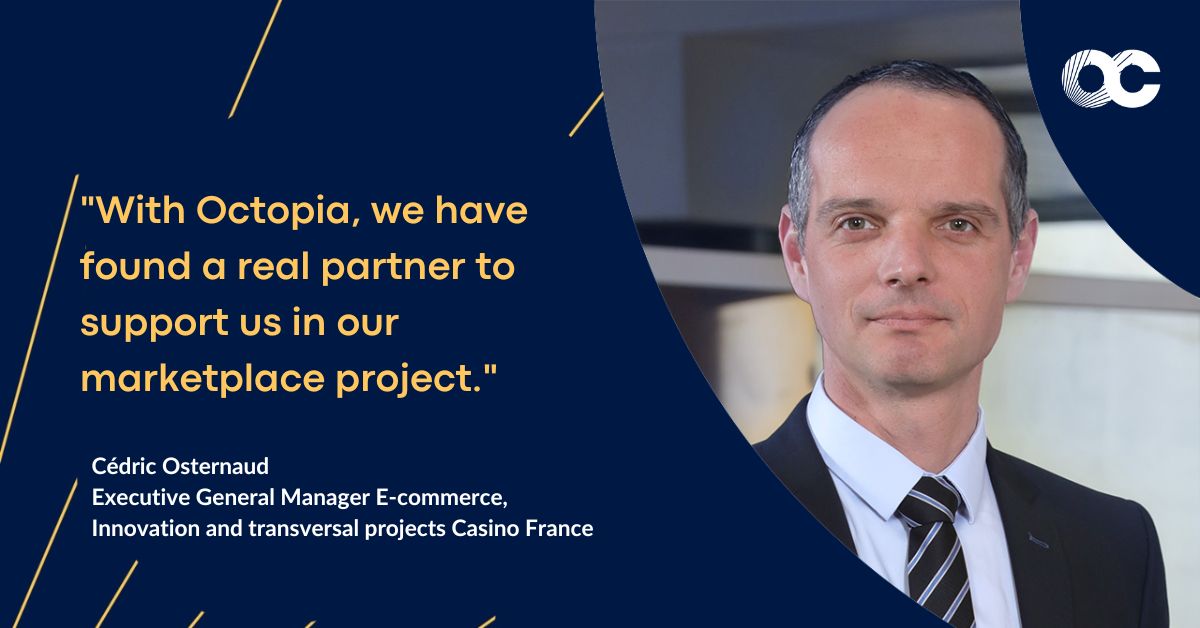 How Casino successfully launched its food marketplace
On 26 April 2021, the Casino brands were in the process of launching their food…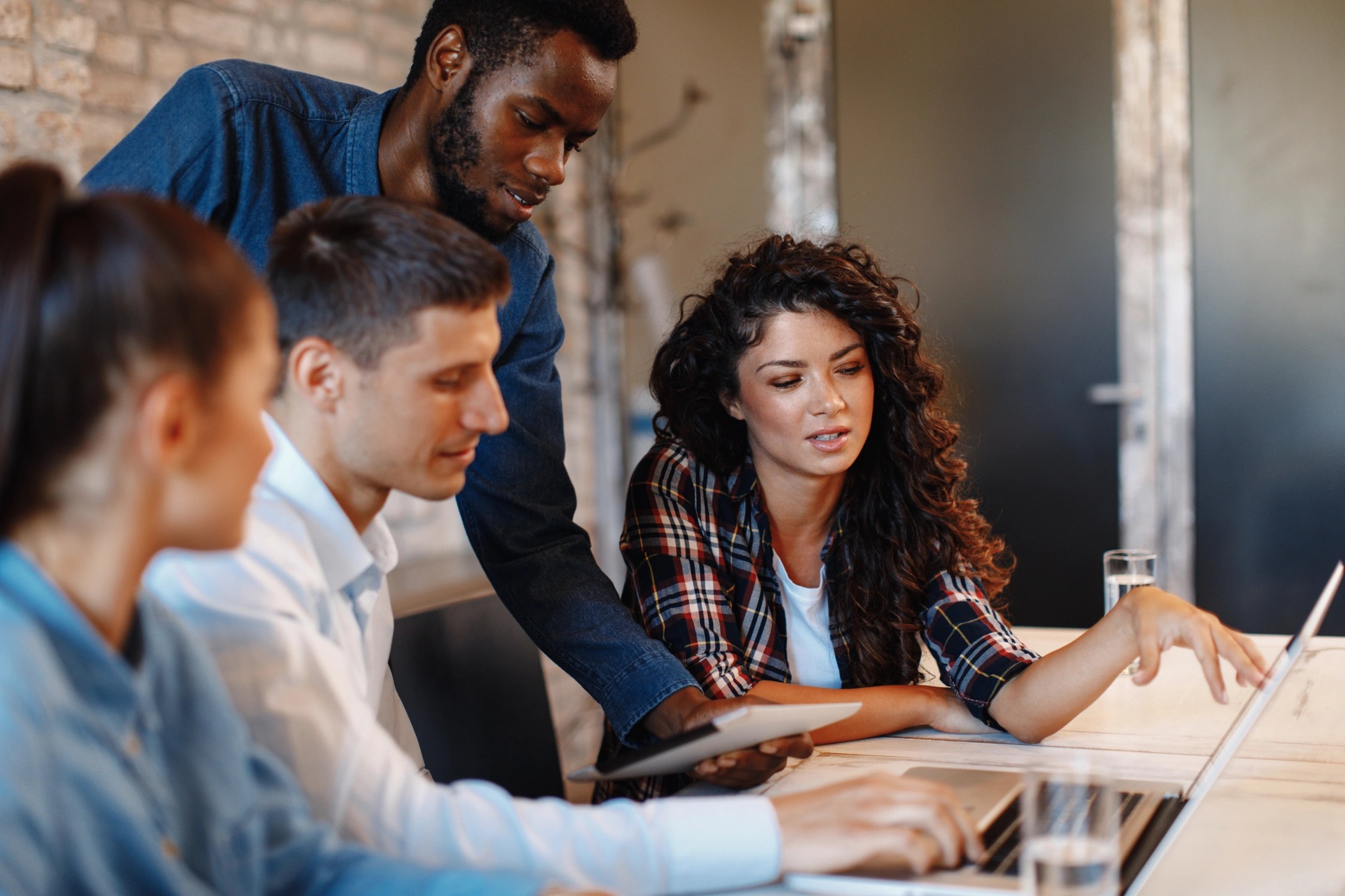 5 keys for integrating a marketplace into a merchant website
Setting up an e-commerce website is good, but starting a marketplace is better! Marketplaces are…