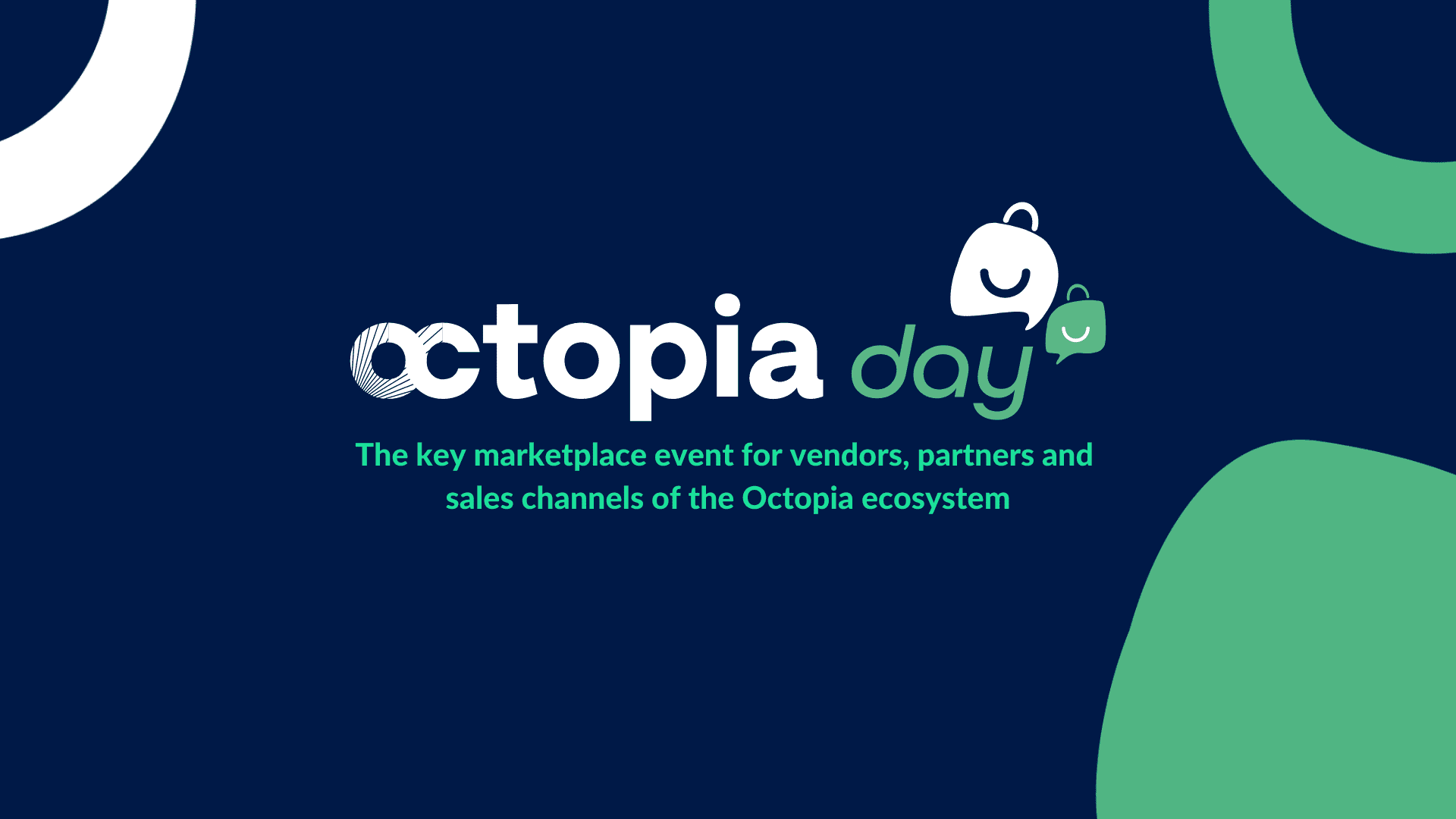 Octopia Day, the must-attend event for key players in the Octopia Marketplace ecosystem!
Join us for a day of business immersion, where we bring together key players in the Octopia ecosystem to discuss the latest trends and best practices to succeed in this field.
Whether you are a marketplace operator or a vendor, Octopia Day is the perfect opportunity to network with your peers, share experiences and learn from industry leaders.
With 700 participants expected, 15 marketplace ecosystem partners and 12 inspiring conferences, this day will be rich in opportunities.
Throughout this edition, you will be able to participate in conferences, roundtables and workshops led by experts who will address all marketplace issues, including international development, logistics, visibility, etc. Not to mention the "one-to-one" meetings to allow you to discuss your own business issues!
Don't miss this unique opportunity to immerse yourself in the world of the marketplace with Octopia Day.
Register now and join us for an enriching day of networking and exchange of ideas with professionals from the E-commerce sector.
Stay tuned for more information.
15/06/2023 09h00
Maison de la chimie - Paris