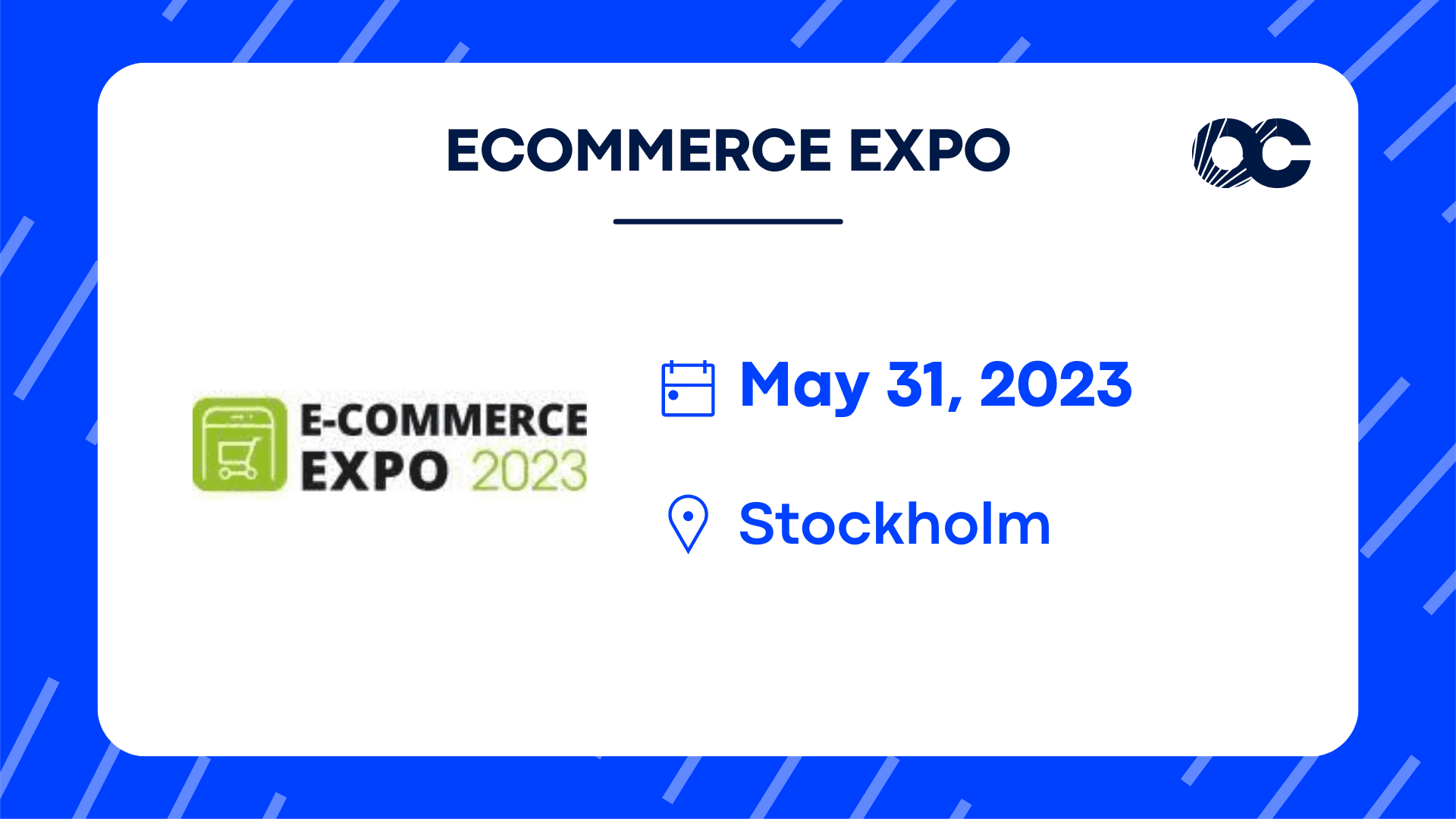 Octopia is present at Stockholm on May 31st at the E-commerce Expo, the largest trade show and conference in Northern Europe.
Come and meet our ambassadors to discuss your projects and ask all your questions.
On this occasion, our expert Paul Gosselin, International Sales Leader, will lead the conference: Creating a successful marketplace.